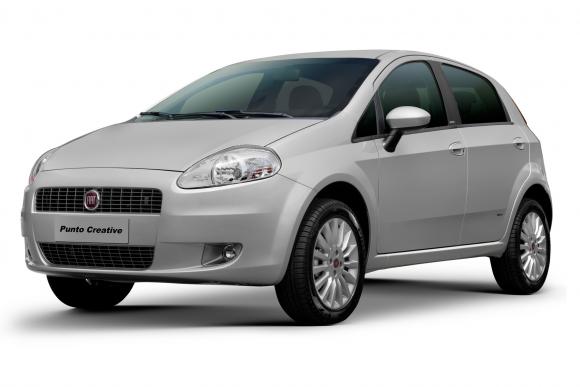 The Creative version gets a bouquet of equipment to keep it fresh
A new variant of the Fiat Punto is launched in Brazil, in fact two new variants -- the Punto Creative I and the Punto Creative II.
According to the Brazilian blogger, a new Punto with 1.6 ltr 16 valve flex engine is being tested in Brazil but the Creative I and II are the variants of the existing 1.4 ltr SAFIRE version.
MP3 CD radio, electric rear panel, knife type key, alloy wheels, rear spoiler and creative stickers are the goodies added to the Creative I.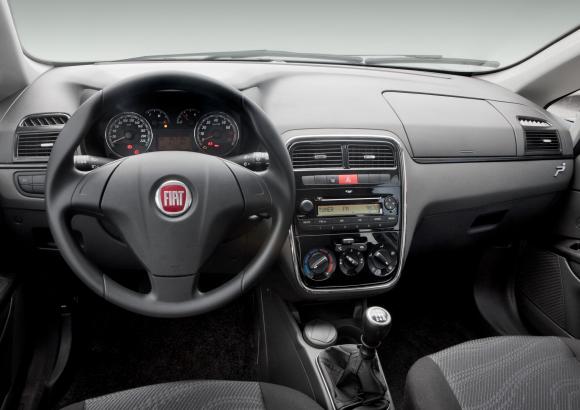 The Creative II is loaded with the same equipment along with Blue & Me system, operated by voice commands and includes Bluetooth, USB port in the glove and leather steering wheel with radio controls. The dashboard remains the same and does not come from the new Fiat Punto Evo.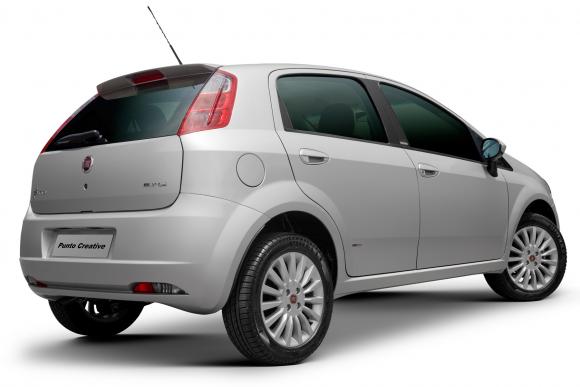 The customer has to pay $1,970 and $2,880 extra for the Creative I and Creative II respectively.
Source - Autossegredos via Wheelosphere