Goes on sale in Europe next month.
Fiat hasn't confined itself to making collaborative special editions just on the 500, as a new Fiat Panda K-Way has also been showcased at the 2015 Geneva Motor Show. The car is a joint project between the Italian car maker and K-Way, a brand that makes rainproof garments.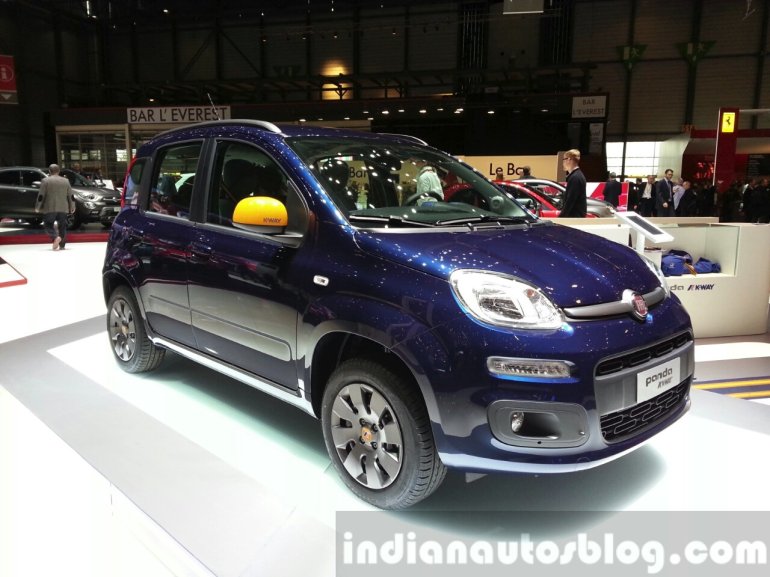 On the outside, the Panda K-Way comes in 20 possible colour combinations, titanium-coloured details, and K-Way logos. On the interior, it gets blue fabric and grey eco-leather seats. K-Way logos are aplenty: on the seats, dashboard, seatbelts, and floor mats.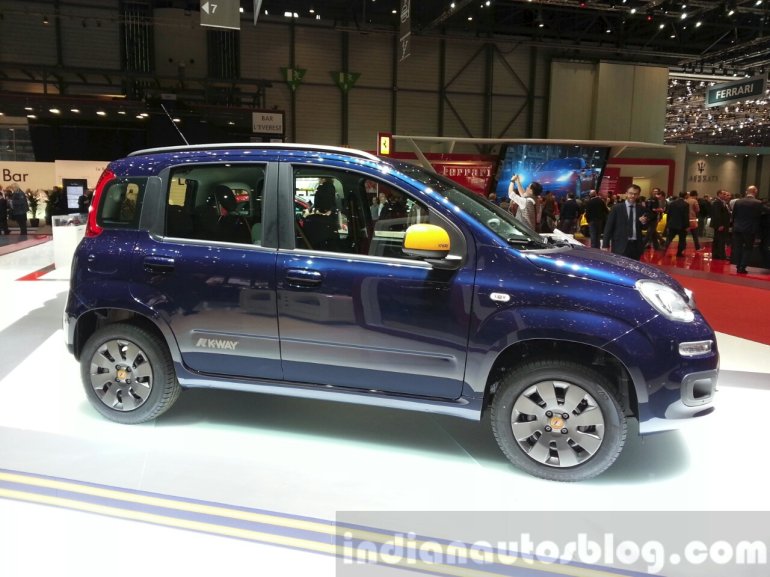 Thanks to the collaboration, buyers would also get a set of high-visibility VISIBAG vests by K-Way. As for the paint choices for the car, six colours are available, namely blue, white, black, red, yellow, and orange. The mirror and hubcaps can be requested in yellow, orange, blue, or titanium.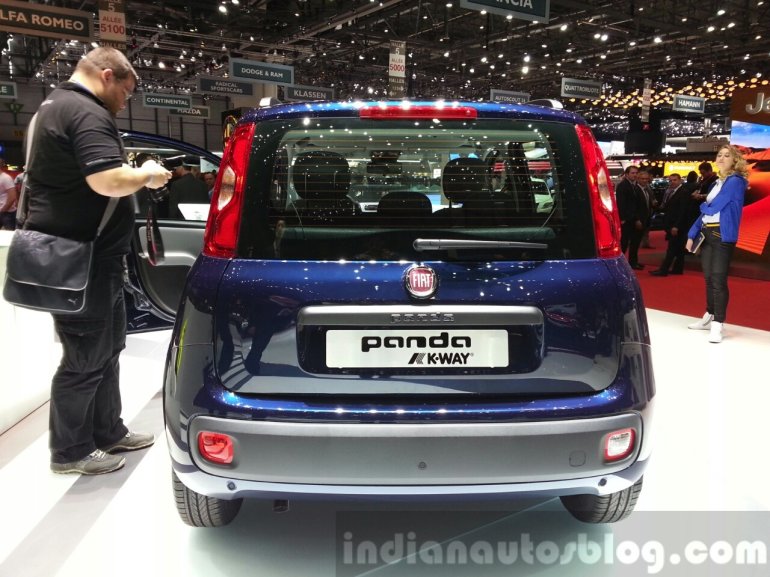 Mechanically unchanged, the special edition Panda will be available for orders by the end of April, while it will start reaching dealerships in May in Italy. Other European markets will also get it in the subsequent months.
Further information is available in the press release below.
Fiat Panda K-Way at the 2015 Geneva Motor Show - Image Gallery
[Can't read the document above? Head to Slideshare.]