Kung-Fu Panda is a one-off show car to be auctioned.
FCA is showcasing the Fiat Panda 4X4 Cross in a unique colour and the Fiat Kung-Fu Panda at the 2016 Geneva Motor Show.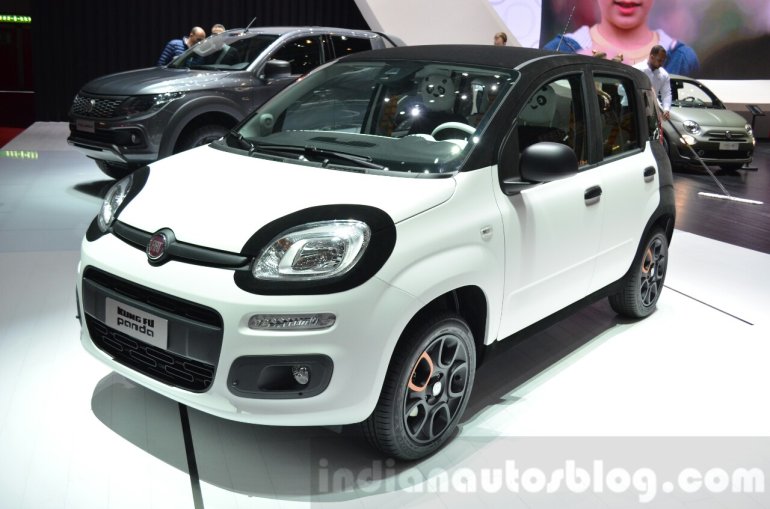 Featuring traction control and four-wheel drive like an SUV, teamed with an overall length of 3,700mm making it easy to drive and park, the Panda 4x4 Cross is amongst the people's favorite winter drive vehicles.
Fiat Panda 4x4 Cross at the Geneva show gets the Toscana Green color treatment along with dual-color grey and brown eco-leather seats and bronze dashboard. Doing its duty under the hood is the 1.3 Multi-jet II diesel engine with an output of 95 hp. The all-wheel drive car features a segment first electronic differential lock.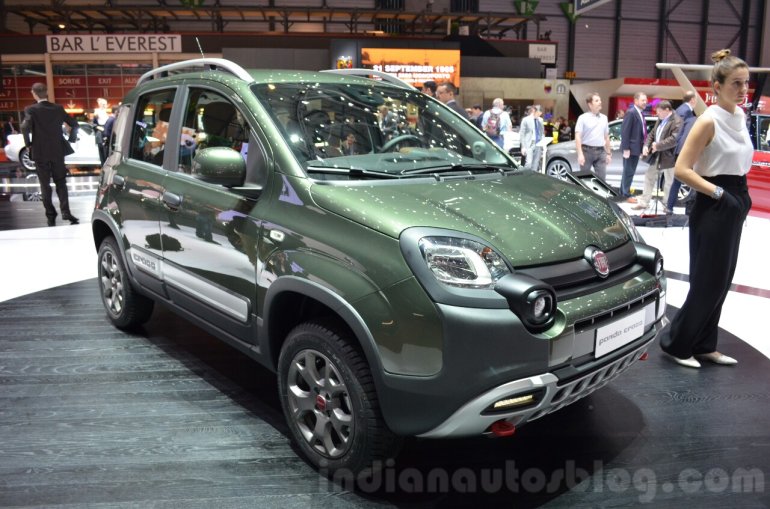 Alongside the Cross, Fiat showcased a special edition, the Fiat Kung-Fu Panda, which is just a one-off show car and is supposed to be auctioned to benefit Conservation International and preserve the habitat of the other panda.
Fiat Panda 4X4 Cross at the 2016 Geneva Motor Show - Image Gallery