To be priced under BRL 30,000.
Fiat of Brazil has revealed the name of the highly anticipated compact car in the country, as the Fiat Mobi. Car and Driver reports that the Brazilian spec Mobi will launch in three versions: the Mobi Easy, the Mobi Like and the Mobi Drive. The company is reported to have registered these names with the INPI (National Institute of Industrial Property).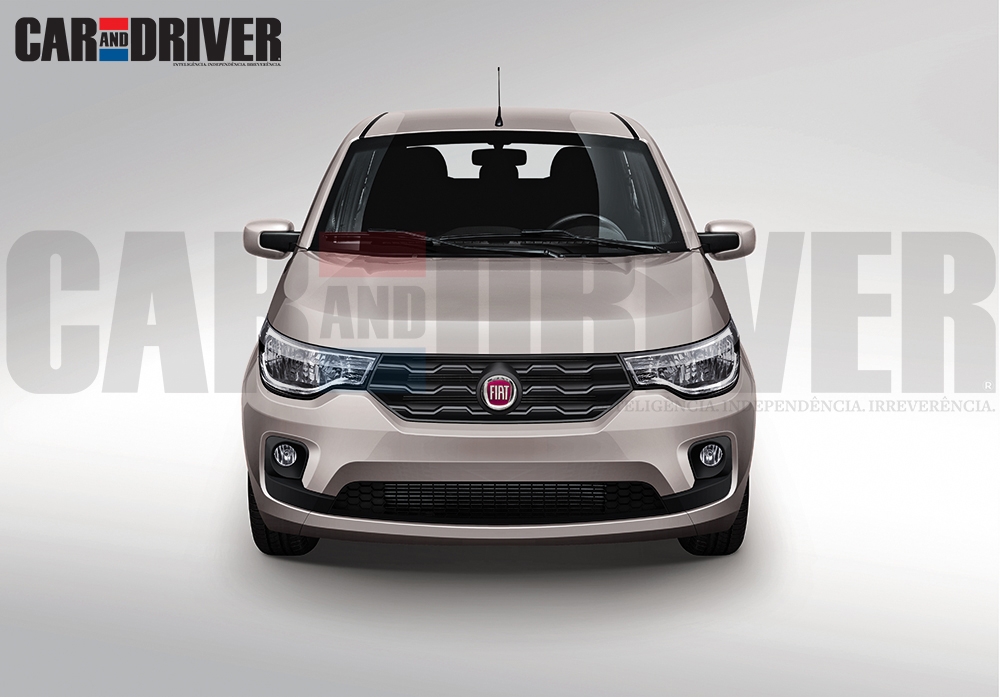 Expected to be the biggest launch of the year (in terms of volume) by Fiat in Brazil, the Mobi would hit the market in April as a replacement to the Fiat Uno Vivace which skipped a facelift in 2014, reports C&D. The compact car is anticipated to have a starting price of less than BRL 30,000 (INR 5.02 lakhs). The model it replaces, the Uno Vivace, is currently priced from BRL 31,000 (INR 5.19 lakhs). Reports published last year said the Mobi was a replacement for the now defunct Uno Mille.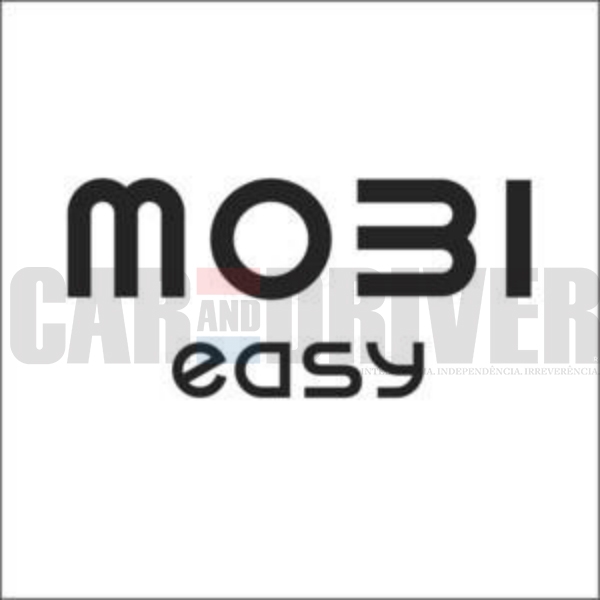 Also Read: FCA Brazil stocks up the Fiat Toro ahead of its market launch
The Fiat Mobi would be in most respects similar to the outgoing model, including dimensions. It will be powered by the 1.0-litre Fire EVO engine that will be offered with a higher power and torque output. Currently the motor is capable of producing 75 hp and 97 Nm. The transmission system with the engine will be a five-speed unit.
[Source: Car And Driver]