The Fiat Linea Classic was launched in India yesterday. The Classic is essentially a low-cost model of the Linea that aims to appeal to the C-Lower segment of car buyers. Buyers in this segment would otherwise be looking at a premium hatchback like a VW Polo, Hyundai i20, or they would be considering a compact sedan such as the Honda Amaze or the Maruti Dzire.
[Head to YouTube if you're unable to view the video above.]
This is exactly where Fiat aims to make a point, by marketing the Classic as the "Longest Car In The Price Segment", which it is at 4,560mm. And as the marketing slogan says, the Linea Classic aims to make you "Feel Big".
The Classic's commercial certainly makes a lot of sense and also highlights Fiat India's target audience - rear-seat loving, chauffeur driven customers. These customers would not be too bothered by the fact that the Classic diesel uses a detuned version of the 1.3-liter MultiJet engine. Where the regular Linea diesel delivers 90bhp, the Classic diesel is retuned for 75bhp.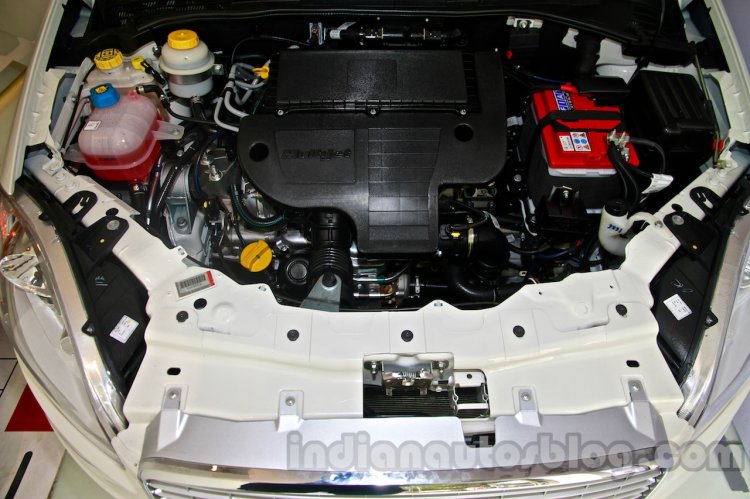 Detuning the engine for a lower power output has certainly taken a hit on the fuel efficiency. The 90bhp Linea has its official efficiency claimed at 20.4km/l while the Classic manages only 19.5km/l.
But the most important question is, would there be enough buyers who will look away from feature-rich hatchbacks, or compact sedans and opt for the Classic? Fiat India certainly thinks so.