Emphasis now on profitability and brand discipline with Panda and 500.
Fiat Automobiles, a part of Fiat Chrysler Automobiles, is moving out of the mass-market approach in Europe. Instead of a full range of products characteristic of mass brands, the Italian automaker is working on a two-pronged model line-up to "do what it does best," Fiat Chrysler CEO Sergio Marchionne told Auto News.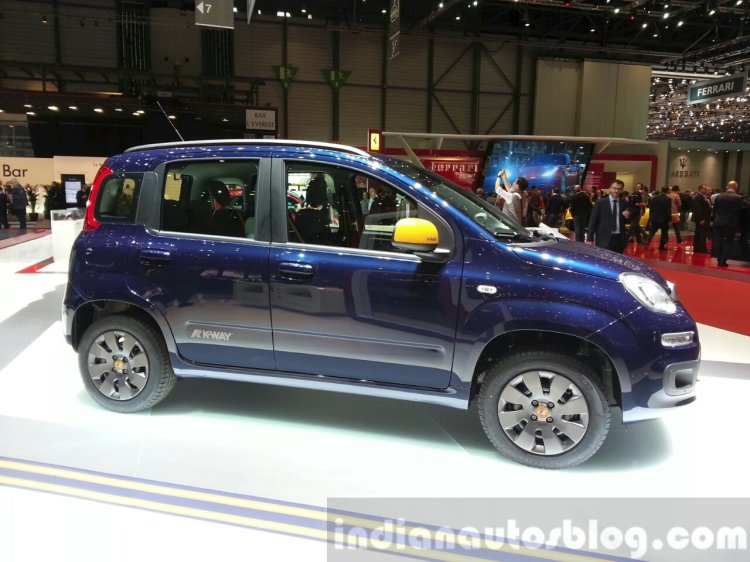 This involves expanding the Fiat Panda and 500 model lines into 12 derivative models to cover the entire minicar, subcompact and compact segments. Fiat believes that the strategy would tap the upper and lower ends of the mass-market. This shift in its positioning is against the backdrop of it losing market share consistently in the recent times, and premium brands Audi, BMW and Mercedes have all sold more cars in Europe than Fiat last year.
Marchionne believes that the economic viability of investing further to retain Fiat as a mass-market brand is bleak. He has gradually condensed the portfolio of Fiat cars in Europe to focus mainly on the Panda and the 500 range.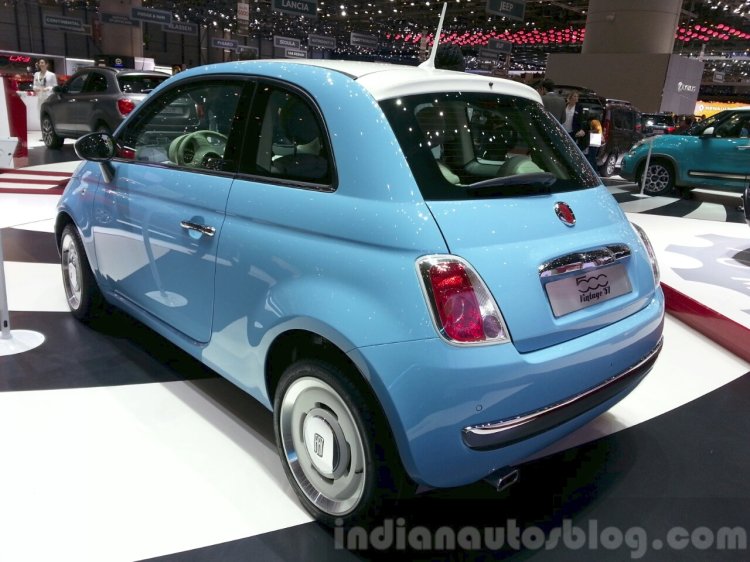 According to sources in the company and supplier circles, the new model lineup may include, on the one hand, Panda, Panda L (to replace aging Bravo in 2016), and Panda XL (to replace Freemont crossover). On the other hand, the 500 range will include a minicar (500 3-door), a subcompact hatchback (to replace Punto), apart from the 500L minivan, and 500X SUV.
[Source - AutoNews.com]