Likely India's 'C-Sedan' in 2017.
Fiat India's spokesperson told IndianAutosBlog.com the Fiat Aegea is not on this year's business plan but did not rule it out for the long-term.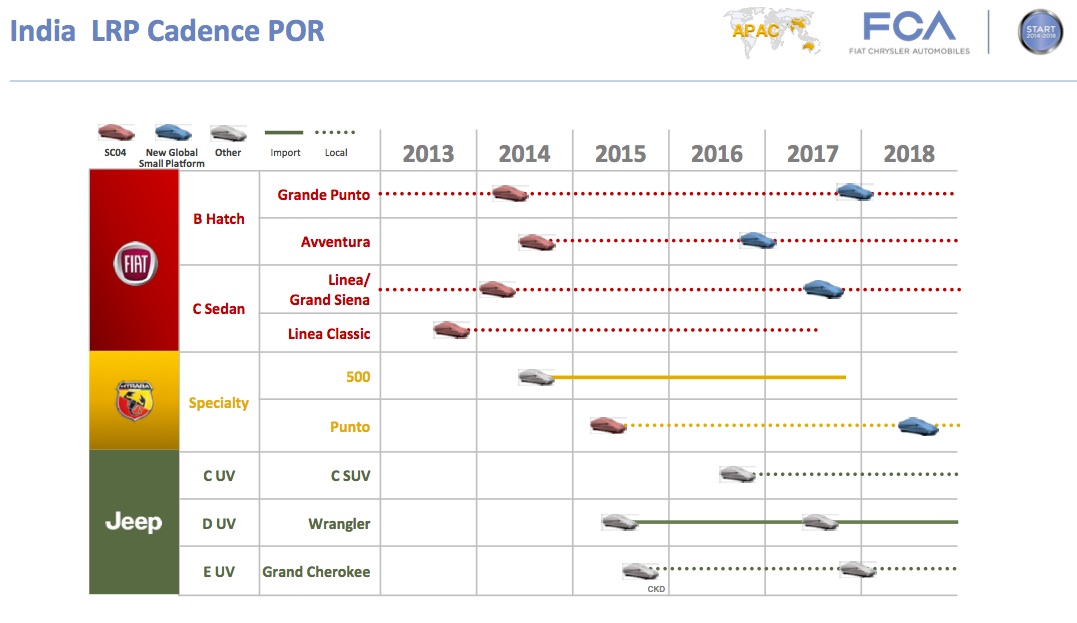 In 2014, the FCA announced that its launch cadence for the Indian market would see the next generation Linea arrive in mid-2017. It is believed that a locally adapted version of the Aegea is the model in the pipeline, unless Fiat pull off a surprise sedan within 2 years.
The Fiat Aegea, on paper, is in the jet-stream of the Indian mid-size sedan segment with a 4.5 meter length, 1.78 meter width, 1.48 meter height and 2.64 meter wheelbase. The boot space too, is at a very competitive 510 liters.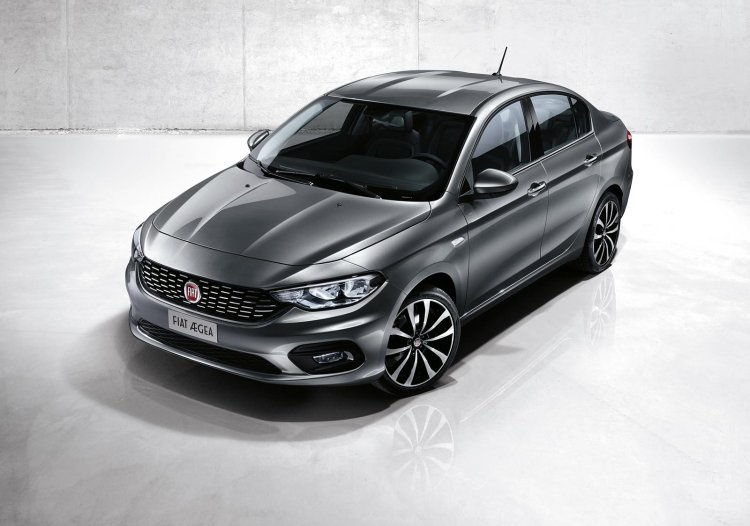 The Aegea is announced with two Multijet II diesel engines and two petrol motors, with power outputs placed between 95 and 120 hp, paired to manual and automatic transmissions. The most fuel efficient diesel engined variant will return above 25 km/l according to Fiat, another favourable character for the Indian market.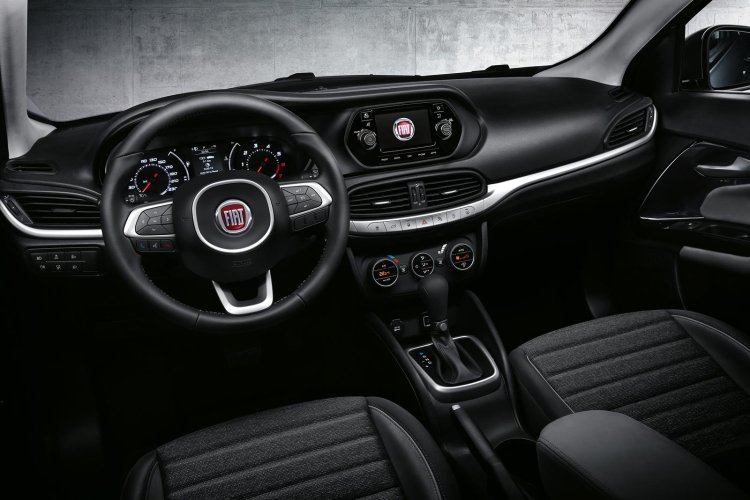 Penned in Italy at the FCA Style Center and developed in Turkey with the Tofas R&D, the Aegea will be manufactured at the Turkish plant in Bursa, and launch in the domestic market in November. Following the launch market, over 40 countries in Europe, Middle East and Africa will receive the car.
The Skoda Rapid/Hyundai Verna rival will come with the latest in infotainment, fitted with Fiat's Uconnect system which holds of a 5-inch color touchscreen system with Bluetooth, AUX-in and iPod, voice recognition, text reader, a rear parking camera and TomTom satellite navigation support. The press image also shows the car having a multi-function steering wheel, cruise control system, Fiat 'City' mode that makes the steering lighter, ESP and front dual airbags.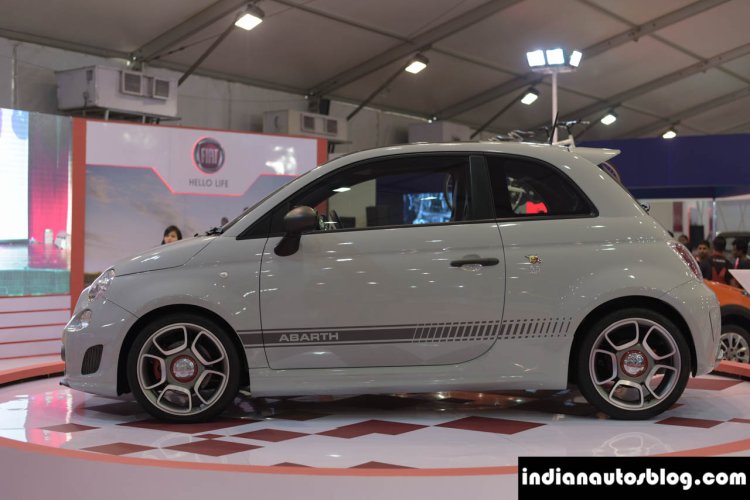 Also Read: 2016 Fiat 500 (facelift) rendered
Fiat India also confirmed that the Jeep brand the Abarth 500 will be launched towards the year-end as a CBU. Originally Fiat India planned to have CKD assembly following a CBU launch, and the strategy stays.