Will launch in Turkey in November this year.
The Fiat Aegea made its world premiere at the 2015 Istanbul Motor Show last week. Reported to replace the Fiat Linea, the Aegea is seen in an extensive image gallery in this story.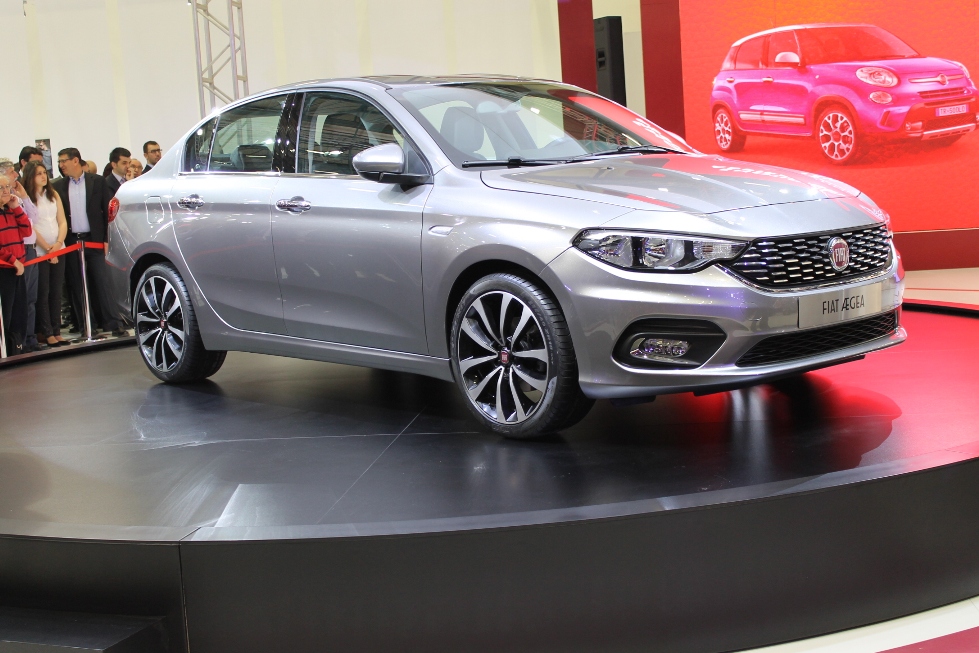 The Aegea fits the bill of an Indian mid-size sedan thanks to its 4.5 meter length, 1.78 meter width, 1.48 meter height and 2.64 meter wheelbase, which puts it bang in the middle of the Honda City territory. It also gets a similar 510 liter boot.
Designed in Italy at the FCA Style Center and developed in Turkey with the Tofas R&D, the Aegea will be made at the Bursa plant, and will be sold in over 40 countries.
At the time of launch, the Fiat Aegea will be sold with two Multijet II diesel engines and two petrol motors, with power ratings between 95 and 120 hp, paired to manual and automatic transmissions. One of the most fuel efficient diesel engines will return more than 25 km/l according to Fiat.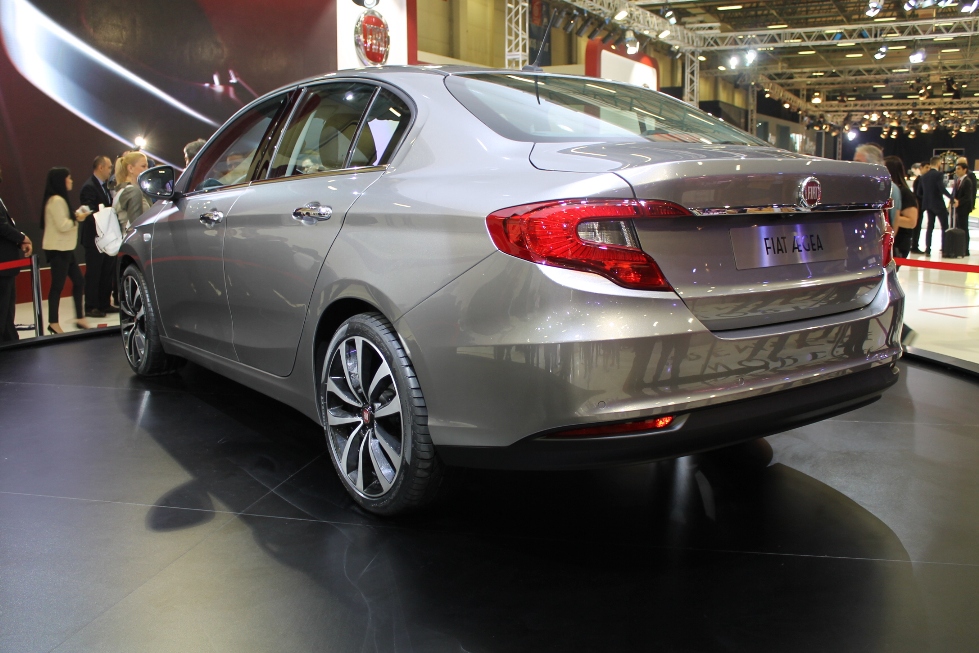 The Aegea is equipped with Fiat's Uconnect infotainment system which is basically a 5-inch color touchscreen system with support for Bluetooth, AUX-in and iPod, voice recognition, text reader, a rear parking camera and TomTom satellite navigation system.
Also read: Fiat India to introduce 3 models in 2015
Fiat have not confirmed the Aegea for the Indian market, where the new Linea (Linea facelift) and Linea Classic are sold in the sedan segment.
Fiat Aegea - Image Gallery
Fiat Aegea - Official Image Gallery
[Source - Ototeknikveri]