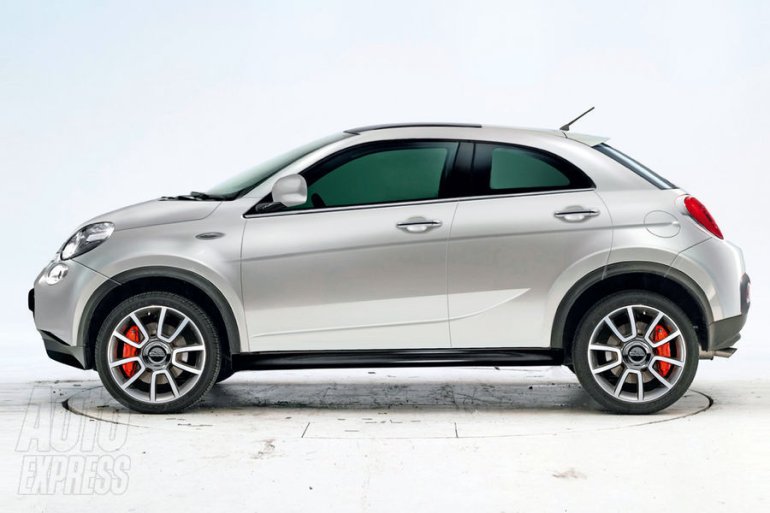 Fiat has created some of the most fashionable nameplates such as the Bravo, 500, Punto and Panda.
The 500 has been the hottest nameplate that has the added advantage of being an icon of motoring and Fiat is now said to be working overtime to help it create variants to enter new and fast developing segments.
Shortly after the arrival of the 500L MPV at the 2012 Geneva Motor Show, speculations began on a compact crossover, dubbed 500X, to arrive next year. Fiat could make a presentation of this model perhaps at the 2013 Geneva Motor Show.
Details are scarce but what we understand is this is a top-hat on the 500 platform.
The 500X crossover competes with the likes of the Ford EcoSport and Nissan Juke. Although most of the versions of the 500X will be front wheel drive, expect a 4x4 model to drive in at a later date. Under the hood, Fiat will rely on the magic created by the 1.3-liter Multi-jet engine and the 900cc TwinAir engine, on so many of its other models, to provide the 500X motivation. The car's length could be under 4.2 meters.
If Fiat decides to bring the Panda platform to India (which the 500 and its variants are also based on), it can quickly fill up gaps in its lineup and present a mini SUV that brands like Ford and Renault expect to lead them to treasure island.
[Source - AutoExpress.co.uk]