The Fiat 500L Living was officially announced last month. The 500L Living is the 7-seat MPV from the Italian manufacturer, which has been spied in Europe many a time.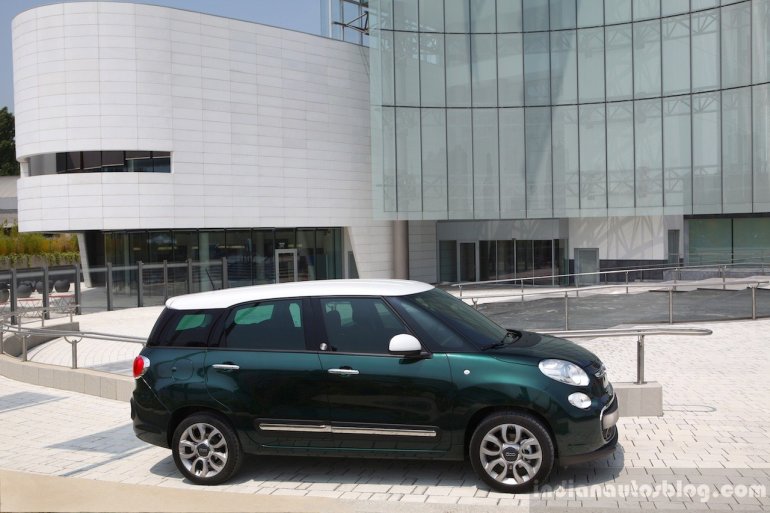 At the time of the announcement though, Fiat had only released four images of the car. Now we have been sent additional images and many videos of the new Fiat and here they are!
The 500L Living measures a mere 4.35 meters in length and offers seating for 7 people in a 5+2 layout. While there is nothing special about this, it has to be mentioned that the 500L Living has a capacious 638 liters boot capacity.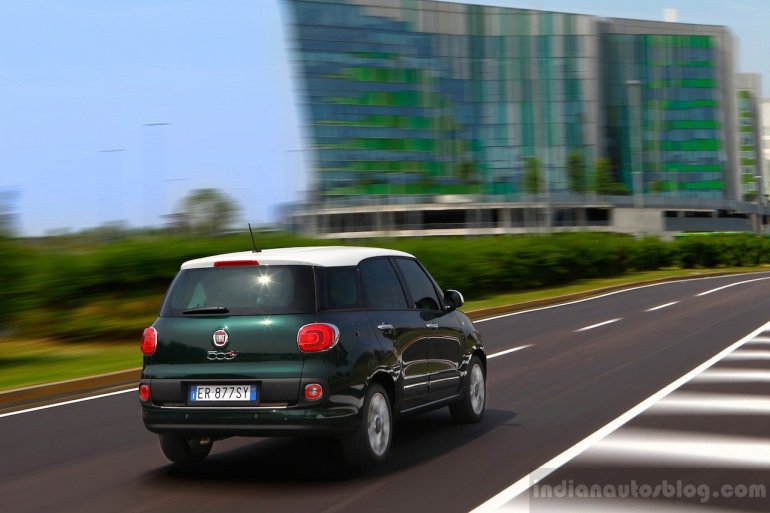 Fiat describes the 500L Living as "Agile and compact as mid-size car, comfortable and capable as a station wagon and roomy and comfortable". They even call it a MPW (Magic Purpose Wagon).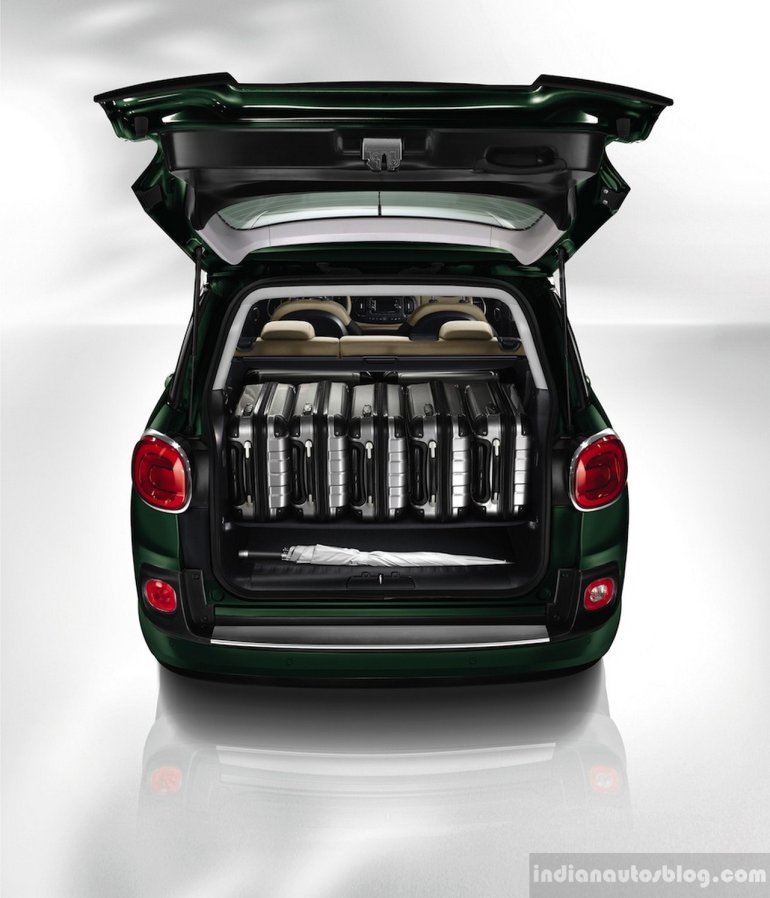 The 500L Living gets options of 2 petrol and 2 diesel engines. The petrol options include a 1.4-liter 95bhp forming the base while the higher variant is the 0.9-liter Fiat TwinAir Turbo producing 105bhp.
The diesel range consists of the 1.6-liter Multijet II producing 105bhp or a 1.3-liter 85bhp Multijet II. The 1.3 diesel will also be available with an automatic transmission.
The 500L Living can be customized in typical Fiat style. There are 19 exterior color options, 6 interior trims and 15 wheel designs to choose from taking the overall permutation combination to 282!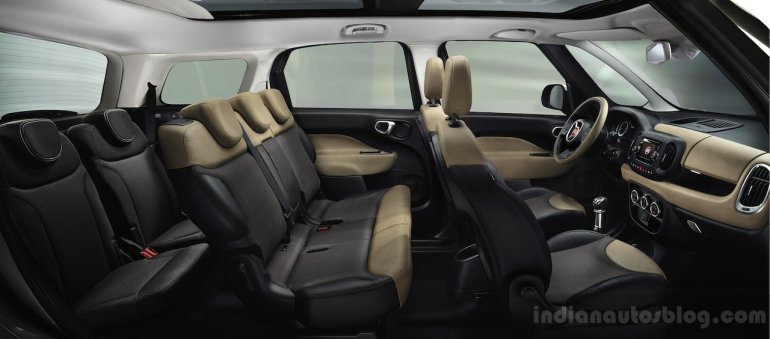 Currently, there are no plans to get the Fiat 500L Living in India. Sad, we know.
Page 2 contains the image gallery and videos.
Fiat 500L Living Image Gallery
Fiat 500L Living Videos
[Can't see the video above? Head to Youtube]
[Can't see the video here? Head to Youtube]
[Can't see the video? Head to Youtube]