Ever since going fully independent from Tata Motors's retail and service chain in India in April 2013, Fiat India has been aggressively setting up the groundwork to recapture some of its market share and in that vein, it has inaugurated its 100th showroom in India.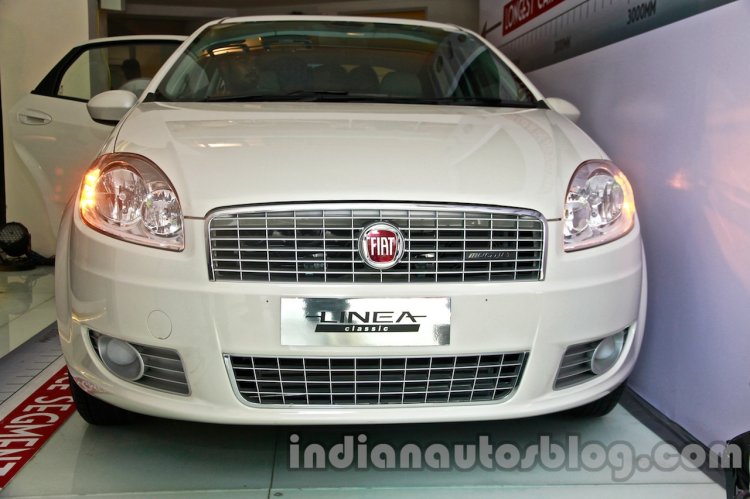 Out of the 100 showrooms that the company has inaugurated in 22 states and 80 cities, 41 have been set up in the Northern, 29 in the Southern, 22 in the Western and 8 in the Eastern parts of the country. Fiat had terminated its deal with Tata Motors in April 2013, till which time all of Fiat's dealerships in India were shared with Tata Motors.
Fiat celebrated the setting up of the 100th dealership by introducing fresh initiatives online. The "Fiat Century Drive" allows customers to get a Rs 100 discount on every Rs 1,000 they spend on labour expenses at any of Fiat's workshops. The company has also announced a free nationwide checkup for the next two days.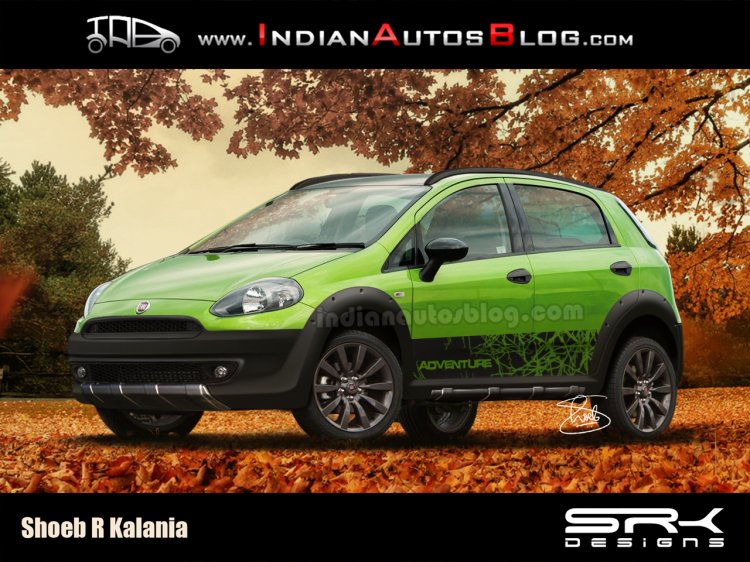 After years of selling just the Linea and Punto models, we expect Fiat to showcase, if not launch, the Fiat Punto Adventure at the 2014 Auto Expo in February that would be its first different-looking launch since January 2009.