Also offers 24X7 roadside assistance.
DSK Hyosung has inaugurated what is claimed to be the first exclusive superbike showroom in Jodhpur, Rajasthan. The new outlet is the 40th for the brand across the country.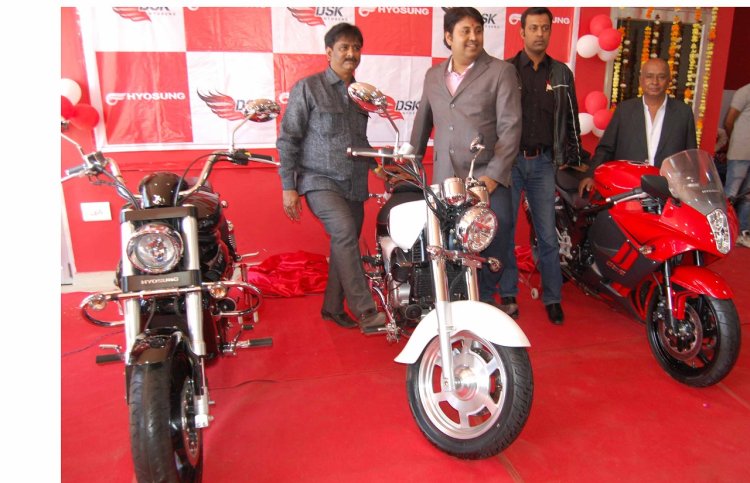 The showroom is owned by Aashiya Superbikes and is located in the Industrial Estate on the New Powerhouse Road. The company says that the showroom is designed as a destination for urban motorcyclists and enthusiasts in the city.
Inaugurating the outlet, Mr. Shivapada Ray, COO, DSK Hyosung said that entering Jodhpur was part of a 'strategic expansion plan' to align DSK Hyosung's presence across locations.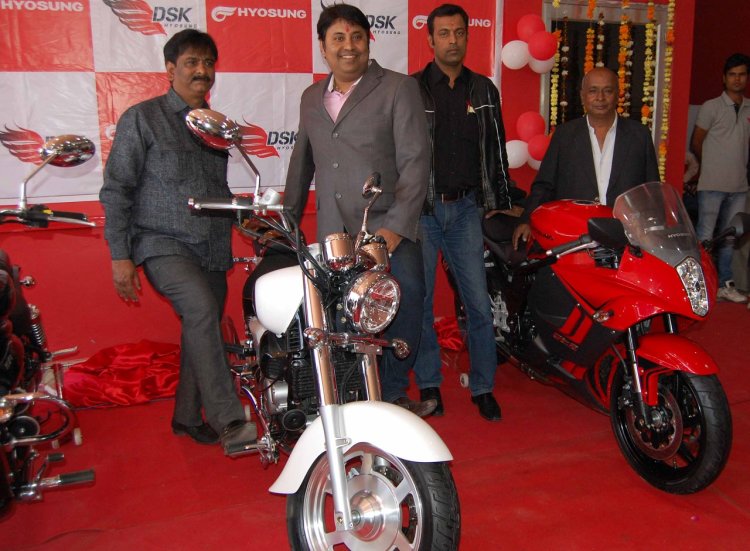 The dealership will have the entire Hyosung lineup on display starting form the Aquila 250 all the way up to the ST7 flagship cruiser. In addition to sales and service the outlet will also offer 24x7 Emergency roadside assistance to its customers.
Also read: DSK Benelli announce tie-up to enter India with locally assembled sportsbikes
More quotes are available in the press release below the gallery.
DSK Hyosung opens showroom in Jodhpur - Press Release
[Head to Slideshare if you can't view the press release.]