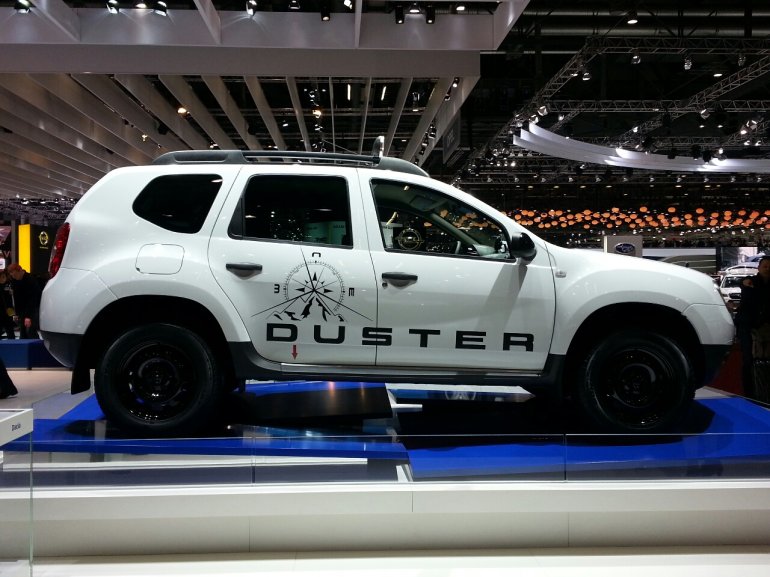 From a recent Autocar UK report, it is learned that Dacia won't have new product launches for the next 18 months. The energy will be spent instead on extracting results from the current lineup of cars.
Dacia has updated its collection over the last 18 months. The Sandero and Logan moved up a generation last year. The Renault Kangoo van, with adjustments, was launched as the Dacia Dokker. The Lodgy van is another whole-new model that is expected in India by 2015.
Last week Dacia introduced the new Logan MCV (Logan estate) at the Geneva Motor Show. The MCV was the seventh new launch for Dacia in the last three years. Another significant development during this timeline was the inauguration of a USD 1 billion factory in Tangiers, Morocco, to manufacture the Lodgy.
Autocar UK speculates that the next two products could be a luxury sedan and an entry-level micro car (speculated as the Dacia Citadine). However these products are not showing up in dealerships for another 18 months.
"We have the product now, the investment is done. It is now time for us to milk the cow and concentrate on growing the business we have created," said Renault chief Carlos Tavares told Autocar UK. Tavares was quoted in the media calling Dacia a "cash cow." Will the next Dacia product be called "moo"?
With the existing carlines, Dacia will refocus on entering new markets to add volumes.
It will be interesting to see if the Datsun I2, currently materializing under the watchful eyes of Dacia's engineering guru Gerrard Detourbet, is launched into the Dacia family to take charge of the entry-level segment. As the Sandero has stepped up in refinement, space, quality and price, there appears to be some room in the base of the stable for another small Dacia.
[Source - Autocar.co.uk]