A survey conducted in Illinois, USA, has come to a conclusion that everything you'd thought about a convertible was completely off the mark.
Experian Automotive in Schaumburg, Illinois, says that more than 50% of convertible owners have at least a bachelor's degree and an average annual income of over $175,000 (Rs 1.05 crore).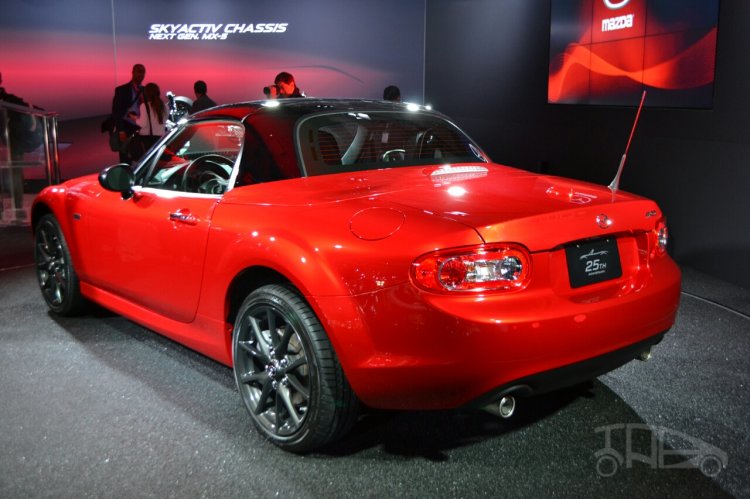 A convertible is highly inconvenient for anything more than two people, for the rear seats are mostly cramped up, if at all they're present. Ideally, perfect weather conditions are required to enjoy a convertible to its fullest. Experian's survey says that 72 percent of buyers of convertible cars are over 45 years in age. In line with expectations, nearly 52 percent of the above mentioned category of people don't have children or don't presently have their children living with them.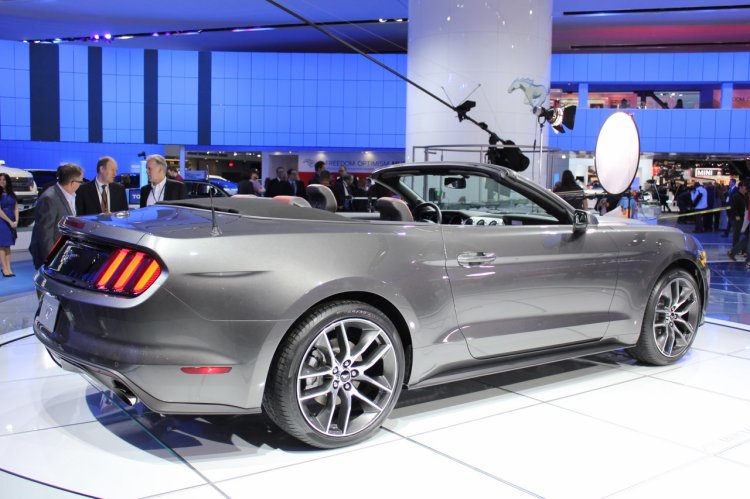 It must be noted that the survey was conducted only in USA, where purchase of convertibles are restricted to cities/towns with sunnier weather conditions. The report also says that only 1.8 percent of the US automobile market is made up of convertibles (4.5 million units), mostly because only premium brands offer convertible cars.
The top 5 popular convertibles in USA are the Ford Mustang, Chrysler Sebring/200, Mazda MX-5, BMW 3 Series and the Chevrolet Corvette.
Convertible cars are more popular in Europe, where even hatchbacks like the MINI are available in convertible variants.
[Source - Forbes]