Chevrolet Cruze TRON special edition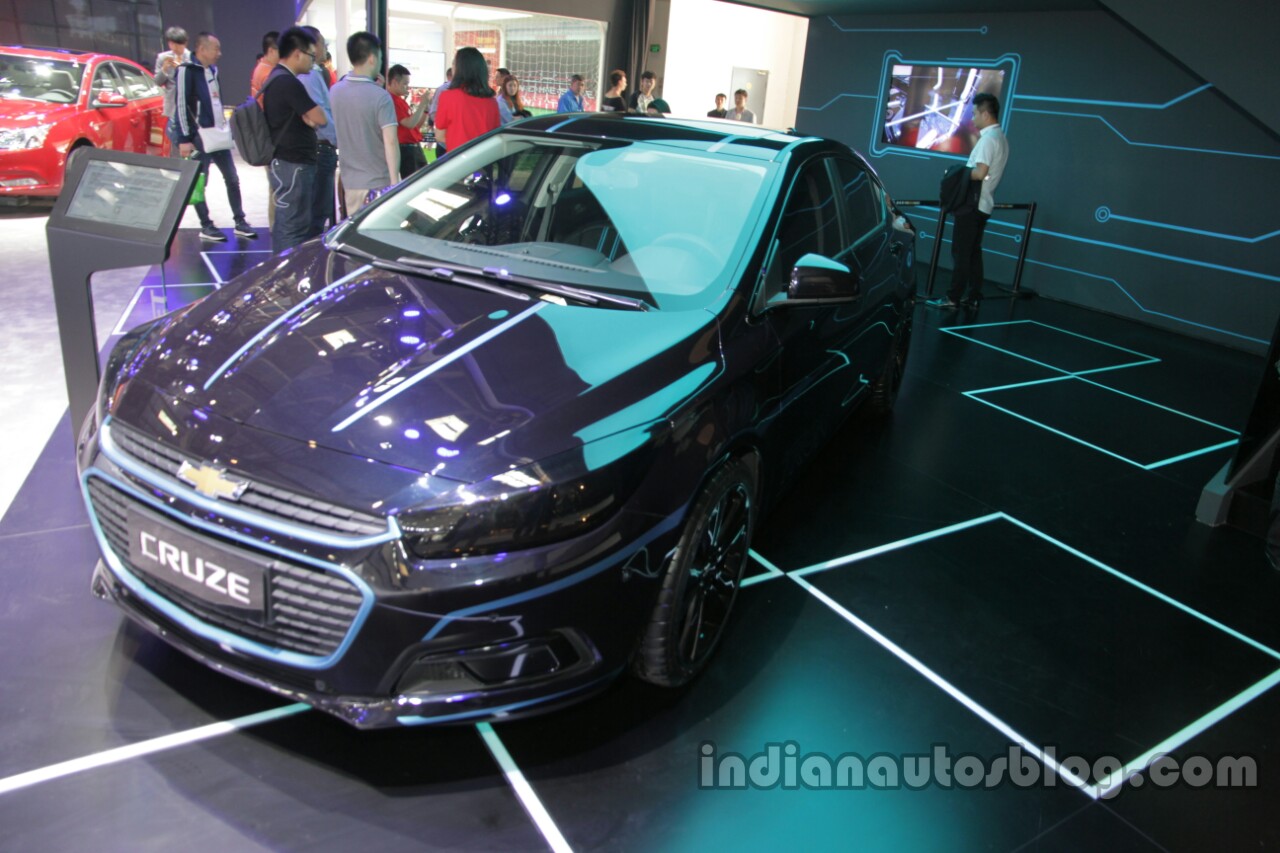 The Chevrolet Cruze TRON special edition is inspired by the 'TRON: Legacy' film, and developed in partnership with The Walt Disney Company China. It's a show car and Chevrolet has not mentioned plans to introduce it for customers.
MG iGS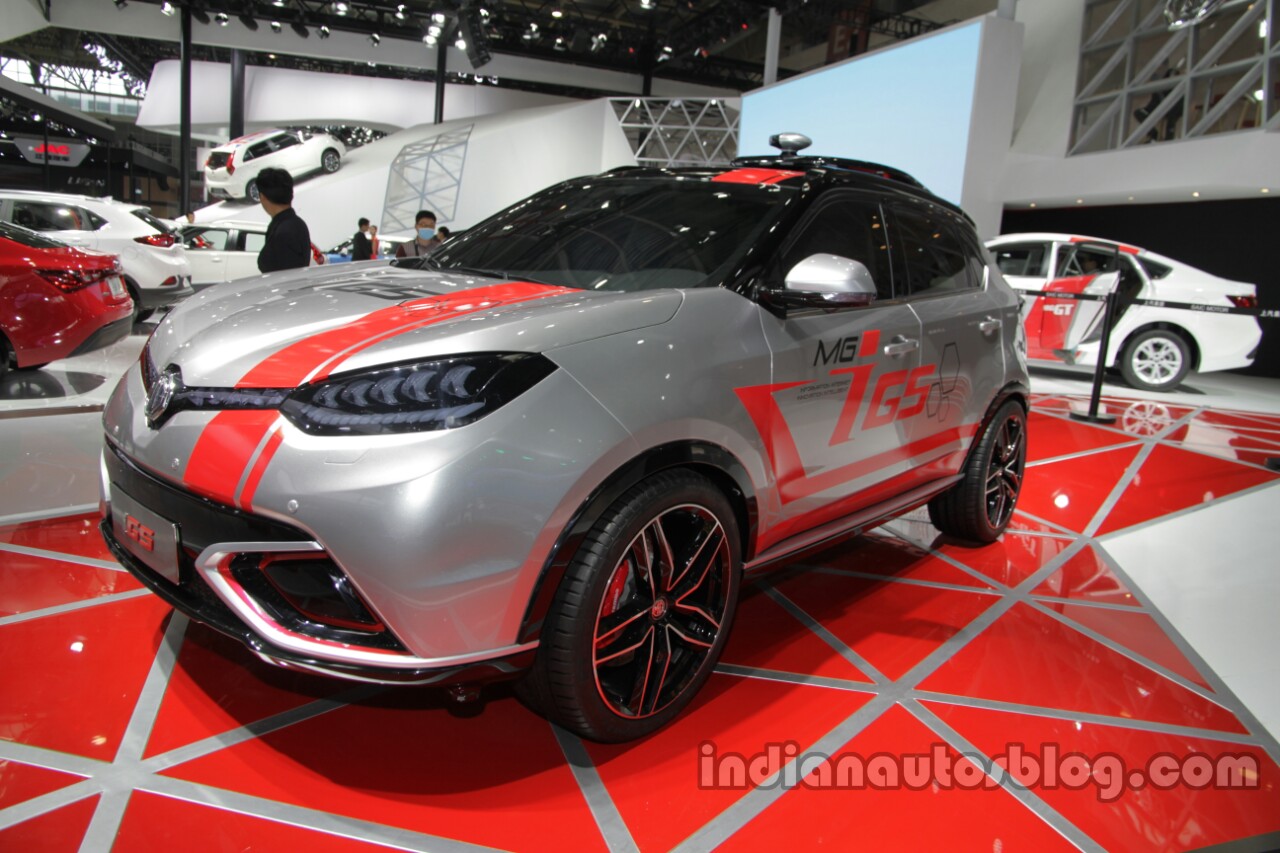 MG showcased a new version of the MG iGS concept that was introduced at the 2015 Shanghai Auto Show, with updated exterior and interior design. The MG iGS is the SAIC MG's first intelligent driving car. It offers autonomous driving at speeds between 60-120 km/h.
JAC SC5 Concept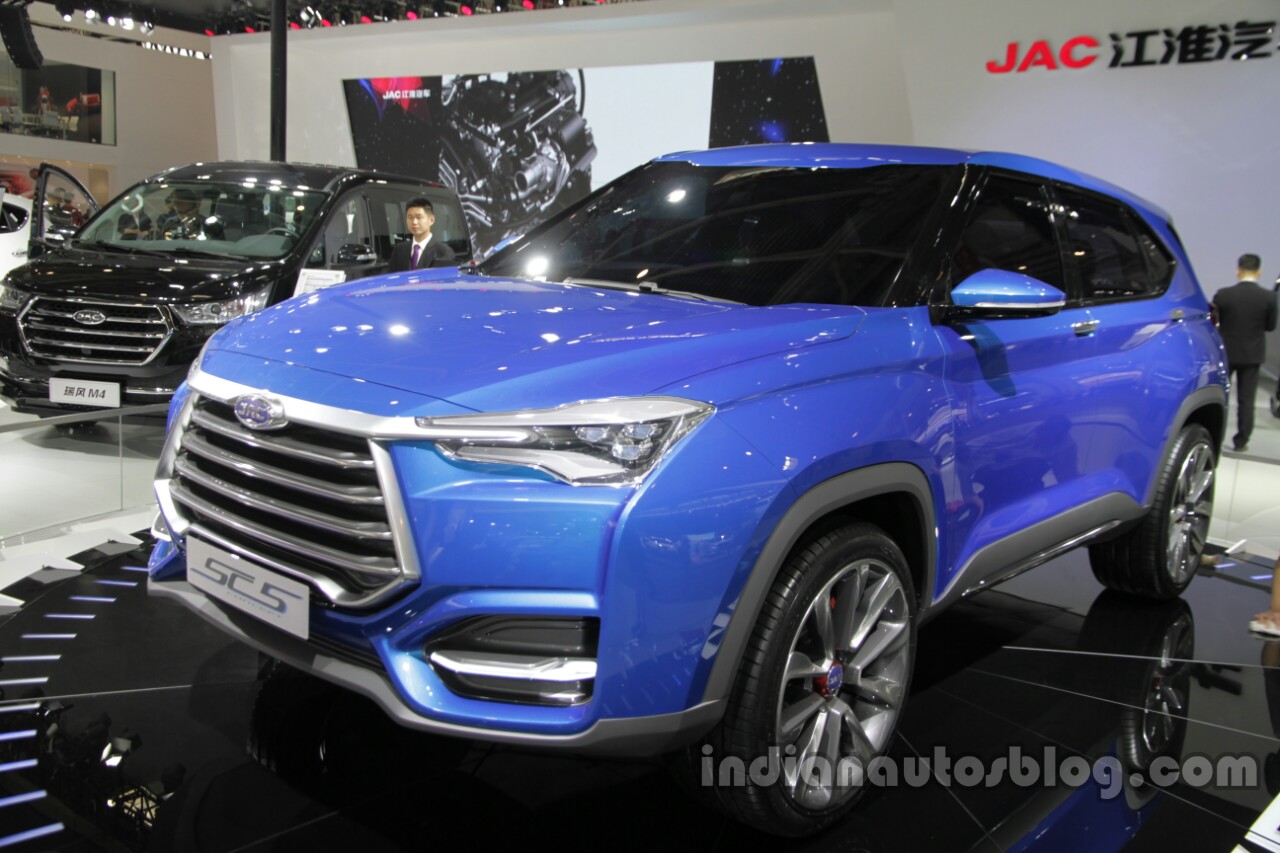 The JAC SC5 previews a new mid-size crossover that will be launched in late 2017. JAC hasn't revealed specifications, but the production version is expected to be offered with 1.5- and 2.0-litre turbocharged petrol engines with outputs ranging from 150 hp to 200 hp.
FAW X6 Concept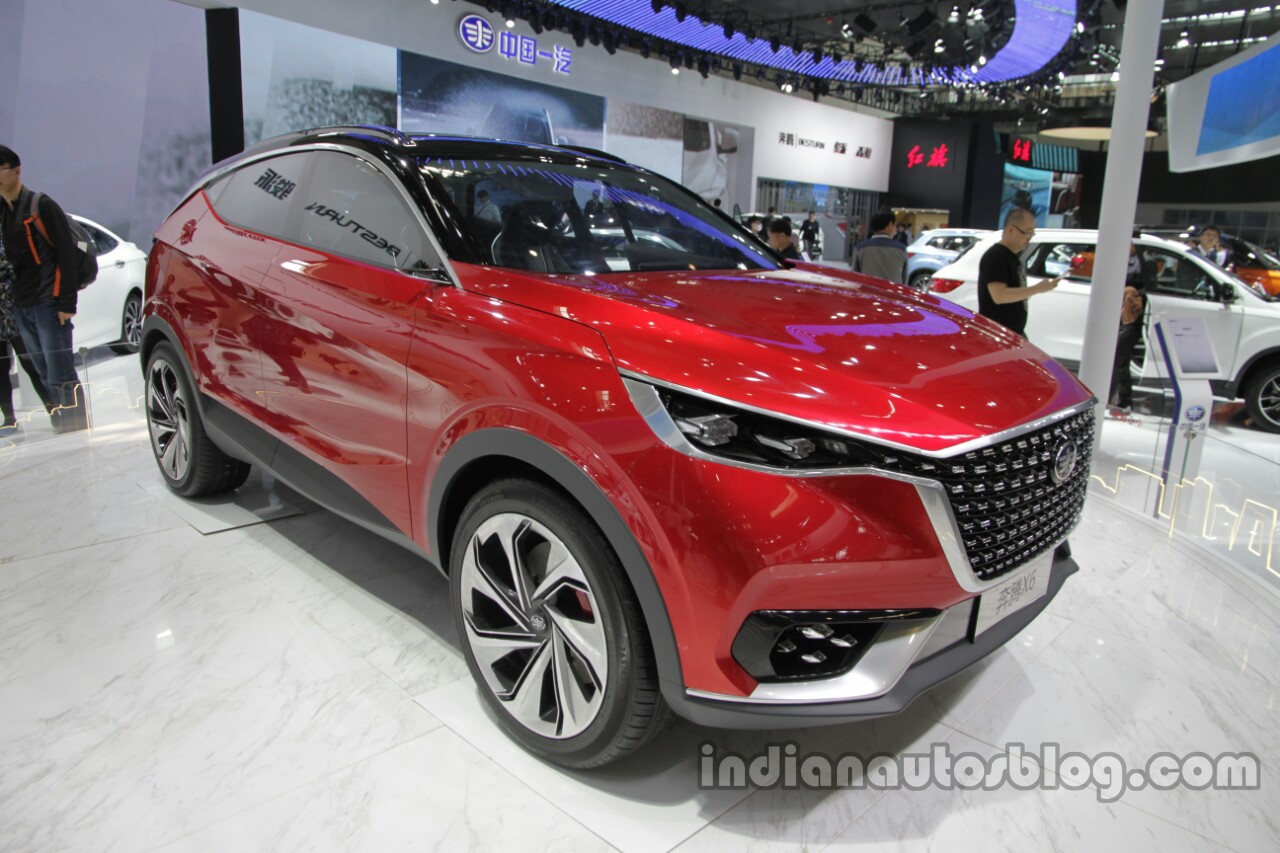 The FAW X6 Concept is the initial prototype of a mid-size crossover that will be launched sometime in 2018. Both exterior and interior are far from production and suggest development is still in the early stages. No specifications have been revealed so far.
Hongqi B Concept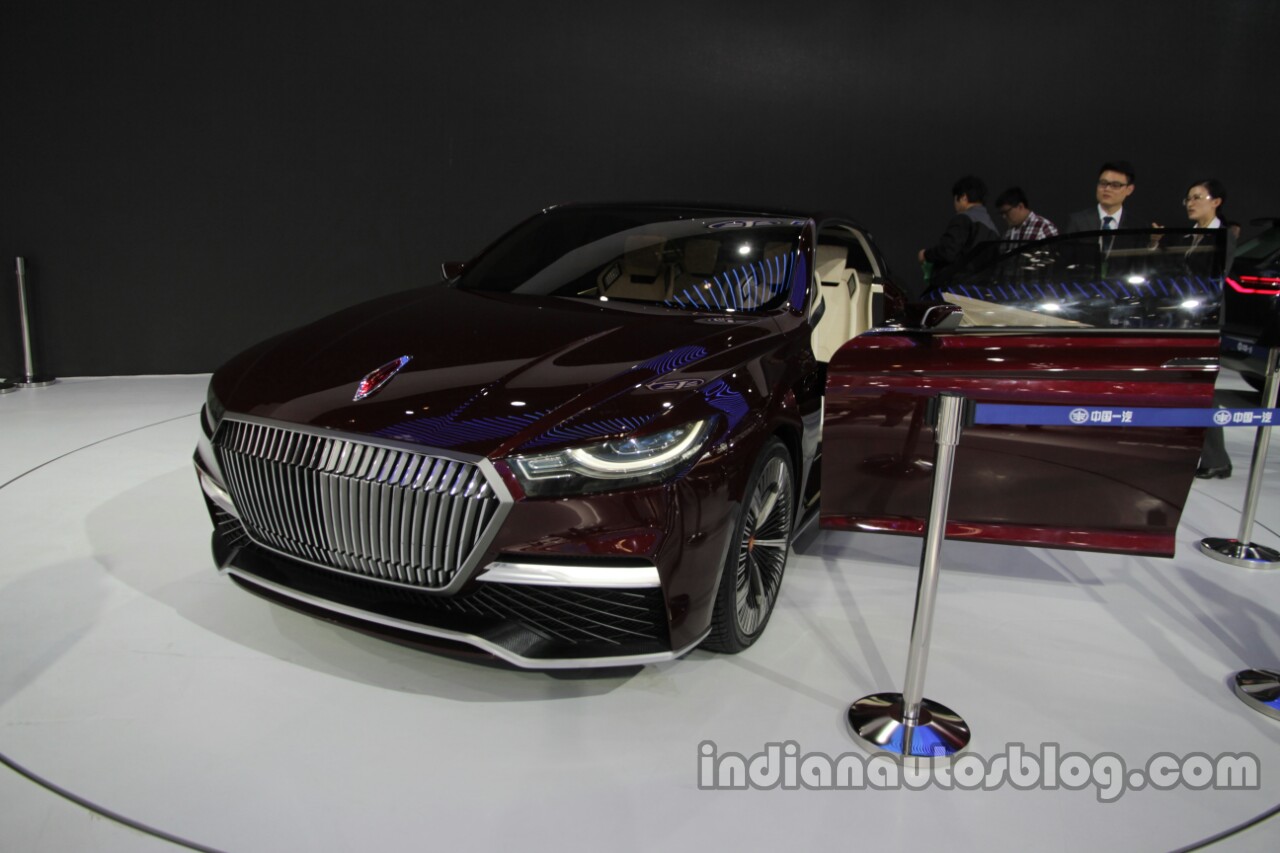 The Hongqi B Concept previews a new premium sedan that will be positioned between the Hongqi H7 and Hongqi L5. Rumour has it that Hongqi plans to produce this car next year, and badge it the 'Hongqi H5'.