Entered the skid steer loader segment.
Caterpillar India presented four new construction and mining commercial vehicles at the 8th International Construction Equipment and Construction Technology Trade Fair (EXCON 2015) in Bangalore, recently. They marked their entry into the skid steer loader market by launching the Cat 216B3, and launched some products including Cat 424B Back Hoe Loader and Cat B20 Breaker.
Cat 216B3 SSL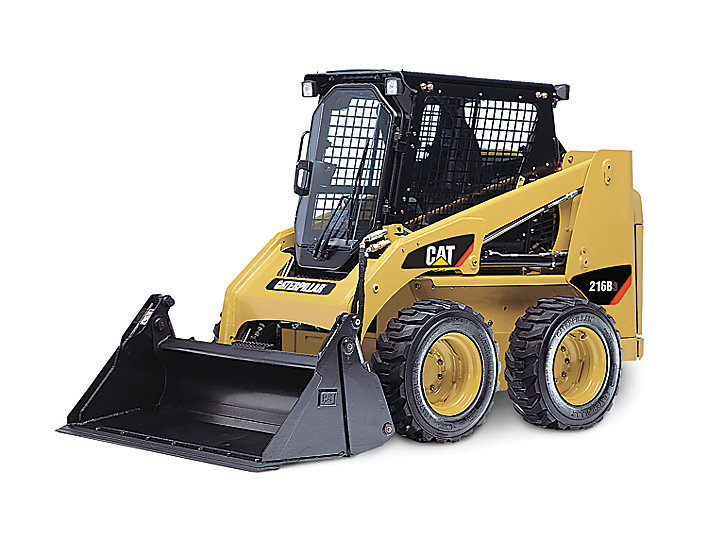 The Cat 216B3 is a 2,581 kg Series 3 Skid Steer Loader with a 2.2-litre Cat C2.2 diesel engine that produces 51.6 PS of gross power to travel at 12.7 km/h forward or reverse. It has an open cabin with a suspension seat, a joystick controller, a manual quick hitch and a 4-in-1 bucket.
John Fellows, Caterpillar Inc Sales and Marketing Director - Greater China, Korea, and India, mentioned at the event, "It will cater to the needs emanating from various parts of the world, besides the Indian market. The CAT 216B3 will be manufactured at the company's new production facility in Thiruvallur, Tamil Nadu.
Cat 424B BHL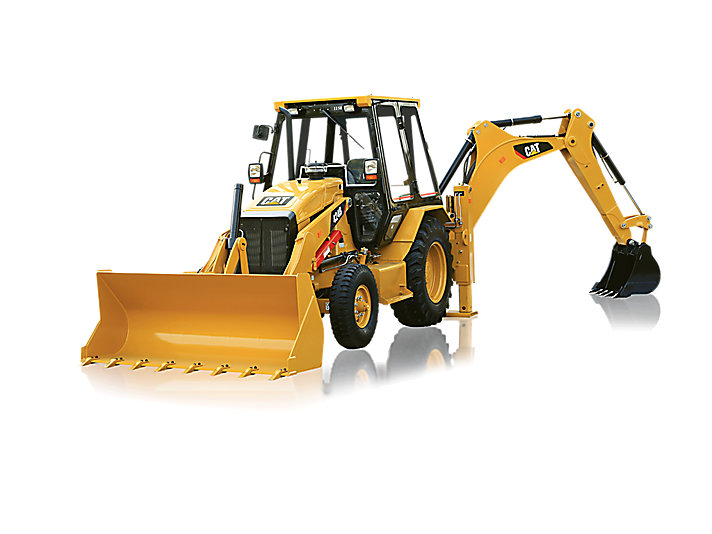 The Cat 424B is a 7,690 kg Back Hoe Loader powered by a 4.16-litre KOEL /4R - 1040 T turbocharged diesel engine that produces 77.5 PS of gross power. The transmission system has four forward and four reverse gears. The machine has a standard bucket dig force of 52.1 kN and a standard stick dig force of 34.9 kN, and the bucket has a width of 762 mm and a volumetric capacity of 0.23 cubic metre.
Cat B20 Breaker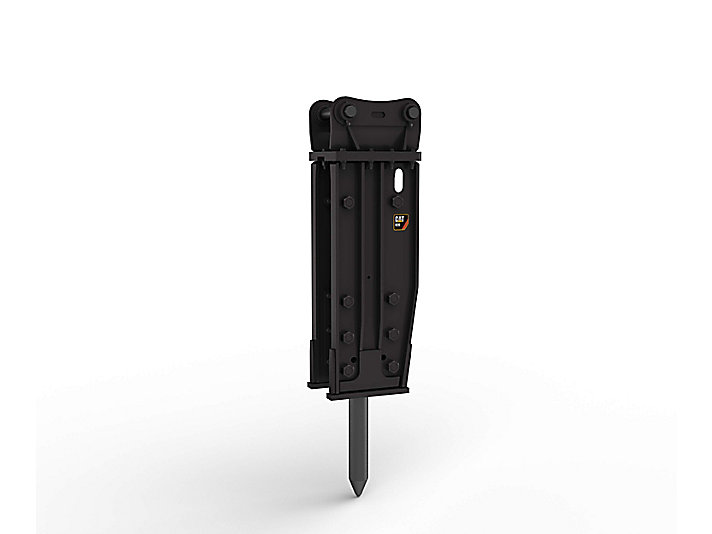 The Cat B20 Breaker belongs to the 4000 J impact energy class with a maximum operating pressure of 18,000 kPa, and a tool diameter of 135 mm that is engaged at the rate of 400-800 blows per minute. It is built for demolition, quarry works, road construction, and general utility works.