The Cadillac Elmiraj Concept which previews the future design direction of GM's luxury unit has been unveiled.
[Can't watch the video? Head to Youtube]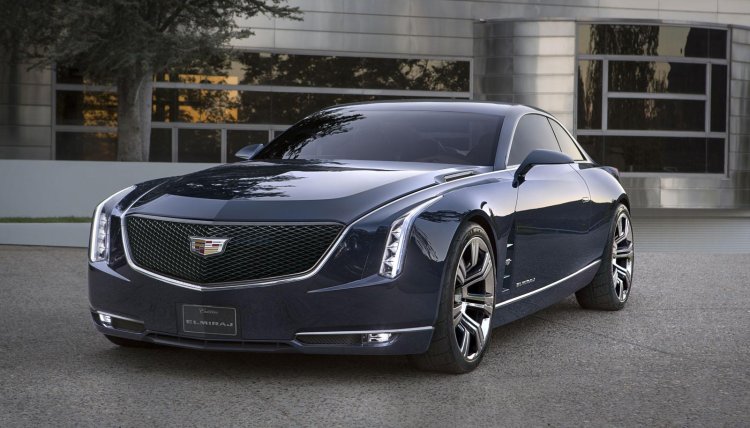 Described by Cadillac as the Grand Coupe, the Elmiraj emerges as a futuristic concept which would inspire upcoming top of the range cars. According to the company, the car embodies "pure expression of streamlined design and engaging rear-wheel drive performance".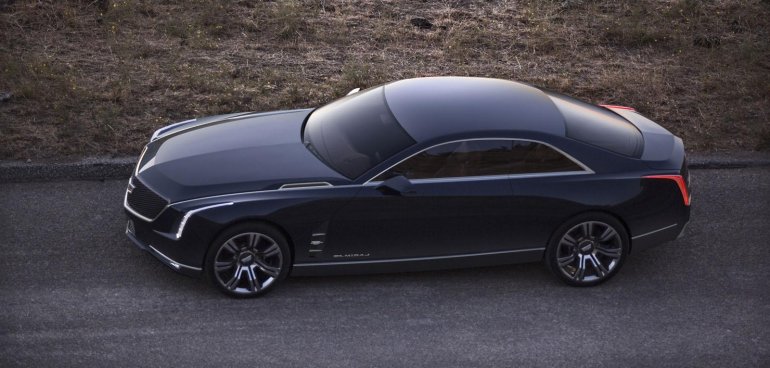 The concept is powered by a 4.5 litre twin turbocharged V8 petrol motor which is estimated to deliver 500hp. The chassis and structural elements of the car are based on Cadillac's ongoing future vehicle development project.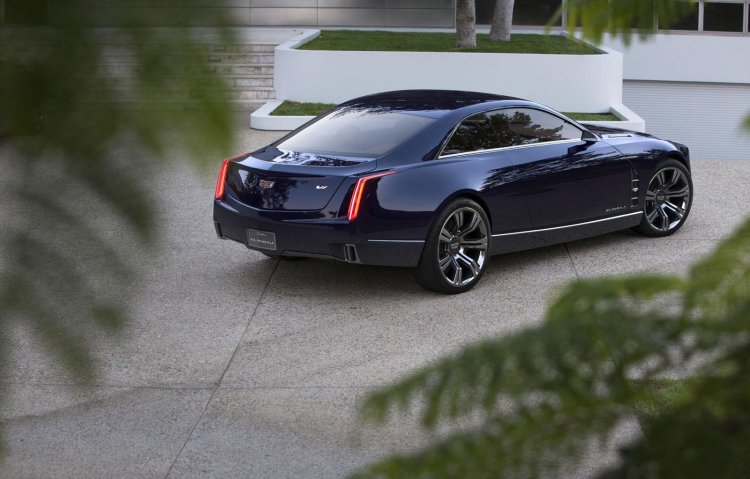 Instantly recognizable as a Cadillac, the Elmiraj features a long bonnet and vertical lighting units up front. The Cadillac logo has been streamlined (gets slightly wider than usual) to complement the overall dimensions of the concept. The two door grand coupe measures 5,207mm in length and can accommodate four passengers.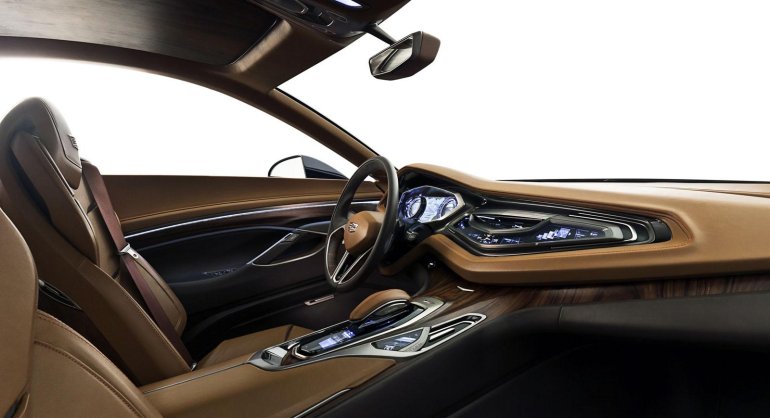 The salient exterior design features include 22" alloy wheels, engine hood with Louvres and a prominent front grill. On the inside, the car sports a single piece upper instrument panel which extends all the way to the centre console and doubles up as an infotainment display.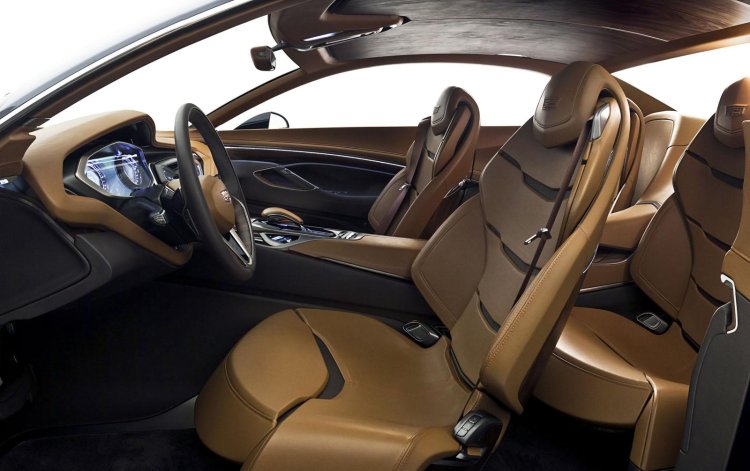 The interior is trimmed with camel leather upholstery and handpicked Brazilian rosewood which are handcut in 3D patterns. The seats are laid out in a 2+2 layout. The valet system enables easy access to the rear seats by electronically sliding the front seats 10" forward and rear seats 4" forward. The seats get back to their original position once the occupant is seated.
[Can't watch the video? Head to Youtube]
Describing the Cadillac Elmiraj Concept, Bob Ferguson, Senior Vice President, Global Cadillac stated -
Elmiraj provides a look inside the Cadillac Studio on how we envision performance and luxury for the next generation of luxury drivers.
Head to Page 2 to view the press release.
Cadillac Elmiraj Concept Press Release
[Can't view the document? Head to Scribd]