One of them is a 7-seat SUV featuring a six-motor hybrid drivetrain.
Chinese car maker BYD had earlier revealed the details and prices on the Tang and Tang Ultimate SUVs, surprising the world with its 500+ horsepower figures. Now, joining the two high performance hybrids are four new SUVs from the company. They are expected to be launched between now and 2017. The lineup will be based on BYD's latest 542 platform, where "5" is the maximum seconds it should take to reach 100kph from standstill, "4" represents the four-wheel-drive system, and "2" states that it uses no more than 2 liters of gasoline for every 100 km, or, basically, maintaining an average fuel mileage of 50 km/l.
BYD Yuan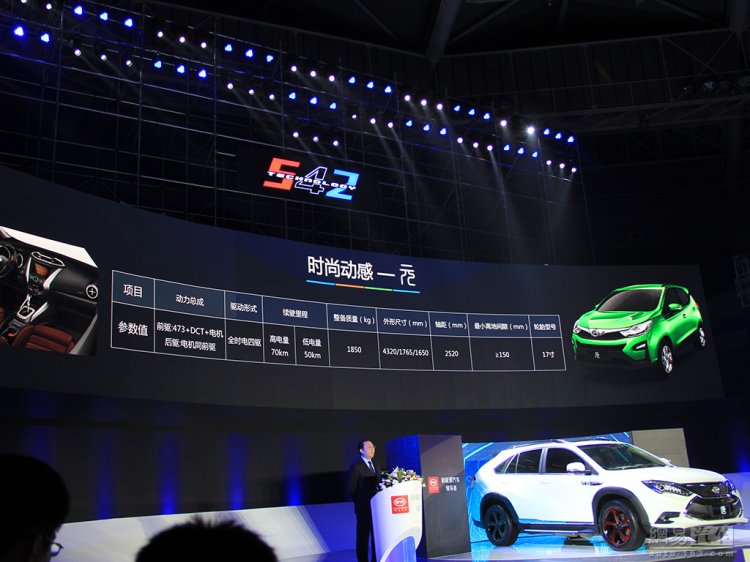 The first SUV to be announced is the BYD Yuan, a compact SUV that measures 4320 mm in length, 1765 mm in width, 1650 mm tall, and with a wheelbase of 2520 mm. It will be powered by a 1.3-liter four-cylinder engine paired to a couple of electric motors, producing a total output of 473 hp. Power is transferred to all four wheels via a 7-speed dual-clutch transmission. It will make its debut in the third quarter of 2015.
BYD Song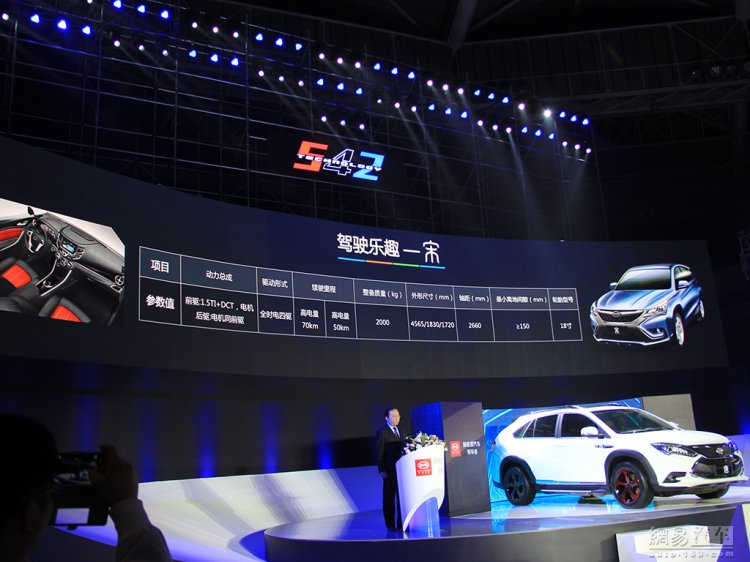 Along with the Yuan, the company talked about their next SUV, the BYD Song (until now, it's called the BYD S3). It measures 4565 mm long, 1830 mm wide, 1720 mm high and 2660 mm in wheelbase. Under the hood, it will have a 1.5-liter turbo four cylinder engine and two electric motors. Like the Yuan, it is paired to a dual-clutch gearbox that powers all four wheels.
The hybrid variant will make its debut at the 2015 Shanghai Auto Show in April, while a full-electric variant will break cover in 2016.
BYD Ming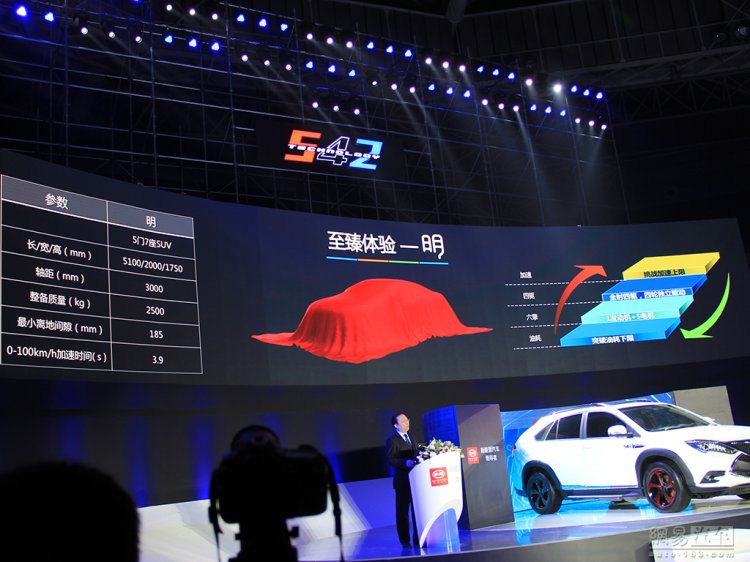 Quite clearly the most powerful of them all is the upcoming BYD Ming, to be launched in 2017. Sized at 5100 mm length, 2000 mm width, 1750 mm height and sporting a 3000 mm wheelbase, the Ming's large size will accommodate 7 passengers. What's interesting about the Ming is that it's powered by a hybrid drivetrain which comprises of not one, not two, but six motors (an engine and five electric motors).
BYD hasn't released official performance figures nor previewed its design, but they have revealed that it will do 0-100 km/h in 3.9 seconds, which is staggering for an SUV.
2015 BYD S6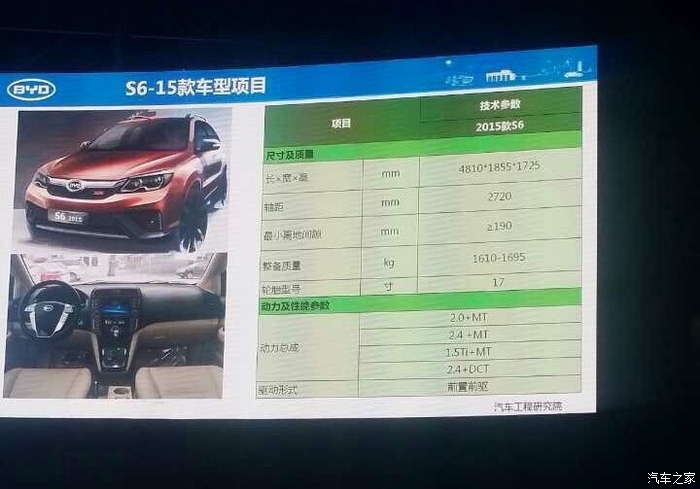 The last SUV is the more mainstream, facelifted BYD S6. Compared to the current model, the next S6 will feature a more dynamic styling and a redesigned cabin. Engines will remain the same four-cylinder units: a 140 hp 2.0-liter, a 154 hp 1.5T turbocharged, and a 167 hp 2.4-liter. While the 1.5T and 2.0 will be paired to a manual gearbox, the 2.4-liter will be available with a dual clutch transmission.
[Source: auto.163]