Buick's first convertible in 25 years launches early next year.
The 2016 Buick Cascada has been unveiled at the 2015 Detroit Auto Show (NAIAS 2015). The badge-engineered Opel Cascada has a soft-top that opens in 17 seconds at speeds up to 50 km/h.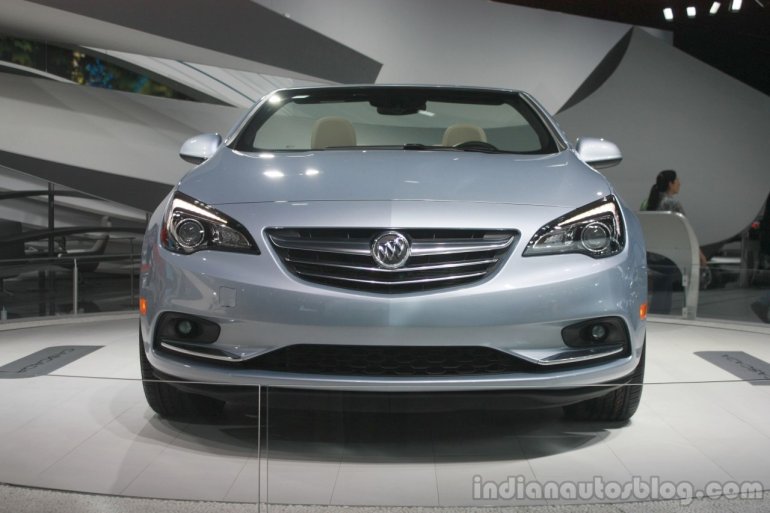 Features on the Cascada include an IntelliLink infotainment system with a 7-inch display, rear-view camera, pop-up rollover bars, remote vehicle start, seven-speaker audio system, rain sensing wipers and lane departure warning system.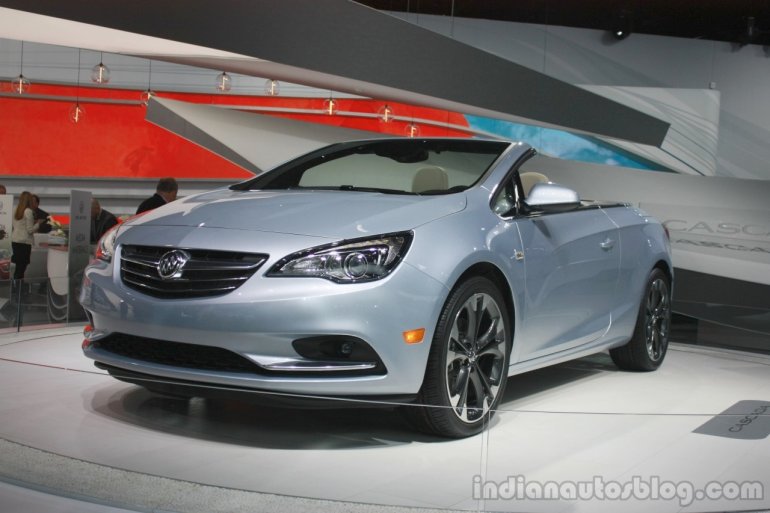 Buick said the car would launch in 6 colours and come with heated and perforated leather seats, electric seat belt presenters, a rear-seat entry system with seats automatically moving forward, LED accent lighting, and 20-inch wheels.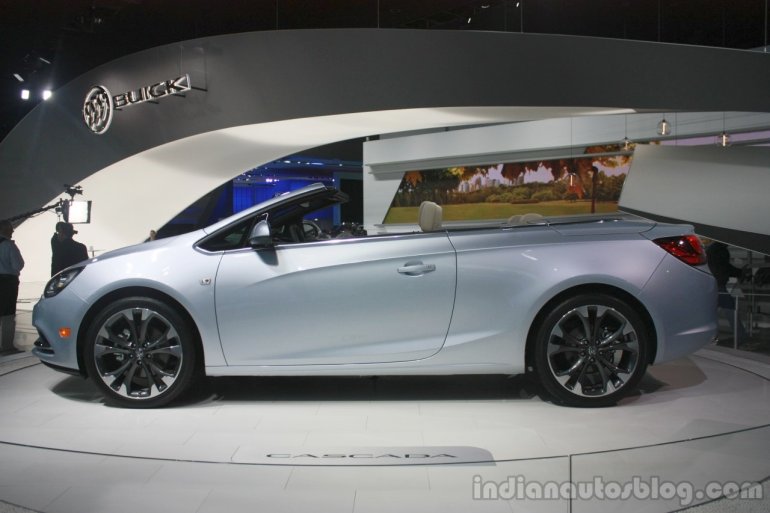 The car will be powered by a 1.6-liter four-cylinder engine that develops 200 bhp and 280 Nm (300 Nm with overboost). It is driven through a six-speed automatic gearbox.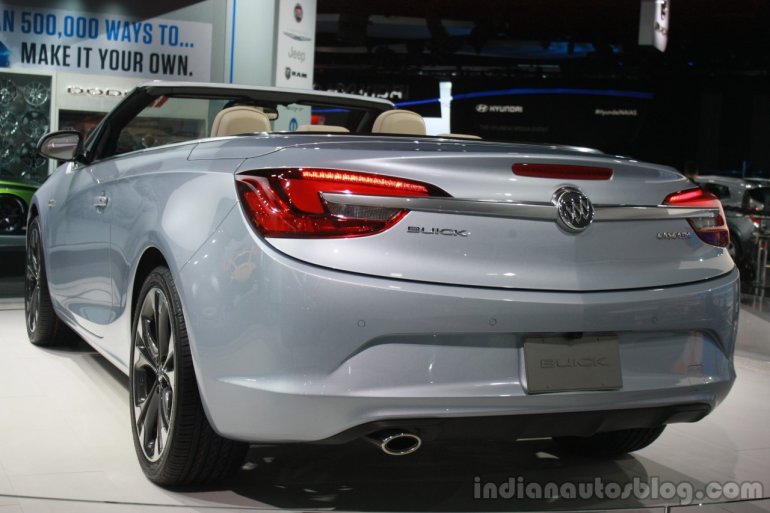 To go on sale in early 2016, Buick will provide more details closer to the launch.
2016 Buick Cascada - Press Release
[Head to Slideshare if you can't see the press release above.]