The concept is a joint effort of GM designers in Australia and the U.S.
The Buick Avenir concept, which the company calls a flagship sedan, was unveiled at the ongoing 2015 Detroit Auto Show. Designed by a joint effort between General Motors' designers in Australia and the U.S., the Avenir is said to showcase the future design capacity that the brand possesses.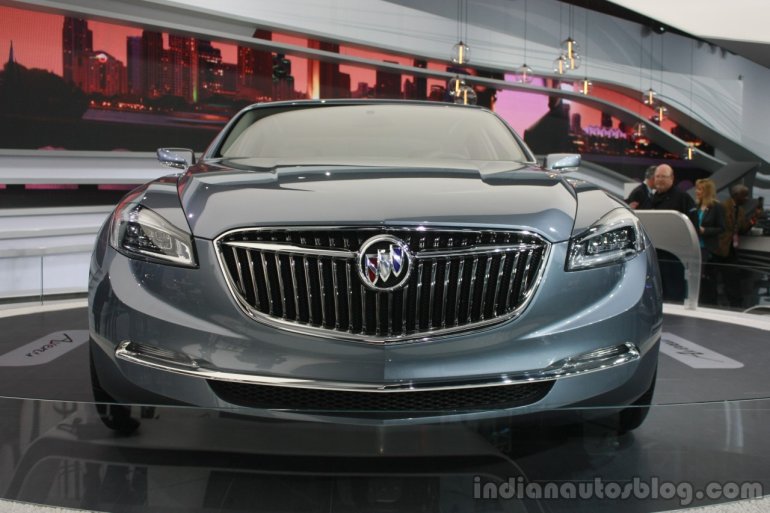 The exterior represents an elegant yet enthusiastic approach, while the interior is designed keeping comfort and safety in mind, says Buick. The long-hood, short overhangs, and a sloping rear deck all are reminiscent of Buicks of the past. The grille design is different from current Buicks, but the overall proportions and styling make it "befitting for a Buick flagship".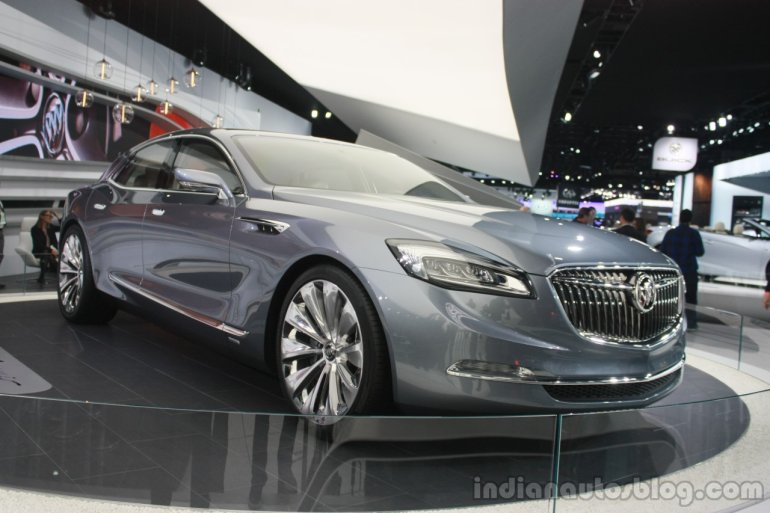 On the inside, it can seat four. There's a lot of space inside, and the cabin is made of light and natural colour tones, upholstery and carpet get their own motif, and there's seamless integration of technology.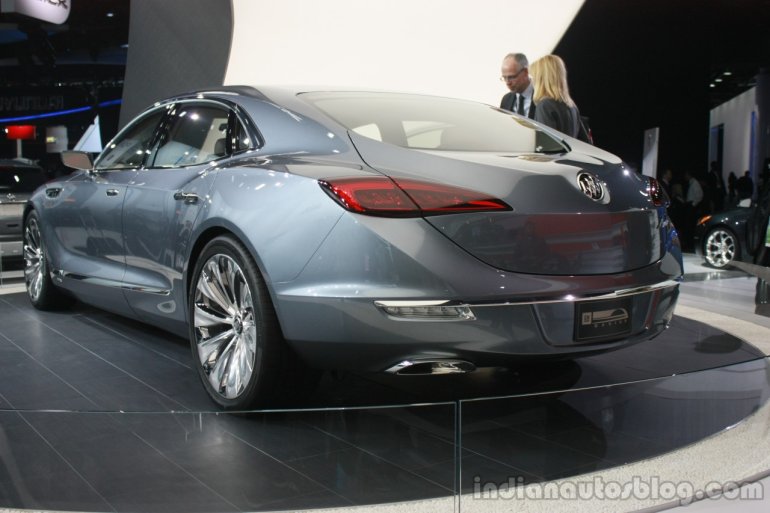 The car's system is intelligent enough to make out user's music preference and even recognize different drivers so as to sync their individual infotainment preferences. The Avenir's 12-inch touchscreen-based system allows the features on cell phones easily available to the user, like what MirrorLink does, in a streamlined way.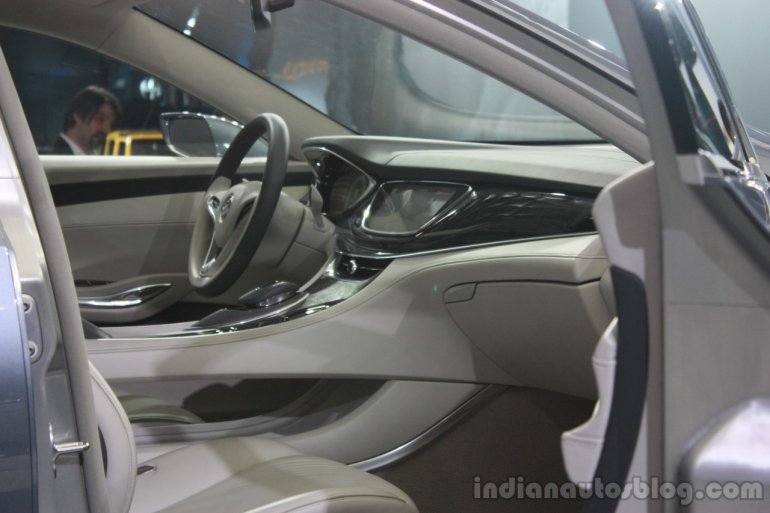 Powered by a direct injection V6 engine (which comes with cylinder deactivation and stop-start tech) mated to a 9-speed automatic gearbox, the Avenir gets active suspension (driver selectable damping), and an all wheel drive system connected to the car's 21-inch wheels. Dimensions wise, the Buick Avenir concept measures 5,195 mm in length and 1,931 mm in width.
Buick Avenir Concept at 2015 NAIAS - Press Release
[Cant' read the document above? Head to
Slideshare
.]