Will launch in the following months.

The SAIC-GM-Wuling-owned 'Baojun' brand has released photos of its new compact SUV, the Baojun 510, which will take on the Ford EcoSport when it launches in China in the following months.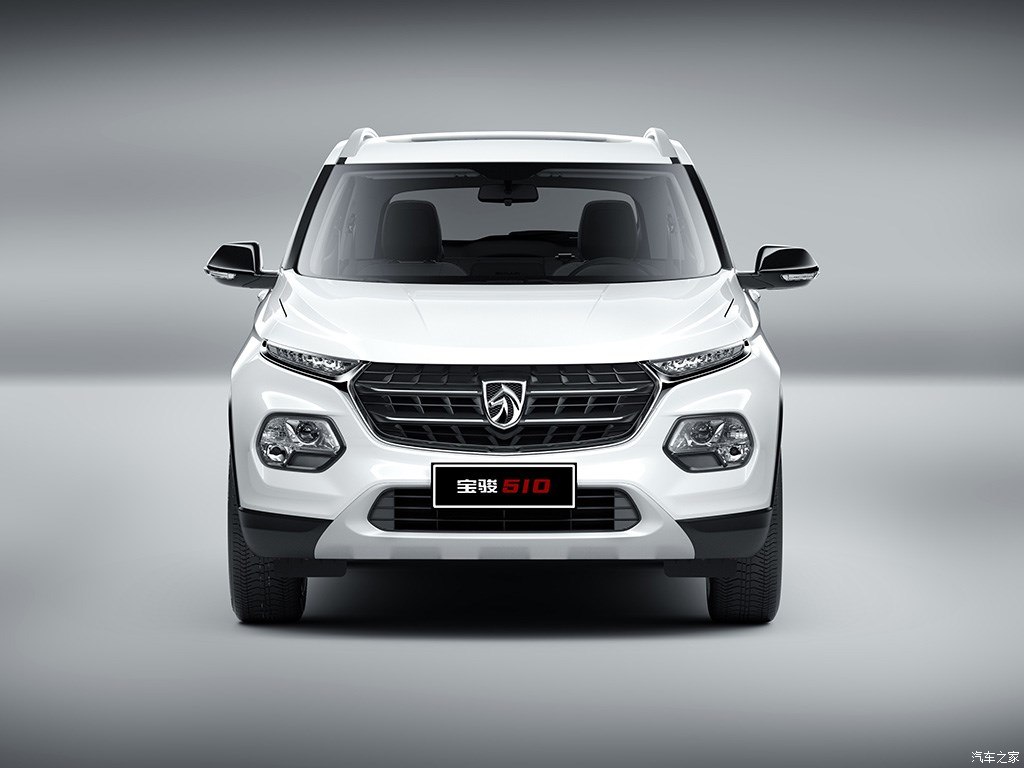 The Baojun 510 measures 4,220 mm in length, 1,740 mm in width and 1,605 mm in height, and has a wheelbase of 2,550 mm. Compared to the Ford EcoSport, the Baojun 510 is 60 mm shorter in length, 45 mm narrower and up to 53 mm lower in height, and has a 20 mm shorter wheelbase.
The Baojun 510's specifications are yet to be revealed officially, but reports say that it will be available with a 1.5-litre naturally aspirated four-cylinder engine that produces 82 kW (109.12 hp) and 147 Nm of torque and sends power to the wheels via a 5-speed manual transmission. An interior image seen on the web shows a 6-speed manual transmission, though.
Additionally, 1.0- and 1.2-litre turbocharged engines are also said to be offered, but no details are available today.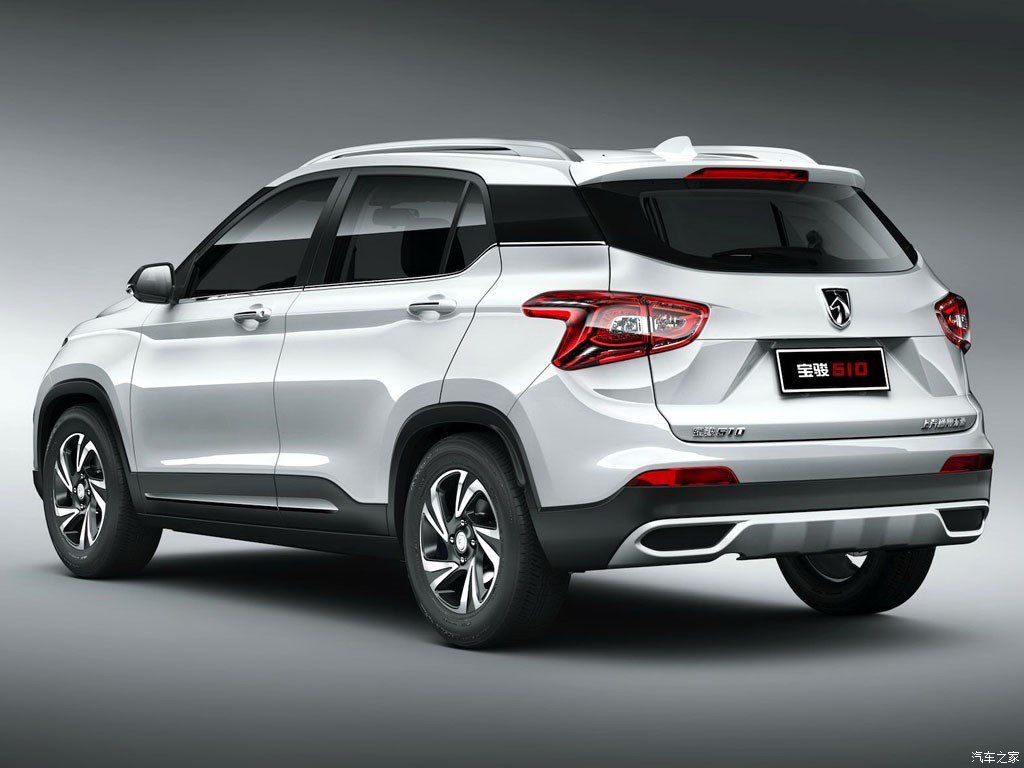 Also Read: Ford EcoSport facelift to be made in Romania from late 2017
The Baojun 510's launch date hasn't been announced, but it's expected to go on sale only next year. It should be priced positioned in China below the Ford EcoSport which starts at 94,800 yuan (INR 9,43,227.10) and goes up to 1,27,800 yuan (INR 12,71,565.65).
[Source: autohome.com.cn]