Avantura Choppers, an Indian production chopper motorcycle brand is set to enter the market this month, reports ET Auto.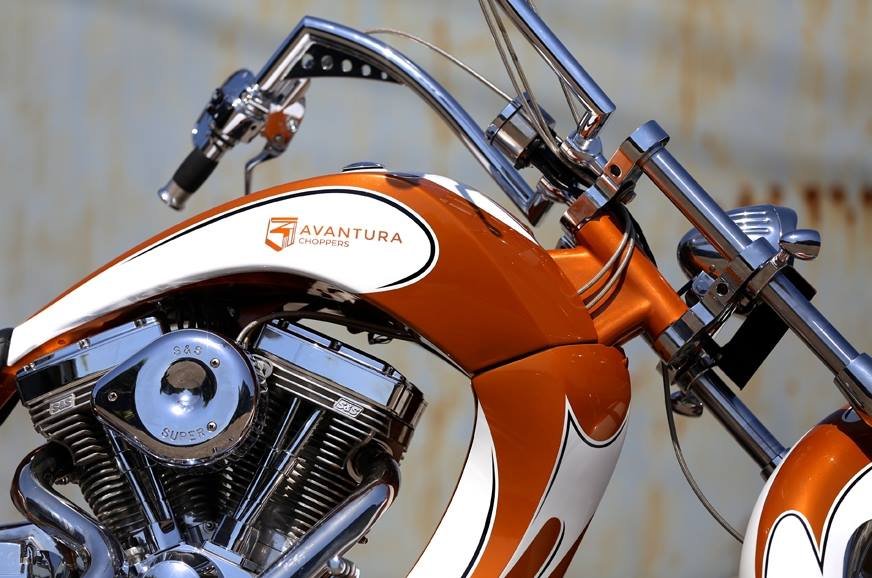 Gaurav A. Aggarwal is the founder of the brand, and Vijay Singh is the co-founder. The duo have partnered with OEM brands S&S, Mustang and Kellermann for the bike's components. The company claims that it is the only Indian brand with a base engine displacement of 2000 cc; and India's first and only street-legal choppers (pending certification). Aggarwal commented:
I am a chopper lover, and I have been researching about these bikes since the last seven years. Two years ago, I decided to launch Avantura to make these bikes in India, which are made for Indian roads.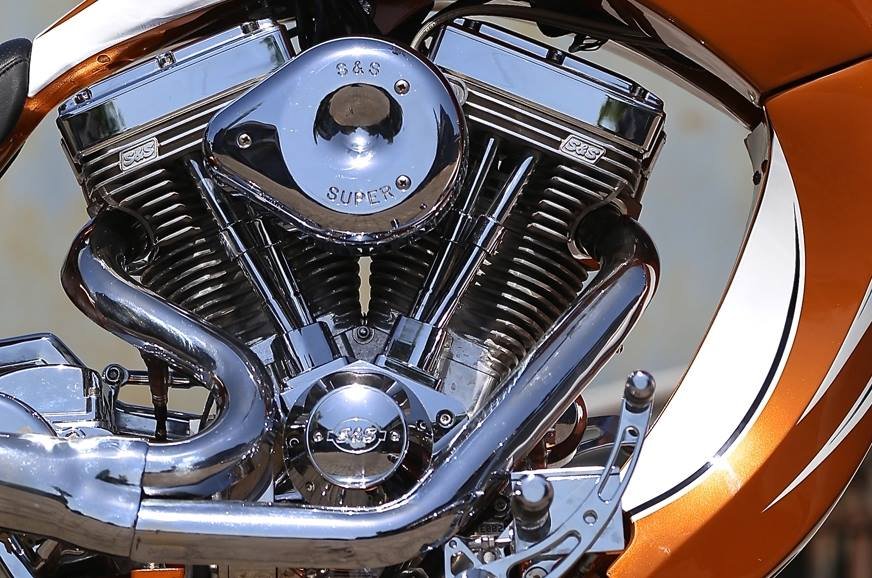 The motorcycle uses a 2000cc V-twin motor with air cooling from S&S. The engine mates with a 6-speed transmission from Rivera. US brand, Progressive supplies the suspension components, and the brake callipers are by French brand Beringer. The turn signals are from the German company Kellermann. The motorcycle features hand-crafted seats from Mustang. The Mumbai-headquarted company has a manufacturing plant close to the city; and are at the concluding stages for the ARAI certification. Vijay Singh, chief revenue officer, Avantura Choppers said:
There are 29 tests to clear before we can launch. This included 16 component tests and 13 motorcycle tests. We have carried noise and emission tests and other important tests and await certifications.
The media house reports that Avantura Choppers plans to launch two motorcycles at a price bracket of INR 20 lakh. The company is targeting a 5-8 percent market share in the 1,600+cc motorcycle segment by 2022. When it enters the Indian market, the bike would cater to the niche segment, as there are no similar rivals in its price range.
[Source: ETAuto]