Audi held its 124th annual shareholders meeting in Neckarsulm, Germany yesterday. The meeting announced the sales results for the past year and the future investments Audi plans to make.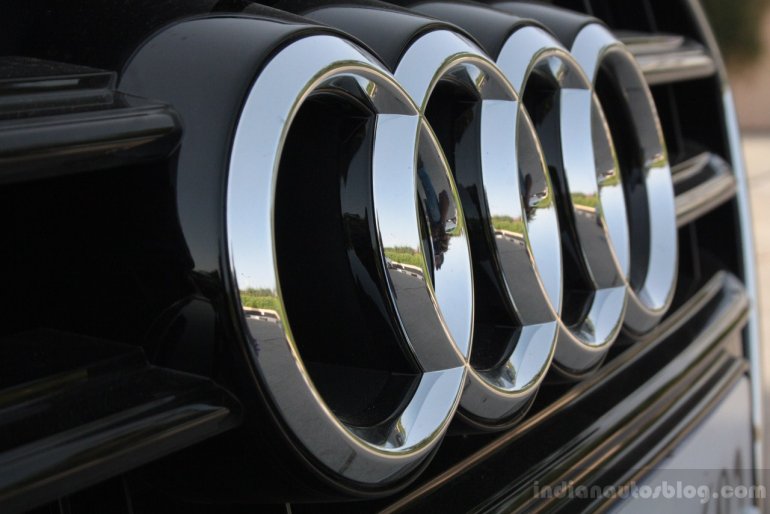 For the period January through April 2013, Audi had sold about 503,000 cars worldwide. This is an increase of 6.7% when compared to the previous year. Also this is the first time ever that Audi has surpassed the 500,000 mark within four months. The A3 family and the entire SUV lineup including the Q3, Q5 and Q7 are attributed to driving the sales forward.
Audi also plans to sell more cars in 2013 than they did in 2012. As a result, a higher revenue is expected this year.
Also the upcoming plants in Mexico and Foshan, China will be key to Audi's future growth. While the Mexican plant will manufacture the all new Q5 from 2016, the Chinese plant has to cater only to the Audi loving Chinese.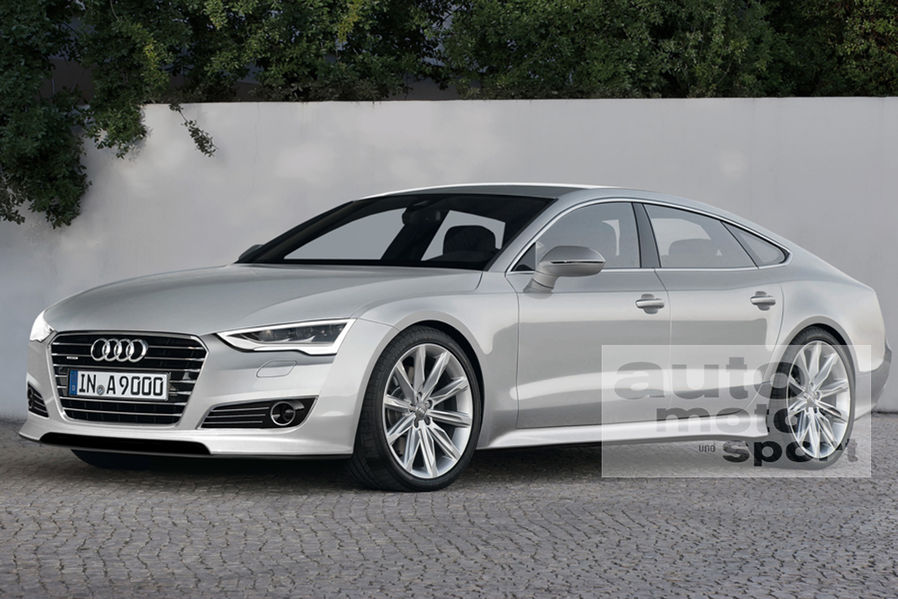 By 2015, Audi would have invested 11 billion euros, a significant portion of which will go in strengthening and enhancing the plants at Neckarsulm and Ingolstadt. About 5.3 billion euros has been earmarked for the manufacturing plant's enhancement.
We can assume that the rest of the investment will go in ensuring Audi's new model offensive, beginning with the replacement for the Q7 and introduction of brand new models such as the Q8, A9 and a BMW X6 rivaling Q6, is brought out soon.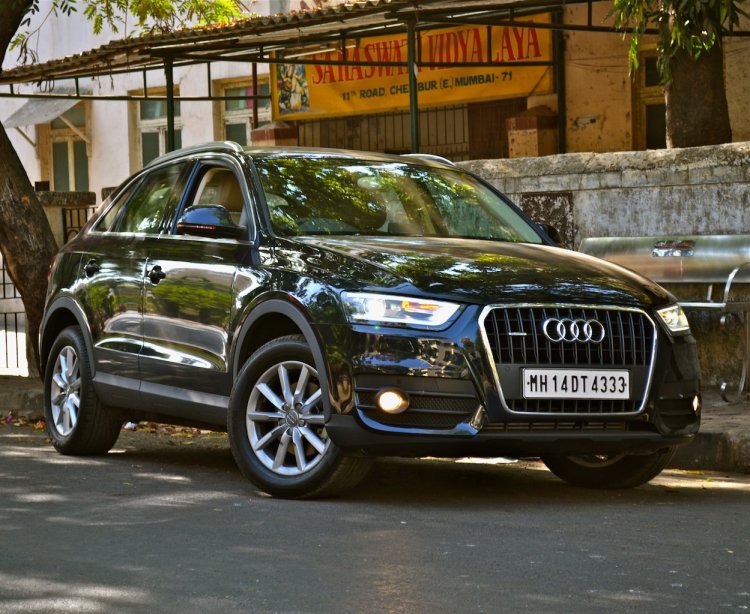 In India, Audi has plans to launch the locally assembled Q3 and the performance oriented S6 sedan this year.
Rupert Stadler, Board of Management Chairman (CEO) of Audi AG -
We are now in a crucial phase, because we are positioning Audi for the next surge of growth.
[Image credit for Audi A9 render - Auto Motor Und Sport]