To counter a slowing CV market and to profit from a growing Defense vehicle market, Ashok Leyland might dip into products from the Ashok Leyland-Nissan joint venture to offer smaller or new Defense vehicles, a report on the Times of India says.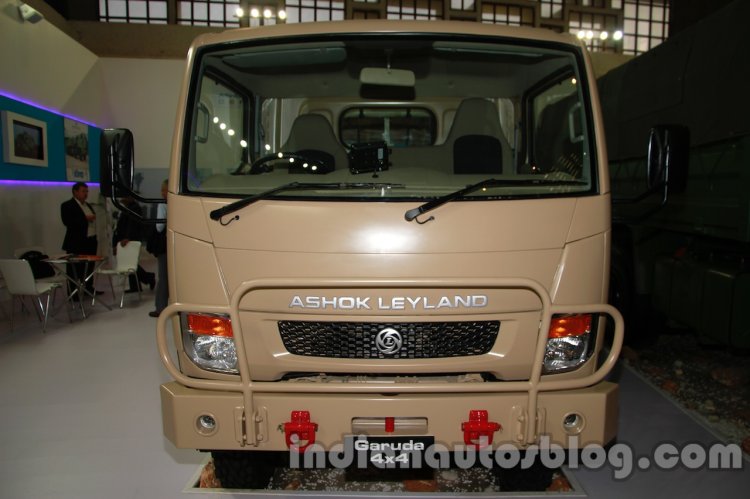 Ashok Leyland and Nissan had entered into a JV and has launched three products - the Dost, Stile and Partner/MiTR - for civilian market.
The JV so far has developed vehicles within the 1.25 tons to 4 tons in payload capacity. Until now, Ashok Leyland's defense vehicles focused on the higher payload capacities (5 ton+) with the Stallion platform.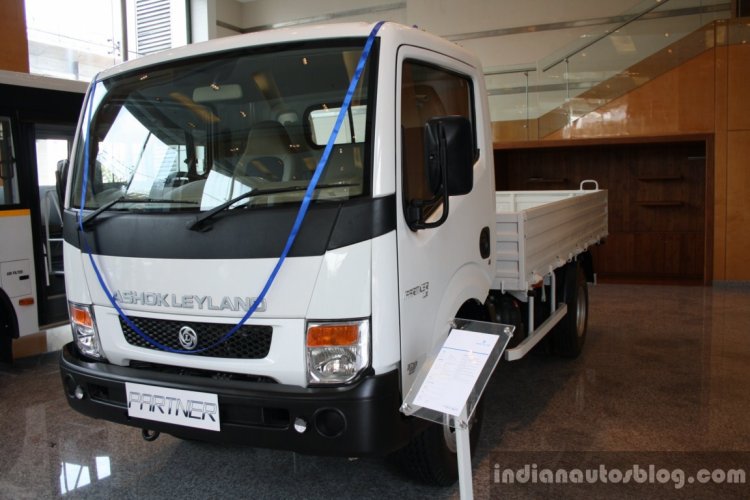 The move could see the company catering to new segments in the defense vehicles space like troop carriers, paramilitary applications and recon vehicles. Ashok Leyland's latest offering, the Garuda 4X4, was showcased at the DefExpo India 2014. The Garuda 4X4 with its 2.5 tonne payload is derived from the Partner, a reworked Nissan Cabstar/Atlas.
The report quotes Dr V Sumantran, vice chairman of Ashok Leyland, who says that the company can only dip into the JV's products for its needs, and not into Nissan's portfolio. He also says that the company is looking to develop vehicles below the Stallion platform and also partnering global defense vehicle makers like Saab and Nexter Systems to offer various solutions.
[Source - The Times of India]