Fiat CEO Sergio Marchionne is expected to announce the revised plan for Alfa Romeo by next April. The new plan aims to increase the brand's appeal and global presence of the company.
Louis-Carl Vignon, Head of Alfa Romeo EMEA said that the brand currently competes in about 5 percent of the global market but with the revised plan they expect to compete in 32 percent of the market by 2016.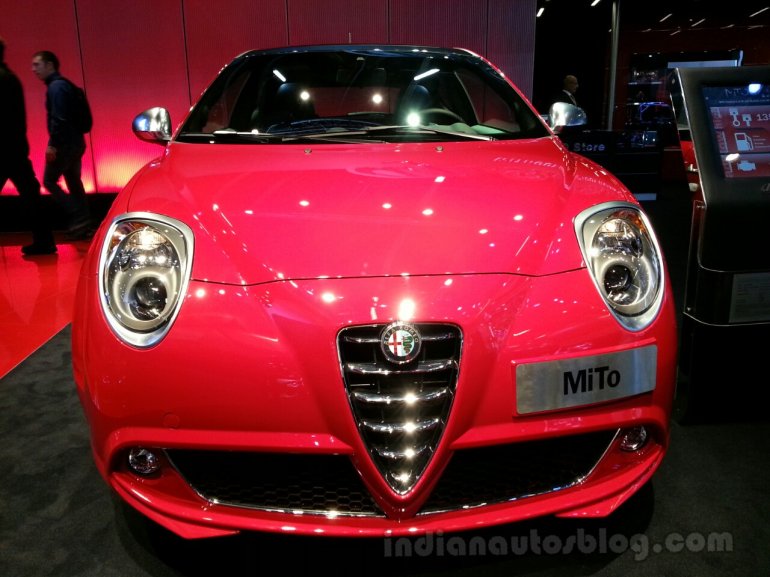 While speaking with Automotive News Europe, officials from Alfa Romeo said that the revised plan is "top secret" but industry insiders and supplier sources have revealed some details to Auto News.
Alfa is said to be developing a new rear-wheel-drive and all-wheel-drive architecture for its future cars. The first car to be based on the new architecture would be the new Giulia, which could make its debut in late 2015.
The next car would be a large sedan, initially planned on the underpinnings of the Maserati Ghibli. Alfa considered this project too expensive and now will base it on the new platform which too can be revealed in late 2015.
The next models on the list are a compact crossover that will share its underpinnings with the new model that replaces the Jeep Compass and Patriot, a mid-size SUV which could be based on the Jeep Cherokee, and a large premium SUV based on the Maserati Levante.
Alfa is also planning to compete with the BMW 4 Series and the 6 Series with a mid-size coupe using the new RWD platform and a large coupe based on the next-generation Maserati GranTurismo coupe. This would be Alfa's first large coupe since World War II.
The company also plans to bring back the legendary Duetto Spider, and this roadster would be manufactured by Mazda in Japan (alongside the MX-5 with which it shares its platform).
The 4C would also receive a roadster variant (see spyshots here) and is expected to make its debut at the next Geneva show.
[Source - AutoNews]