The Fiat 500 will get a makeover and will be launched afresh in 2016. The car will retain the old-school styling on the outside, with some evolutionary changes, with the biggest changes being on the inside.
Auto Express states that that new 500 will get a high-tech interior based on the Fiat Trepiuno concept that was shown in 2004. The interior gets a large touchscreen that takes care of most functions with just three buttons for the automated manual transmission.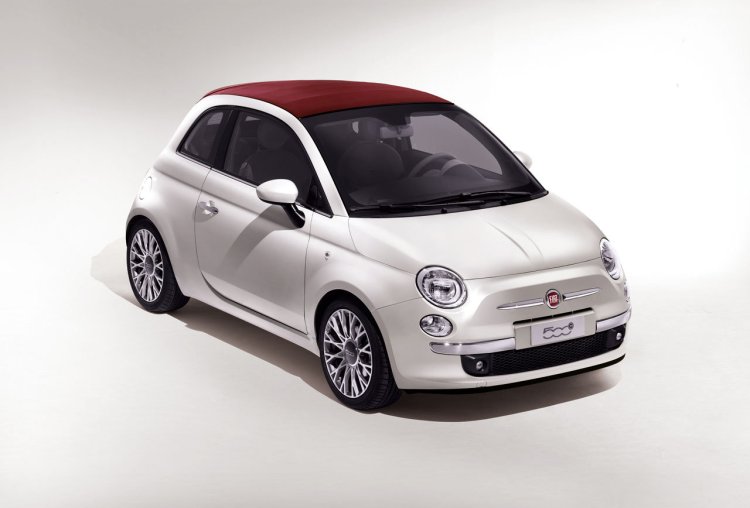 The entire instrument cluster behind the steering wheel will be replaced by a TFT screen to display the relevant information at any given point in time.
On the outside, Fiat's chosen to go for subtle changes. The headlamps, for instance, will be larger and have a full LED ring around them.
The report says that the design has been finalised for a long time, but that Fiat's been reluctant to pull out the current Fiat 500 from the market as it has been selling so well. The city hatch remained Europe's largest selling city car, selling 160,015 units in 2013.
The new Fiat 500 will retain the powerful 1.3-liter multijet diesel engine and is also likely to get a 900 cc twin-cylinder TwinAir petrol engine.
[Source - Autoexpress]