Available in 12 variants.
The waiting period for the 2016 Toyota Innova extends to three months in Indonesia, according to Auto Bild. The MPV was unveiled to the world and launched in Indonesia this week.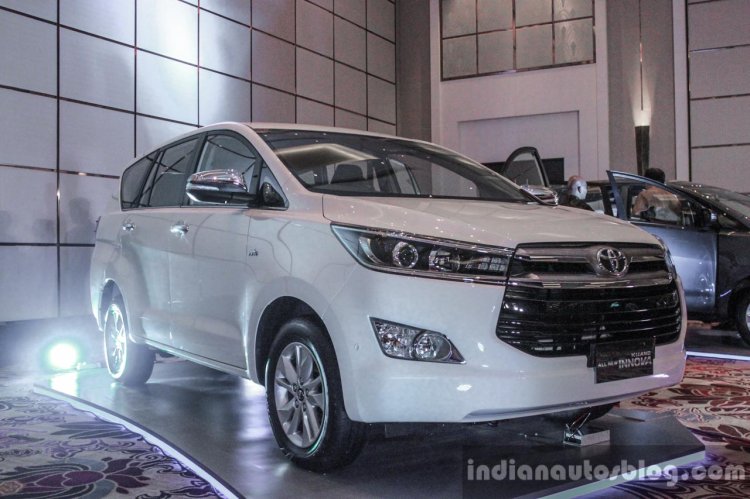 Introduced in 12 variants - six petrol and six diesel versions - the 2016 Innova has three trim levels - G, V, and Q. All three trim levels are offered with the combinations of petrol and diesel engines with manual and automatic transmissions.
The entry-level petrol model with manual gearbox is priced at IDR 282 million (INR 13.59 lakhs) and the top-end petrol version with automatic transmission is priced at IDR 384.8 million (INR 18.6 lakhs). Similarly, the diesel variants range from IDR 310.1 million (INR 14.95 lakhs) to IDR 423.8 million (INR 20.43 lakhs).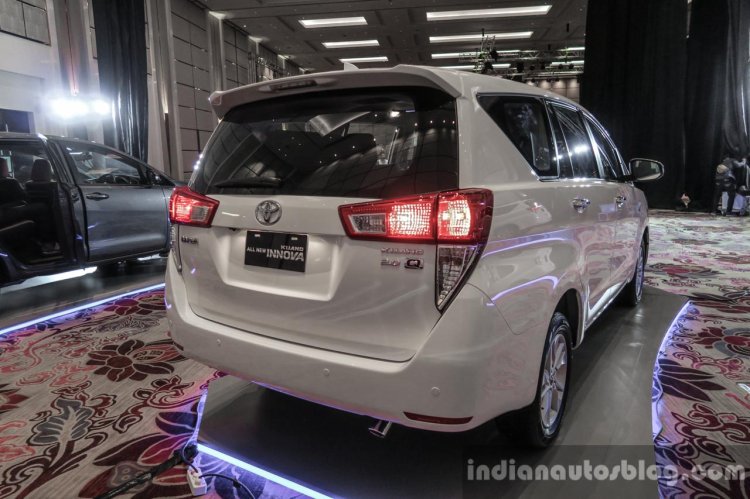 The low-end G trim level is reported to have a waiting period of a few weeks, while the mid-level V models would take one to two months for delivery. The top-spec Q versions is said to take up to three months to reach customers.
Also Read: 2016 Toyota Innova vs Older model - Comparo
It is also reported that the low-end G version stands for Grande, the mid-level V variant stands for Victory and the top-end Q badge stands for Quantum.
[Source: Auto Bild]