It comes to us as surprising news that the next generation 2015 Skoda Fabia will not be based on the VW MQB platform. And the news comes from none other than Skoda's head of development, Dr. Frank Welsch, himself.
Speaking to Auto Express about the all-new Fabia, Dr. Welsch said -
It will use the latest fuel-efficient engines from the VW Group box of bits, and the latest infotainment systems, but it won't be MQB. We've seen MQB cars in the Golf class; next it will be adapted for Passat-sized cars, and in the future it'll be used for Polo-sized cars, but not in time for the Fabia.
Dr. Welsch gives us the impression that the VW Group still needs a couple of more years to perfect the MQB platform for compact cars such as the Fabia and the Polo. But the bigger question is, if not the MQB, which platform will form the base for the new Fabia?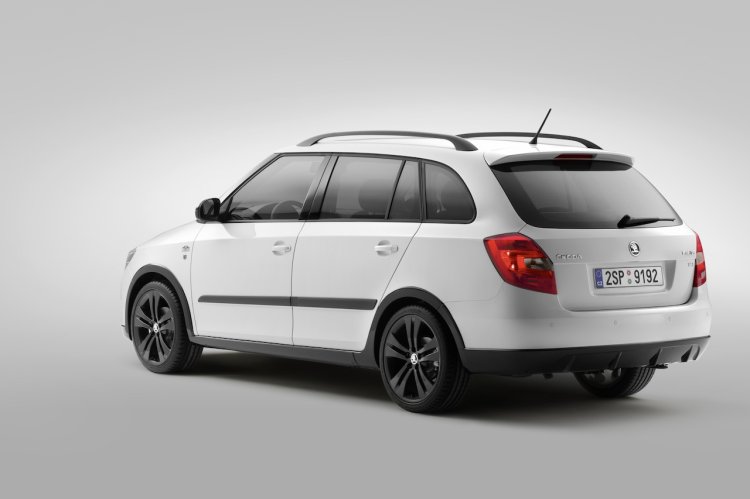 Speaking about the design, Dr. Welsch said -
We've been planning the Fabia alongside the Rapid and Octavia, so it will not change too much in terms of size. It will get a totally new design, with optimised proportions, so it will be slightly wider and lower and more attractive, but it will stay a very compact car.
The new Fabia is expected to be revealed during the second half of next year. Skoda will also continue to develop an estate version based on the new hatchback.