More power and equipment than before.
The long running Lada 4x4 is all set to receive new petrol and diesel engines for the next model year, reports Carboka. In addition to the new powertrains, the old school Russian SUV would undergo a minor refresh.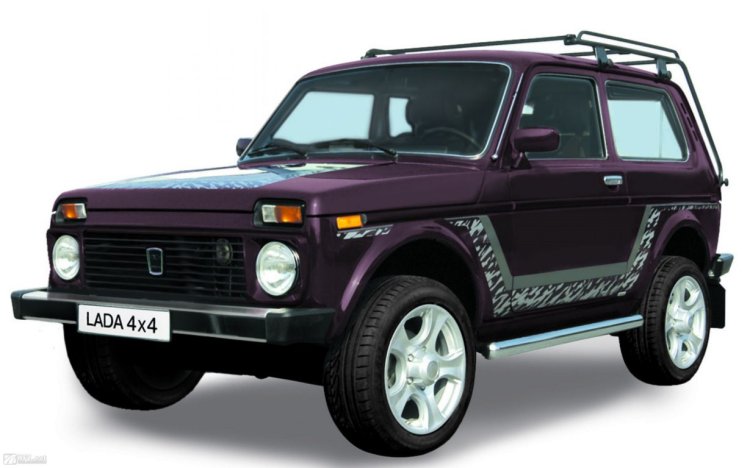 The SUV is currently powered by a GM-sourced 1.7-litre four-cylinder petrol motor which develops a modest 78.4 bhp and 120 Nm of torque. A 5-speed manual transmission powers all the wheels.
The new powertrain lineup will be sourced from Renault (Lada's parent company's AvtoVAZ is a subsidiary of the Renault-Nissan Alliance). The petrol engine option is reported to be a 1.8-litre four-cylinder unit which produces in the vicinity of 100 bhp. The publication reports that the petrol prototype has already entered the testing phase.
The diesel motor will be the immensely popular 1.5-litre K9K four-cylinder mill which powers a wide range of Renault and Nissan cars across the globe including the Renault Duster. Under the hood of the Lada, the oil burner is expected to produce 88.7 bhp.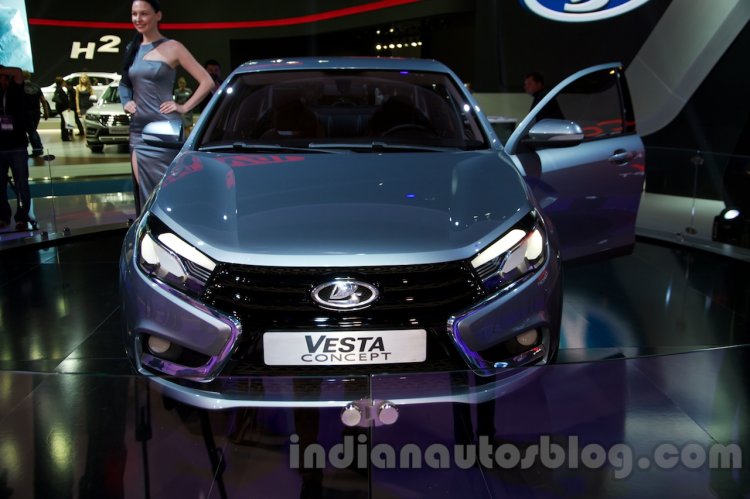 Also read: Lada X-Ray 2 mini SUV Concept revealed in Moscow
In addition to the new engines, the Lada 4x4 Urban variant is set to gain a refreshed exterior with revised plastic parts and a more comfortable interior.
An all-new Lada 4x4 isn't due until late 2017, and the powertrain and look updates can keep the vehicle chugging along until then.
[Source: Carboka]