Ford is considering diesel, hybrid and even electric powertrains for the newly unveiled Mustang.
While this might sound like blasphemy to purists and fans of the big muscle car, Ford's reasons are more practical. With the new generation becoming the first global Mustang under the company's 'One Ford' plan, the Blue Oval's priorities lies in, as the company's global powertrain boss puts it, appealing to markets where petrol is more expensive than in the US.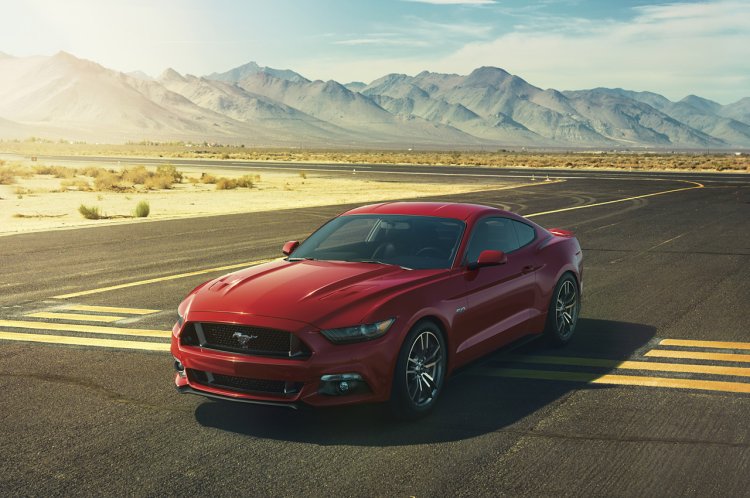 During an interaction at the unveiling of the 6th generation Mustang in Sydney, Bob Fascetti, Ford's global powertrain head, confirmed to GoAuto that Ford is exploring a number of options for the Mustang.
Even though Fascetti refused to divulge information on powertrain specifics or market launch dates, he did say that since the Mustang is in a rear-wheel drive combination, it makes it easier for the company to offer engine options due to the North-South configuration of the engine's placement.
Already, thanks to efficiency demands, Ford has introduced the 2.3-liter EcoBoost engine to the Mustang for the first time, developing 305 bhp and 407 Nm of torque.
In terms of production, thanks to the company's One Ford plan, flexibility in manufacturing is available to a large extent. Ford reported that in 2011, 55 percent of its operations across the globe had a flexible body shop. This increased to around 65 percent for last year.
As more and more plants come up across the world, like the recent one in Rayong, Thailand for instance, each of the plants will have flexible engine and body shop lines.
[Source: GoAuto]