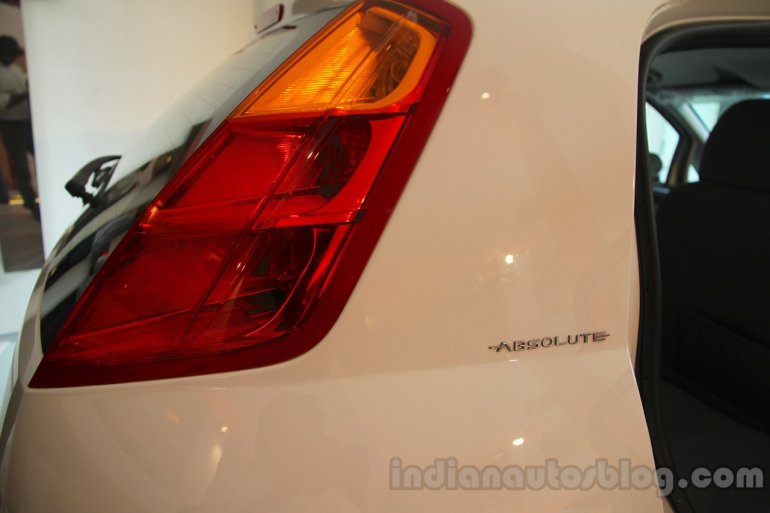 Fiat chose a press conference in India to confirm its plans for the next generation Punto.
During the announcement for the launch of the Jeep brand in India, Fiat officials confirmed, without exposing the finer details, that the next generation Punto and Linea would launch in India in 2014.
This would obviously mean that production would start in one of its European factories around the same time as the Punto is a very important member in the European lineup. Fiat currently makes the Punto at Melfi, Italy, and the Italian media speculates that production of the next generation Punto could be moved to its Serbian factory in Kragujevac.
Ilgiornale.it reports that the Punto successor could be renamed 'Pandona' and come from Serbian factory that currently makes the 500L MPV. The 500L's foundations would lead to new models in the future including a crossover and an extended wheelbase version that seats seven.
Fiat could use the skeleton of the current model as the framework for the new Punto. This direction can save cost and time considerably, the two factors that Fiat and the Punto nameplate are at war with. Fiat's Sergio Marchionne estimated this year's losses are pegged at 700 million Euros while the Punto is a 7.5 year old model that has received two cosmetic refreshes to hide signs of ageing.
At a recent owners meet in the Ranjangaon factory, Fiat India officials confirmed a 1.6-liter diesel engine for future launches. Fiat could try out the 1.6-liter Multi-jet engine in two tuning states like it has done with the 1.3-liter variant, based on the variant and size of the car.
[Source - Ilgiornale.it]