Cadillac staged the Russian debuts of the 2015 Cadillac Escalade and the 2015 Cadillac ATS at the 2014 Moscow Motor Show (Moscow International Auto Salon 2014).
2015 Cadillac Escalade: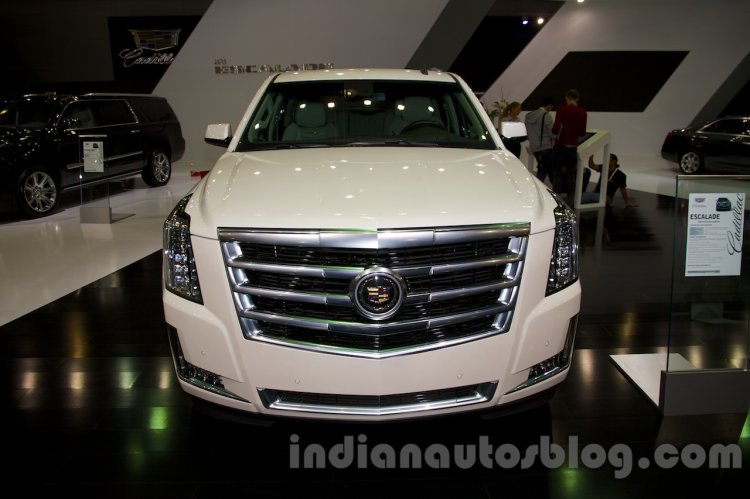 The SUV is offered in two lengths - standard and an extended-length ESV edition. The ESV offers a 14-inch longer (355 mm) wheelbase and 20 inches (508 mm) more in overall length. Irrespective of their lengths, power comes from a 6.2-liter V8 engine with direct injection producing 420 hp and 623 Nm of torque. A 6-speed automatic transmission is standard. Prices of the SUV remain unannounced for the Russian market.
2015 Cadillac Escalade - Press Release
[Head to Slideshare if you're unable to view the document above.]
2015 Cadillac ATS: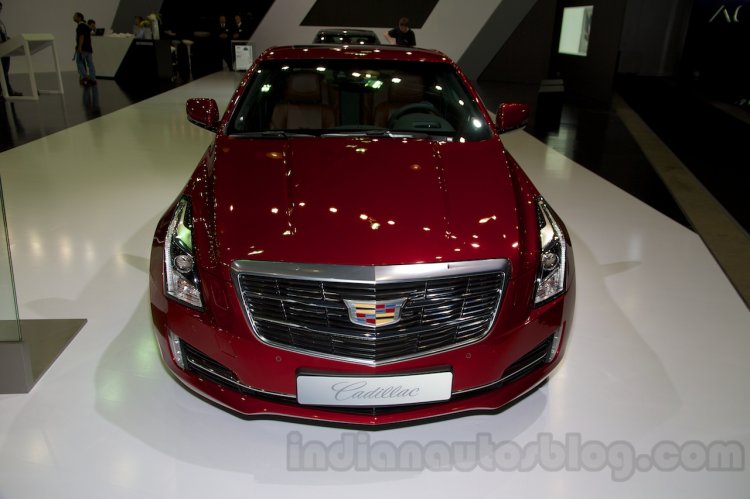 The ATS is powered by a 2.0-liter four-cylinder direct injection turbocharged engine producing 276 hp and 353 Nm of torque. Power is sent to the rear wheels via a 6-speed manual or automatic transmission.
The performance oriented coupe measures 4,643 mm in length, 1,805 mm in width, 1,421 mm in height and has a wheelbase of 2,775 mm. The ATS is priced in the range of 1.7 million Rubles to 2.2 million Rubles (INR 28.35 lakhs to INR 36.6 lakhs).
2015 Cadillac ATS - Press Release
[Can't see the press release? Head to SlideShare]