Jun 14, 2013 - 1:01pm IST
Filed under Ford, Ford EcoSport
Ford EcoSport gains new features in Brazil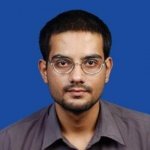 Shrawan Raja, I'm the Founder & CEO of IndianAutosBlog.com. I love teamwork and talking about cars.
The Titanium variant of the Ford EcoSport has gained intelligent key and keyless start features in Brazil. The new features, as they explain, allows the driver to open the door and start the engine without the use of a key.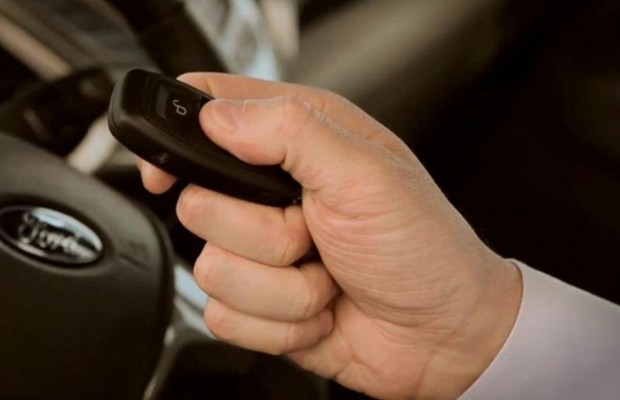 The key also permits the trunk to open without unlocking the doors, while the windows can be wound up with the remote control. The power windows have anti-pinch.
With these feature inclusions, the Titanium variant of the Ford EcoSport retails at 76,540 Brazilian Reals (20.8 lakh rupees).