Our friends from MotorBeam report that JLR India is planning to launch the all-new 2013 Range Rover on 30th of November.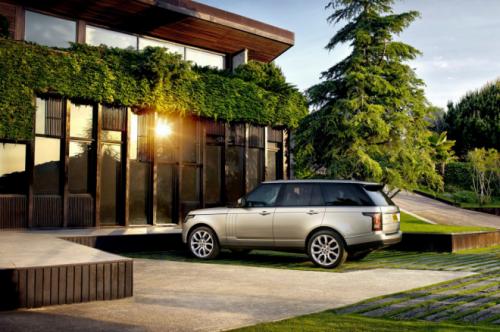 We have shot an email to JLR India eagerly awaiting confirmation.
The launch of the Range Rover Mk4 in India comes just two months after its official debut. That somewhat tells you how bullish Land Rover India is with the Range Rover brand. The British luxury SUV maker has invested ample time and resources in making sure that the new Range Rover was a million miles ahead of the competition. The automaker is not targeting only luxury SUVs but also luxury sedans such as Mercedes S Class and the Audi A8 with this launch.
Land Rover arduously tested the new Range Rover for 18 months and in 20 countries to make sure that the final product is as technically advanced and uber luxurious a car can be. It is technically the most advanced product in the company's history. We have comprehensively covered every single detail of the 2013 Range Rover here.
Being a CBU operation, expect the price to be upwards of Rs. 1 crore for even for the 'standard' variant. It will be shipped from the new Solihull facility in UK. Looking at the success the 2013 Range Rover is garnering all across the globe, do expect a huge waiting period as well.
[Source: Motorbeam.com]