Feb 21, 2011 - 12:04pm IST
Filed under Toyota, Toyota Etios Liva, Etios Liva, Koji Nagata
Etios Liva by April; Etios Diesel by December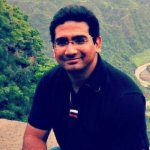 Kaustubh Shinde, They say sooner or later your passion finds you. Sometime in late 2009, I started writing for IAB and ever since then it has been a roller coaster ride for me. An amazing experience that has taught me a lot, taken me to new places, driven some great cars and met some amazing people. When you don't find me on IAB (very rarely), you will find me either at a coffee shop or an eatery or at the nearest gadget store. Hope you enjoy IAB as much as we do!
As Toyota struggles to meet the existing demand for Etios, it has already started planning its next launches. The next to be launched will be the hatchback Liva which should bow in by this April.
In fact, Toyota has already started offering Liva to customers who are disgruntled by the Etios's waiting period. Earlier, the Liva was supposed to be launched in June. Heat from Honda Brio may be?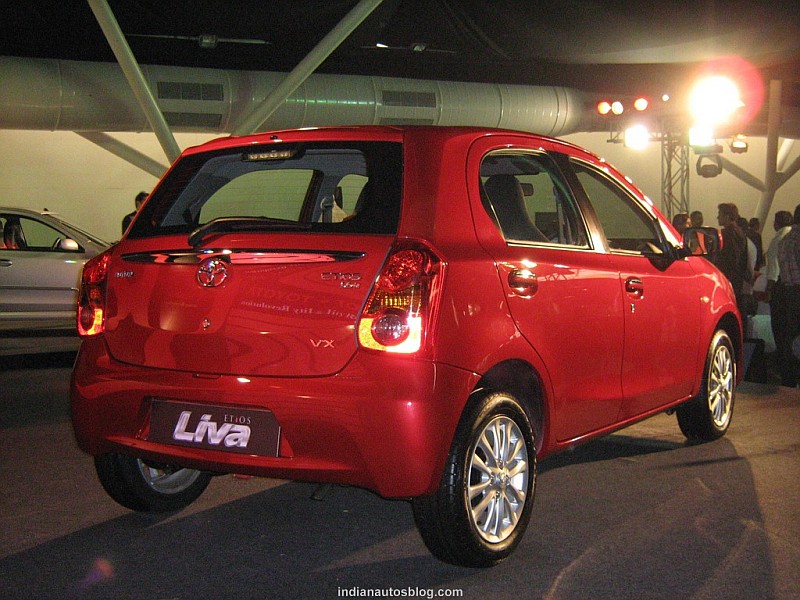 The next big launch will be the Etios Diesel which will happen by December end.
Toyota Kirloskar Motor Director (Marketing) and Executive Managing Coordinator Koji Nagata -
Right now we are studying on that. Hopefully, by this December (it will be launched)
We are aware of the fact that Toyota has already started testing a brand new Diesel Engine just for Etios and Liva.
Toyota also announced its plans to begin production of engines in the third quarter of 2012 to meet the ever-growing demand. At present, the engine and gear transmission are imported from its parent company in Tokyo.
The company has invested Rs 3,200 crore to set up its second manufacturing facility at Bidadi near Bangalore just for Etios and Liva.