The demand for SUVs among car buyers has been on the rise. In the previous calendar year, the country's car market grew by a paltry 5.1 per cent but the Sports Utility Vehicles enjoyed a surge of 12 per cent. The healthy growth rate of these vehicles is driven by the high popularity of the sub-4m class which accounts for nearly 40,000 units a month. So, what is it that makes these vehicles have a vast appeal? We pondered and could come up with the following 10 reasons -
10 reasons why mini SUVs are becoming popular
Affordability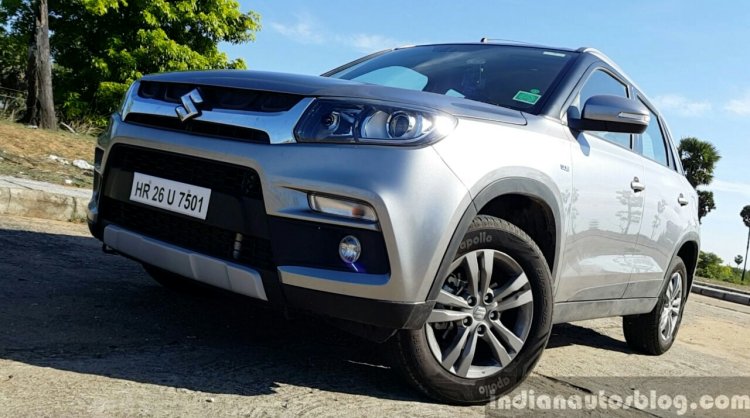 Over two decades ago, Tata Motors launched the Safari at the Auto Expo 1998 at a base price of INR 8.25 lakh (ex-showroom). Back in the day, the Safari used to be out of reach of most car buyers in the country. Today, however, the scenario is drastically different. Other than a substantial increment in the purchasing power of the countrymen, the advent of compact and small SUVs has made these rugged-looking vehicles almost as affordable as some of the premium hatchbacks. For example, the diesel-only Maruti Vitara Brezza, which has a base price of INR 7.67 lakh*, is only about a lakh costlier than the base Baleno diesel. Hence, car buyers in the sub-10 lakh category today can easily drive home an SUV for the price of a C-segment sedan or a B2-segment hatchback.
Well-sorted dynamics The fact that all mini SUVs on sale in the country boast monocoque construction makes them as dynamically-sorted as a similarly priced hatchback or sedan. Hence, users of these Sports Utility Vehicles can benefit from the bold styling and rugged nature without compromising on the handling prowess, high-speed stability, and a plush ride.
Also Read - 10 cars that were planned but cancelled for India
Rugged styling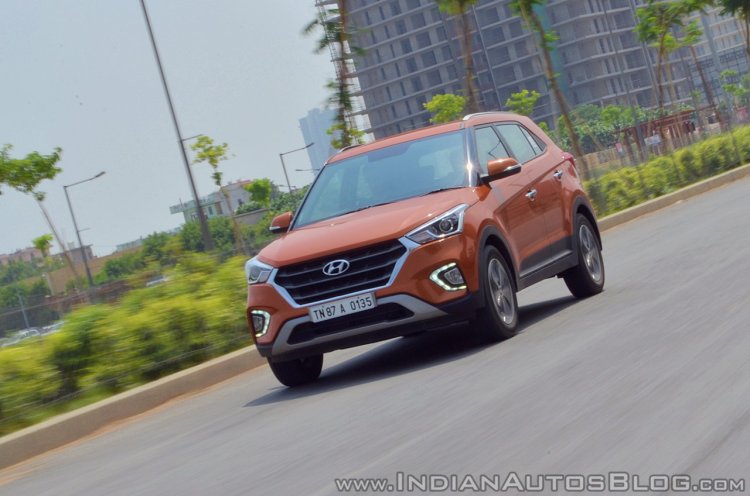 While most of the mini SUVs on sale in the country are not too capable off the road, they carry a distinctly rugged styling that helps them command a high street presence. Their bold stance and styling elements like faux skid plates help these cars look appealing.
Aspirational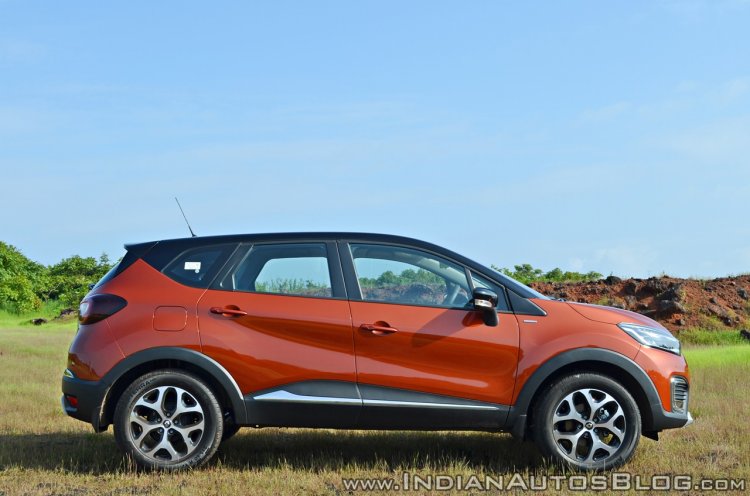 SUVs have been a highly aspirational category of vehicles as until a few years ago, their high purchase price made them too costly for most buyers. Back then, SUVs used to be driven by industrialists, actors, and politicians, thereby leading to the perception that these vehicles are the choice of the elite and the upper-class. The entry of affordable options in the form of compact and small SUVs, however, has resulted in unprecedented growth in this segment.
Also Read - 10 Modified units of the Tata Sumo & Tata Xenon with a high street cred
High seating position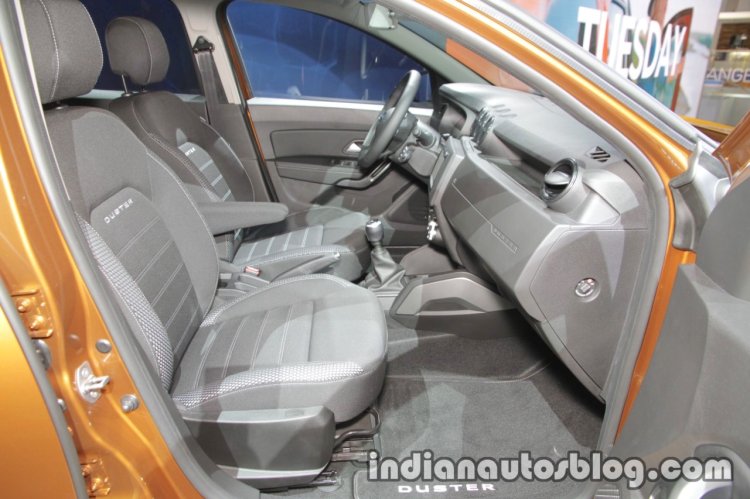 The high seating position in an SUV helps the driver have a commanding view of the road ahead. The excellent visibility of the surroundings enables the user to quickly make his way through the congested streets and narrow alleys. Sometimes, you can even see over other traffic, which can help you to prepare for hazards ahead.
Ground Clearance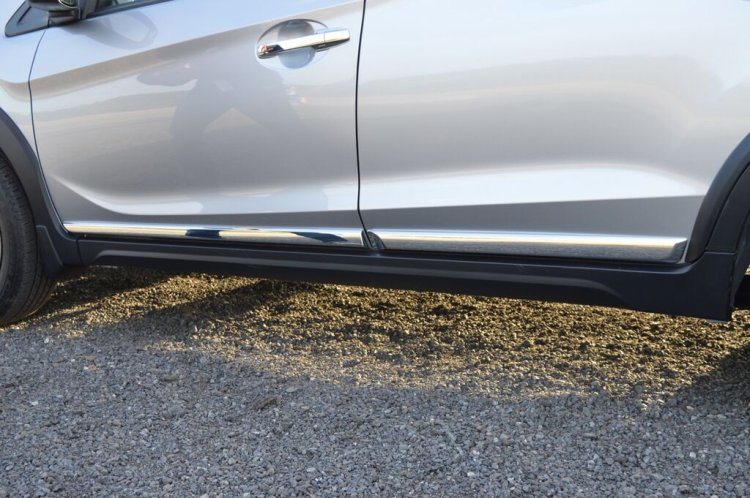 Even the small SUVs come with a pretty high ground clearance, which helps them easily drive on the pothole-ridden roads most of our cities are infamous for. The high ground clearance even enables these vehicles to drive more easily on water-logged streets than hatchbacks and sedans.
Also Read - 10 modified hatchbacks by DC Design - Maruti Swift to VW Polo
Are more capable off the tarmac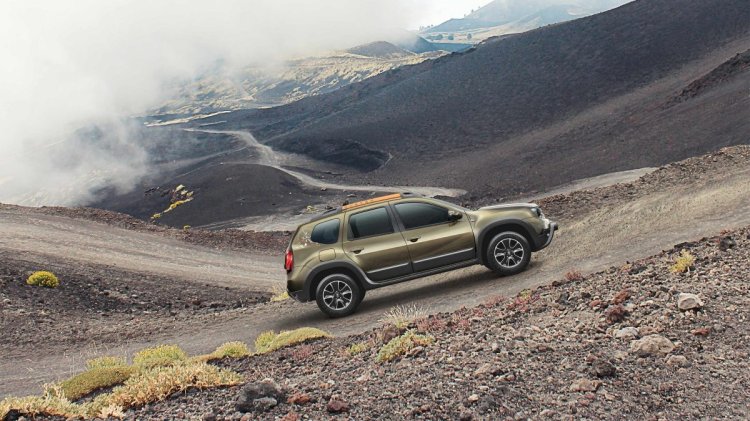 While it's true that most mini SUVs on sale in the country aren't a match to traditional off-roaders owing to the lack of 4x4 hardware and ladder-frame construction, they are definitely more capable off the tarmac than comparable sedans and hatchbacks. Hence, those who regularly drive to the countryside, where roads are often close to non-existent, prefer using mini SUVs over other car types.
People feel safer in an SUV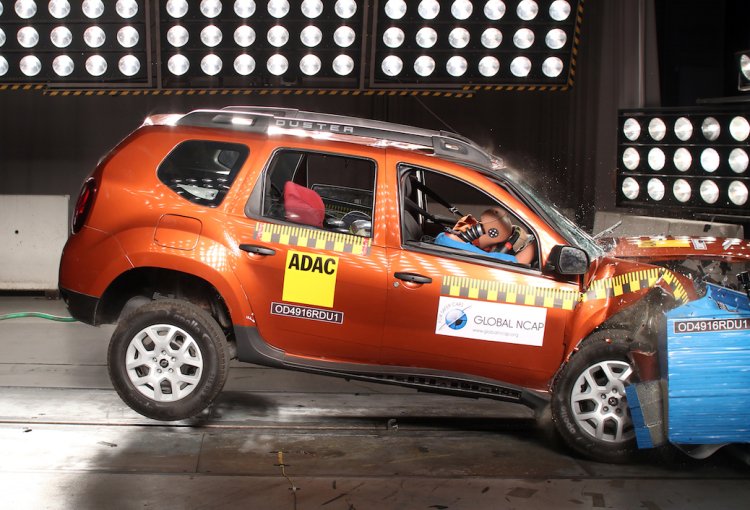 While a small or a compact SUV may not be safer than a hatchback or sedan of that size in the event of a crash, they provide some psychological security to the users owing to their tough looks and high seating position. That said, the Tata Nexon became the first Indian car to achieve a 5-star GNCAP rating.
Also Read - 5 Indian SUV models in Range Rover costumes
Seating capacity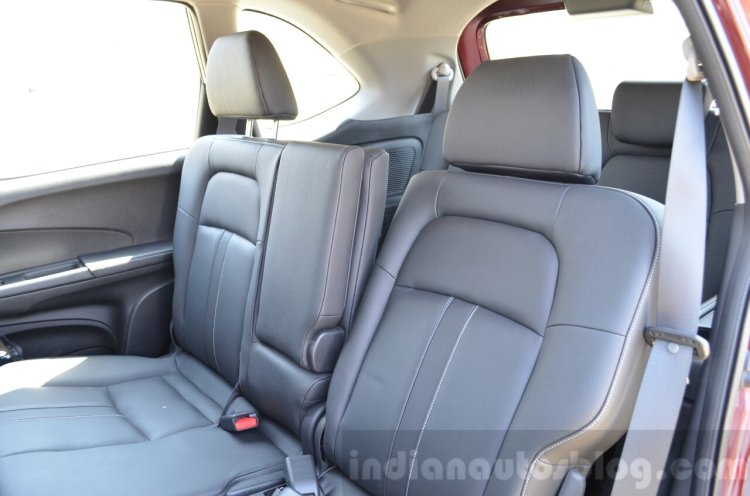 Most mini SUVs are strict 5-seaters, which doesn't make them any better than sedans and hatchbacks, but there are exceptions like the Honda BR-V, which offer 7 seats. Hence, those with large families prefer such vehicles over a car that provides fewer seats.
Practicality & feature-richness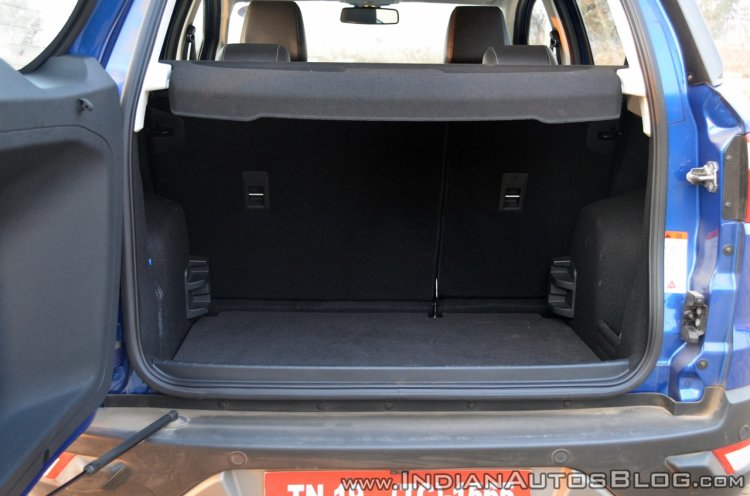 In spite of being small in size, mini SUVs offer every last feature including dual-zone HVAC, sunroof, automatic transmission and turbocharged petrol engines. Moreover, their cabins offer many cubby holes for storage of knick-knacks. Finally, users can further boost the luggage carrying capacity through flexible seating options that these vehicles provide.