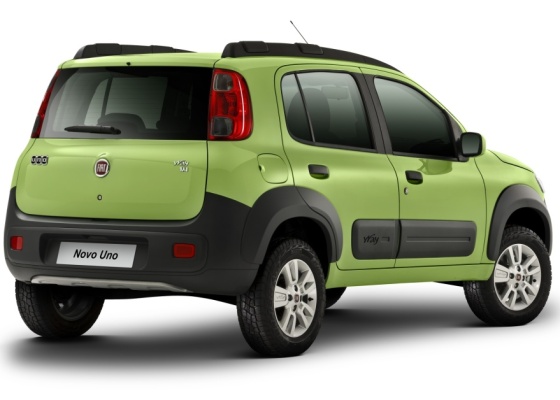 As Fiat maintains there are no plans of bringing the Novo Uno to India, whispers in the media get louder by the day.
Zigwheels, after AutoBild magazine and Economic Times newspaper, is the third biggest news source claiming this without a shadow of doubt - The Novo Uno is coming to India by the end of this year.
The earlier Uno was taken out of India due to problems at the production line. It was replaced by the Palio that couldn't help the situation by much eventually forcing Fiat India to concentrate on other models.
The small car market in India is growing. Players like Ford, VW and Chevrolet have befitted because of the growth in the recent past with their vehicles. Hatchbacks, followed by sedans on the same platform, look like the sure shot formula for success.
The Uno revival makes sense for India taking into consideration the 2012 small car(Palio), which is also based on the same platform according to sources close to the company. Zigwheels adds in its story that there will be a smaller engine in den of the Novo Uno. Will it be the 1.1-liter petrol engine borrowed from Palio? Or will it be the same 1.0-liter engine from South America?
Source - Zigwheels