American bike-maker UM Global, is set to tie up with a local two-wheeler manufacturer to produce its bikes in India, with a planned roll out from its own facility in April 2015.
While the local player, whose name is yet to be announced, will take care of the assembly in the first phase of operations, UM will handle the imports, R&D, branding and dealerships. The bikes will not be fully CKD, says the company's Director, Rajeev Mishra. Up to 50 percent local content would be present, he added, stating that the company has already lined up suppliers.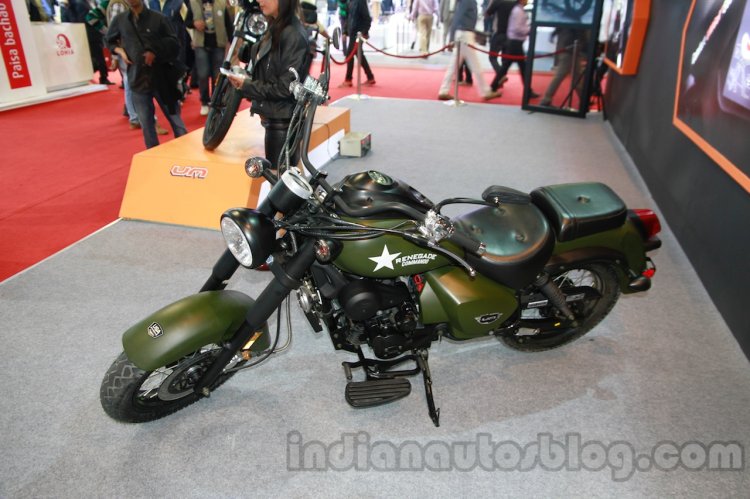 Four models are planned - Two versions of the Renegade Commando and two of the Renegade Sport - with the launches scheduled for the second half of 2014. While the Renegade Commando and the Commando Limited Edition will come fitted with a 223 cc engine, the Renegade Sport will get both 223 cc and 200 cc pots.
The company is eyeing an ex-showroom price range of between Rs 80,000 and Rs 1,50,000 for its four models.
Read about UM Global's bikes here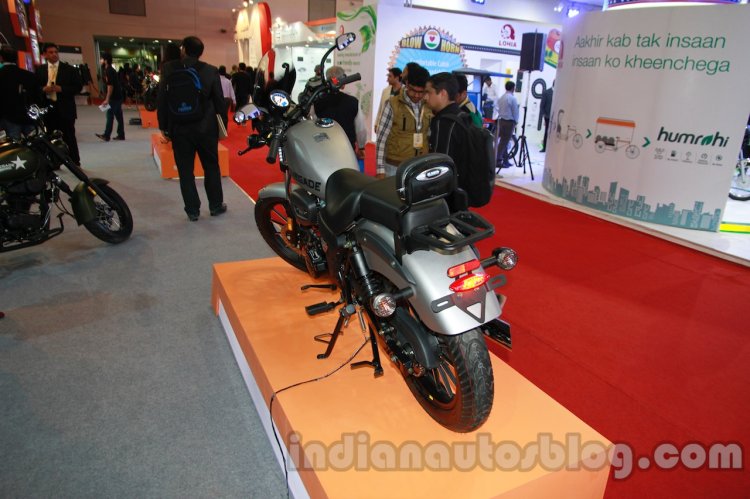 The bikes, Mishra says, will offer solid build quality and innovative technologies. On the bikes displayed at the recently concluded Auto Expo 2014, a number of optional features like blind spot mirrors, LED indicators, LED surround lights and Bluetooth helmet were available.
[Source - AutocarPro.in]