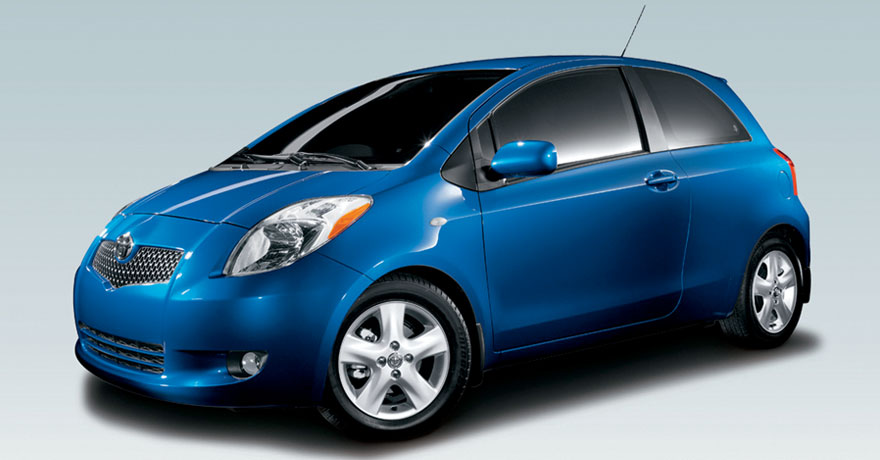 Toyota Kirloskar Motor said that it would double its investment in India to INR 2,800 crore as part of the launch of strategic small car in the country by 2010. Toyota Motor's Senior Managing Director Akira Okabe said at the foundation stone laying ceremony of its second plant here that "We will double the investment in the future, which will go up to INR 2,800 crore from INR 1,400 crore".
Earlier, Toyota Kirloskar Motor, the joint venture of the Japanese entity in India, had announced its plan to set up a second manufacturing facility with an annual capacity of 1, 00,000 units, next to its existing plant.
Toyota Kirloskar Motor Vice-Chairman Vikram Kirloskar said doubling of the investment would take place within three-four years from the time the second plant becomes operational. On the proposed small car, Kirloskar said its design is not yet ready and "we are still working hard". But it would not be from the existing models of Toyota Motor Corporation. "We are working on engine and emission", he added.
Managing Director of the Toyota Kirloskar Motor Hiroshi Nakagawa said the new plant would build a "small strategic vehicle". Currently, Toyota Kirloskar Motor produces the Corolla and the IMV series of Innova (MUV), with annual production of 60,000 vehicles in 2007. After starting Toyota Kirloskar Motor in December 1999 the company has been increasing its production capacity by 18% every year.
Toyota Motor Corporation holds 89 per cent equity stake in Toyota Kirloskar and the Kirloskar Group holds the remaining 11 per cent. Toyota Kirloskar Motor has currently 3000 employees and which would also probably double up very soon.