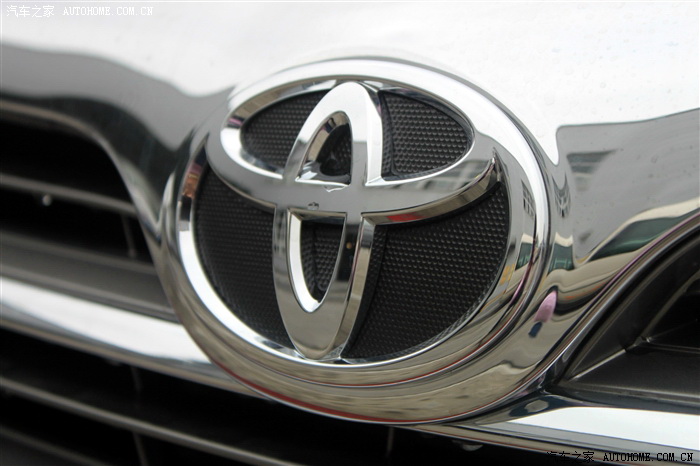 In this ever changing world of automobiles, one thing is for sure – modular platforms are the future. Each and every manufacturer is concentrating on developing highly modular and scalable platforms to fuel the future.
Volkswagen has the MQB matrix, Renault-Nissan has the V-Platform, Mercedes has the MFA and the MRA, Volvo has SPA, BMW has 'X for All', GM has D2XX architecture and the list just goes on.
You can add one more to the list - Toyota New Global Architecture (TNGA).
Toyota has decided to jump on the modular platform bandwagon with a highly customizable TNGA framework. Interestingly, Toyota is no stranger to the modular platform party because it has the MC platform that underpins Camry and Corolla and some 16 Toyota models.
According to Toyota, at first the new cars will only share 20 to 30 percent of parts but the Japanese automaker will eventually push it to 70 to 80 percent. Toyota claims that the TNGA will cut development costs of new models by 20 to 30 percent which will be re-invested to make the individual cars better.
The benefits of a modular platform are very obvious –
A modular platform simplifies resource intensive process such as engineering, design, sourcing, support, and tooling.
It provides unbeatable economies of scale at a global level.
It enables the automaker to dramatically reduce development costs, research costs, production costs, procuring costs, etc. which eventually leads to affordable cars for the consumers.
Because the production costs are lowered, the automaker can make their offerings more feature-rich.
It also provides the automaker a substantial purchasing power when dealing with suppliers.
The TNGA will be implemented over the coming years on various upcoming Toyota models. It could also underpin cars from other brands that Toyota owns such as Lexus, Scion and Daihatsu.
[Source: Carscoops.com]