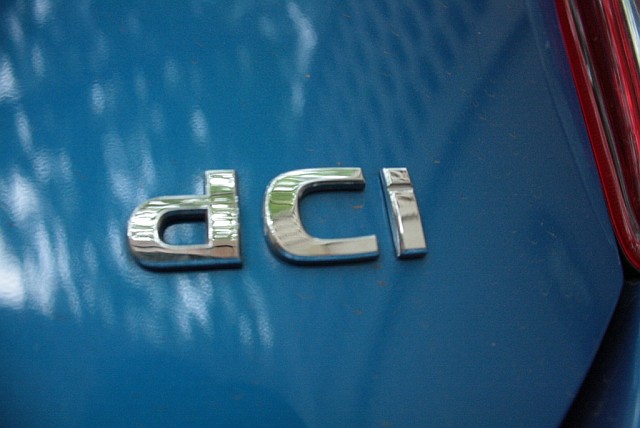 We've already seen how good a car the Micra diesel is, it's practical and has useful features that makes it a value for about 7 lakh rupees.
But there are a few things that cannot be overlooked. Some of these are minor irritants, while a couple of them compromises safety.
Floor mat issue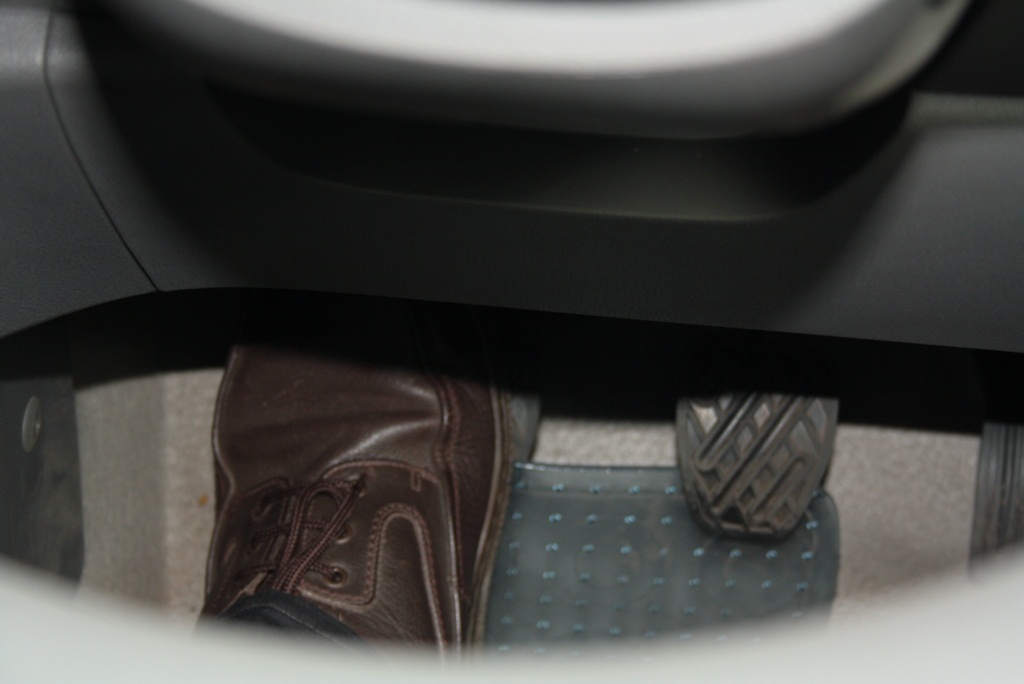 While driving back from work last evening, I came across a very grave issue. The translucent rubber floor mat placed on the driver side fouls with the clutch pedal. Since it isn't fastened at both ends to the floor, while applying the clutch, it collects the mat and at one point, part of the mat covered a decent area under the brake. Since the mat is elastic, it generates a certain amount of play and the brake peformance suffers from this. Nissan has to address this issue immediately by either pinning the mat or replacing it with one that covers the entire surface.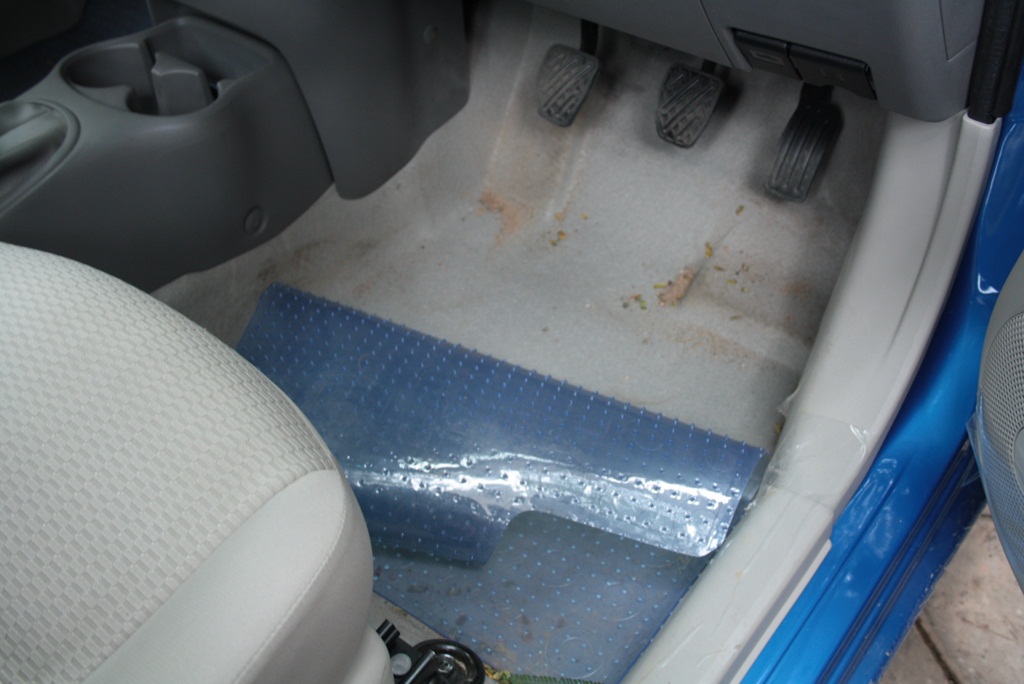 I was able to defeat this trouble maker by rolling the mat and pushing it under the driver's seat. Notice the short dead pedal that will serve during highway runs.
Accelerator-brake pedal distance
Since the distance between the accelerator and brake pedal is short and as the brake pedal is placed slightly higher, people wearing large footwear will need to be careful. I found my foot stuck between the two many times while driving yesterday and I addressed it by wearing a more leg-hugging pair of shoes this morning. If you take your Nissan out for your morning jog wearing generous sports shoes or large sandals, you have to place your right foot at an angle so that your legs don't get stuck between the pedals. Nissan must try and replicate the condition I'm talking about to understand this problem better.
Gear lever inconsistency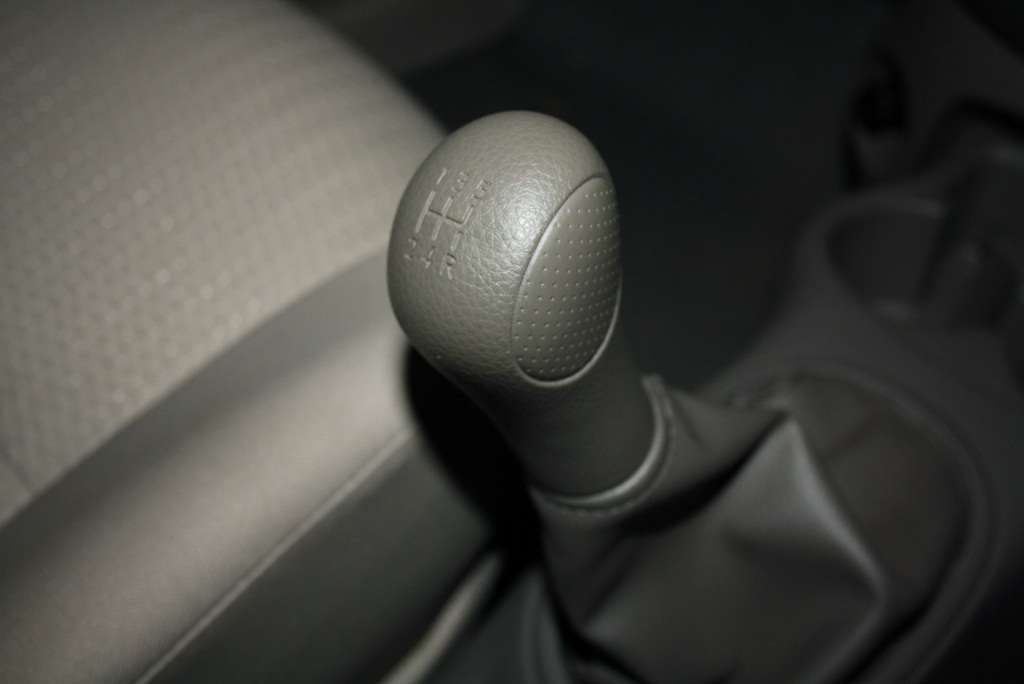 The gear lever operation at times has some ambiguity. While shifting through gears, some kind of a disturbance is felt. Something prevents the lever from moving about. This is very intermittent. When it's good, it's really good, but when it's bad, it causes irritation. The bottom-left motion for reversing is simple and appreciated but it needed more than one attempt, on several occasions, to slot it in correctly.
Inadequate Glove box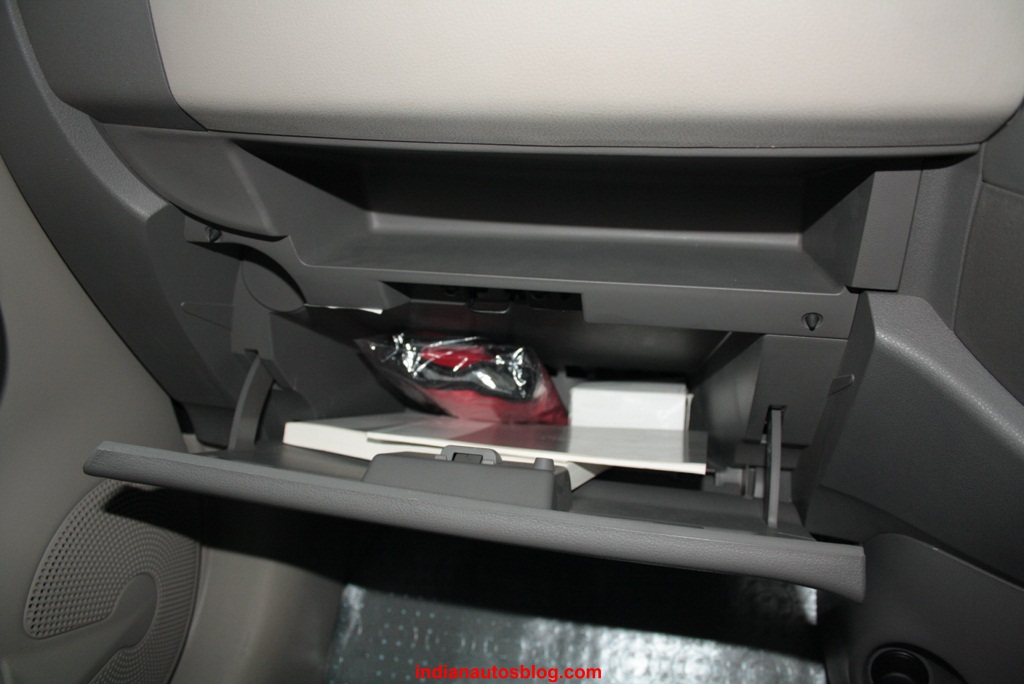 The second glove box is sorely missed. If Nissan had an airbag in place, I could have overlooked this shortage. Since the glove box provided sits low and offers very little space, Nissan should have put in the second glove box.
Wiper operation
The wipers stalks took time getting used to. As it started raining immediately after I went out for a drive, I couldn't fully understand how the wipers worked and getting distracted in traffic can sometimes mean trouble. Since this model has both front and rear wipers, I advise people get used to the operation and speed control before setting off.
Simple features went missing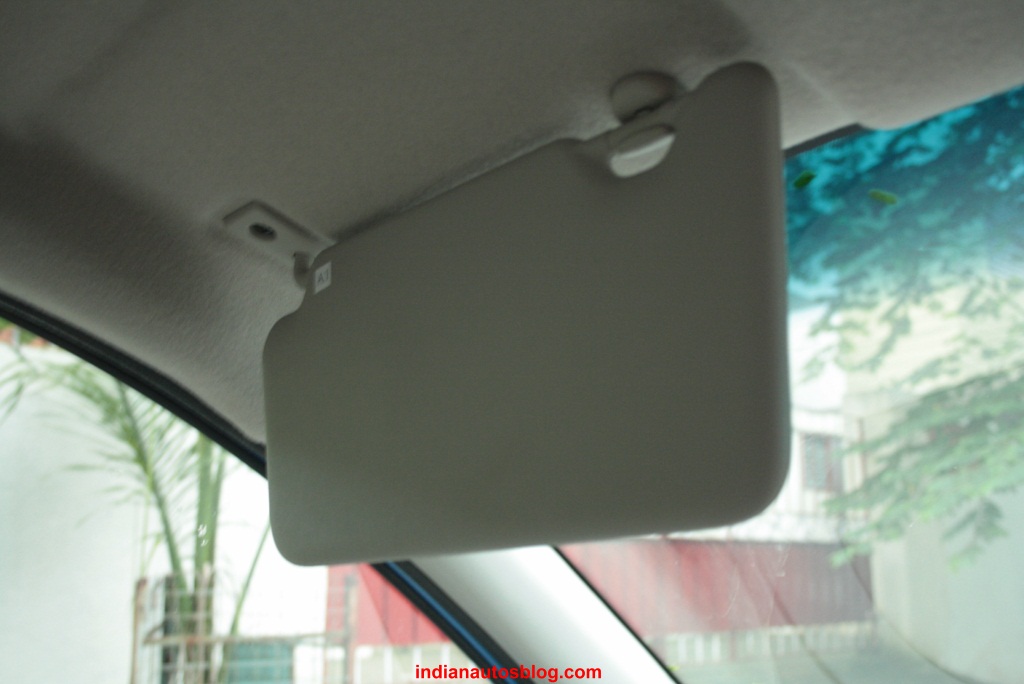 Nissan has left out features like vanity mirror and height-adjustable rear head rests. While the vanity mirror will be missed by the ladies.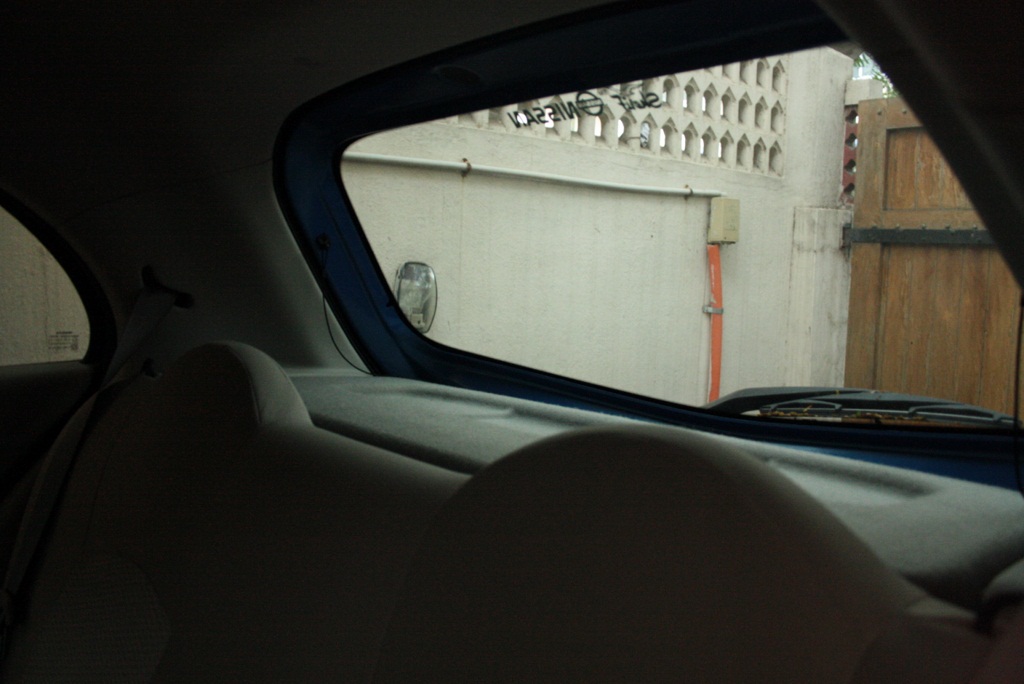 The height-adjustable rear head rest will be missed by taller people. Nissan stated at the launch that the diesel model is for the long distance customer. If customers are traveling long distances, many do so with more than one person in the car. At some point, there is a possibility of a tall person in the back. Take note of the high-utility parcel tray. It is suitable for tall items.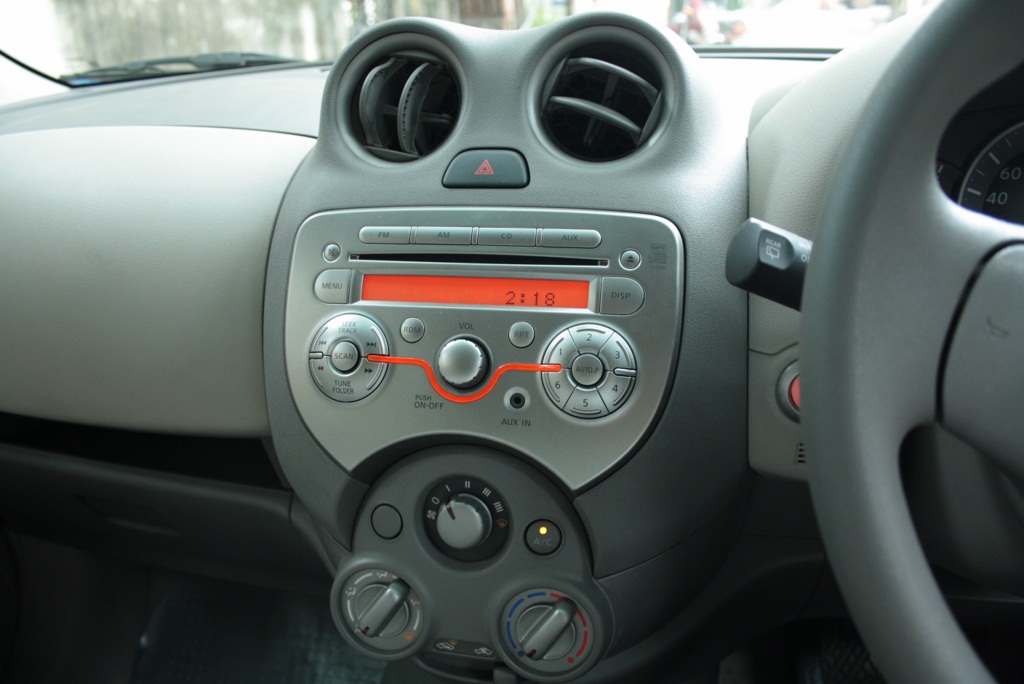 USB port for playing songs from a pen drive is another very useful feature that's missing.
How can they make this an even sweeter deal?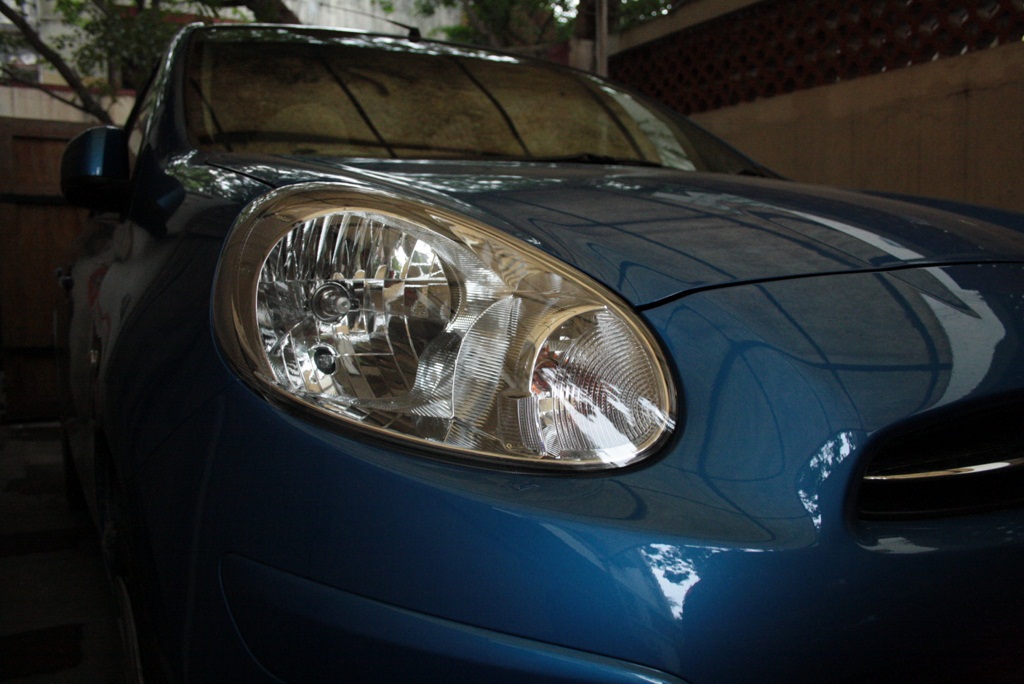 If Nissan needs to do more justice to their marketing campaign, features like Bluetooth connectivity, automatic transmission, electrically operated seats and even satellite navigation are relevant additions for driving simpler. These can be provided on the top-end model, some even as options.