Previews the X100 B-Segment SUV that launches in early 2015.
Mahindra-owned Korean company Ssangyong is all set to unveil two new concepts at the 2014 Paris Motor Show that opens on October 2, 2014.
Ssangyong XIV-Adventure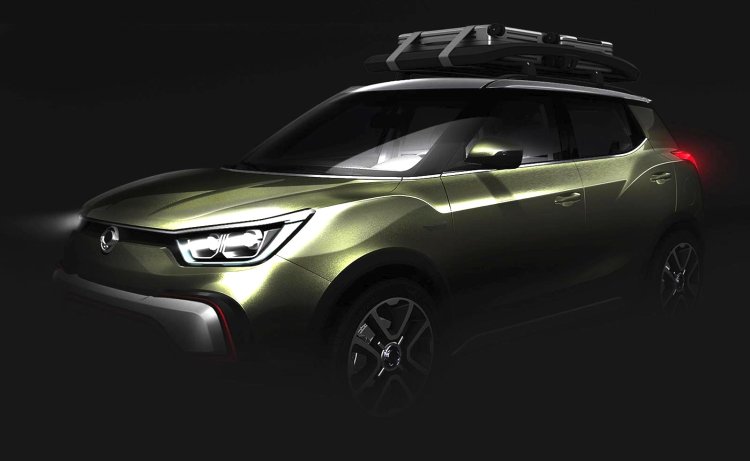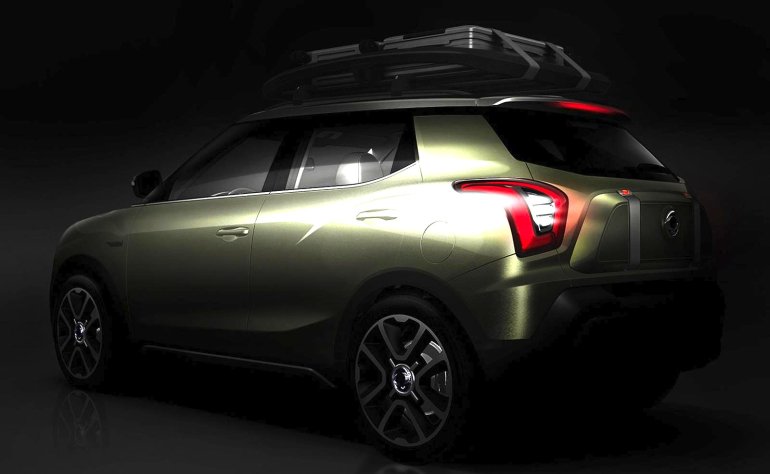 The near-production concepts gives attendees a detailed insight into the upcoming X100 compact crossover that launches next year to compete with the Ford EcoSport, Renault Duster, Nissan Juke and the Peugeot 2008. Called the XIV-Air and XIV-Adventure, the "XIV" abbreviates to "eXciting user-Interface Vehicle". The concepts measure 4,195 mm long and have a 2,600 mm wheelbase, hinting at the final dimensional configuration of the sub-Korando crossover.
While the XIV-Air previews a normal, city-friendly X100 crossover, the XIV-Adventure concept shows off an add-on bodykit that is more rugged and rough-road friendly.
Ssangyong XIV-Air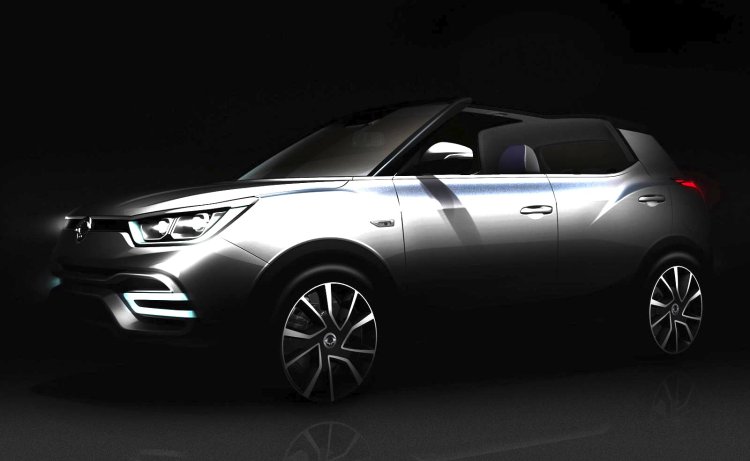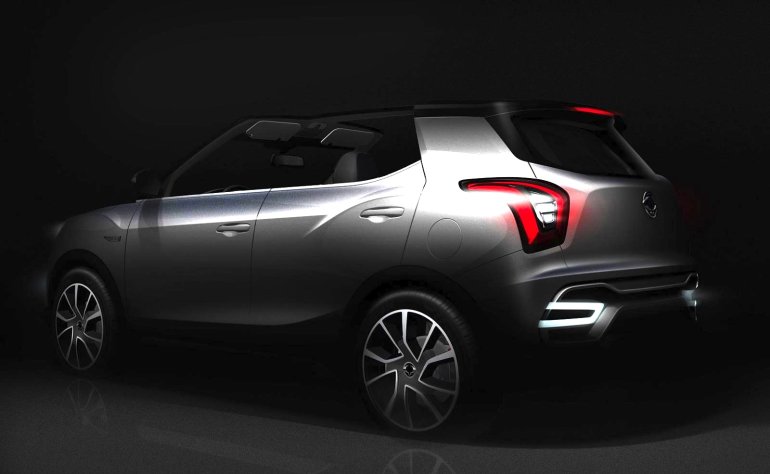 Also Read: Ssangyong X100's interior partly revealed
The X100 will be powered by either a 1.6-liter petrol or a 1.6-liter diesel engine, also announced for the concepts. Ssangyong haven't revealed the output figures of the two engines and the only known detail is that they comply with the Euro 6 emission standards.