Previews a future mid-size SUV.
SsangYong has revealed renderings of the SsangYong XAVL concept and announced its debut at the Geneva Motor Show next month. The XAVL concept is a bigger version of the XAV-Adventure concept that was presented in 2015.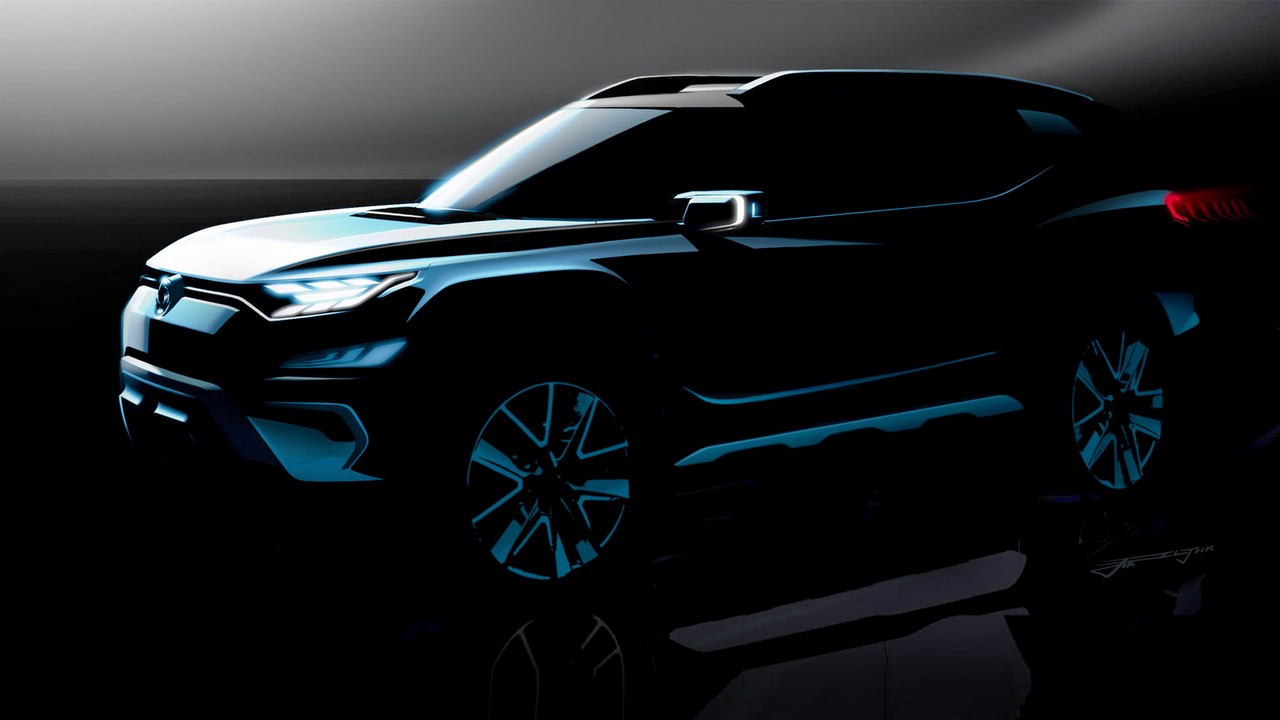 While the SsangYong XAV-Adventure concept previewed a small SUV, the SsangYong XAVL concept previews a bigger model positioned below the SsangYong Rexton. The SsangYong XAVL concept is inspired by the second generation SsangYong Korando of the 1990s. Short for 'eXciting Authentic Vehicle Long (SUV)', the XAVL concept is a seven-seat mid-size SUV to be targeted at the likes of the Skoda Kodiaq and Hyundai Santa Fe.
Without revealing the dimensions or equipment details, SsangYong says that the XAVL provides wider inner space with a user-friendly interface, that includes connected car technology and digital display. The concept SUV is equipped with an array of advanced safety systems to protect the pedestrians, driver and passengers, and will come with petrol and new clean diesel engine options.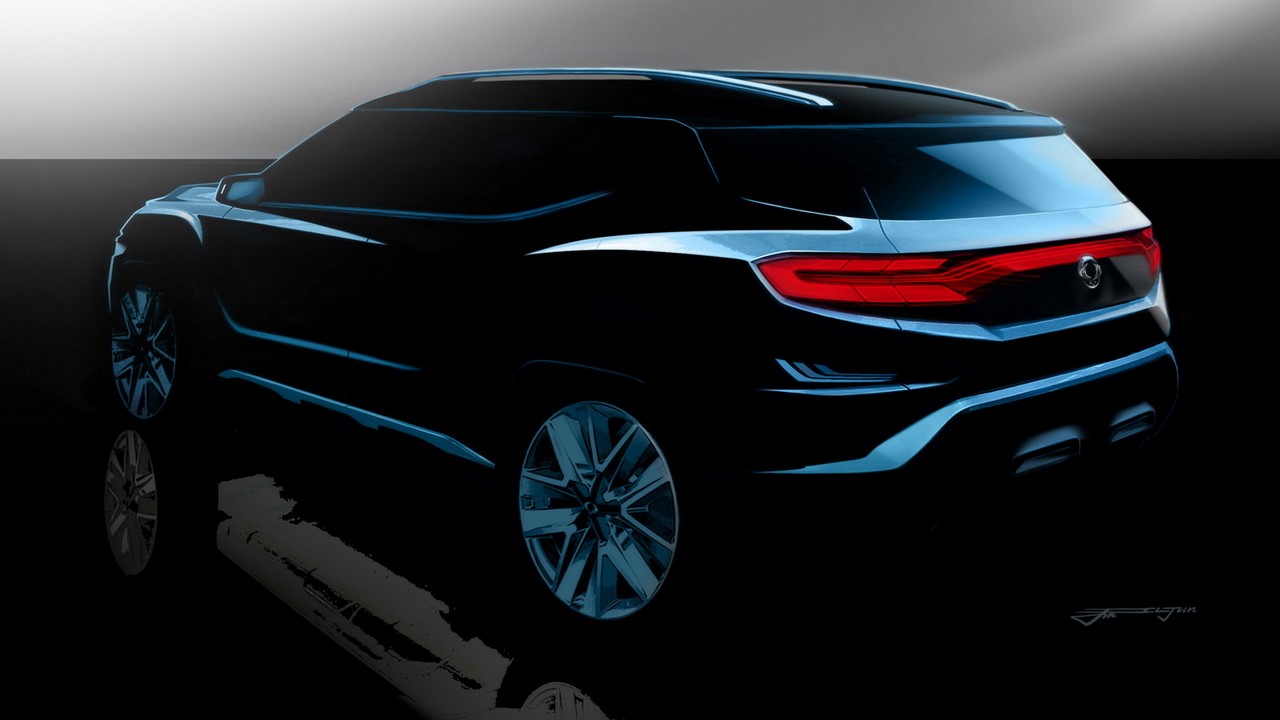 Also Read: Ssangyong planning Land Rover Discovery Sport competitor in 2021
SsangYong hasn't released any details on when to expect the XAVL concept's production version, but what we do know is that the next major launch from the company is going to be the next-gen SsangYong Rexton that was previewed by the SsangYong LIV-2 Concept at the 2016 Paris Motor Show.