The next generation Fiat Palio is showing off itself all over Brazil. It is almost an onslaught of Palio spy pics all over the internet. We have earlier brought you the closest rendering for the new Palio till date. Codenamed Project 326, the 2012 Fiat Palio will be first released in Brazil. IAB feels there is a good chance for the 2012 Palio in India.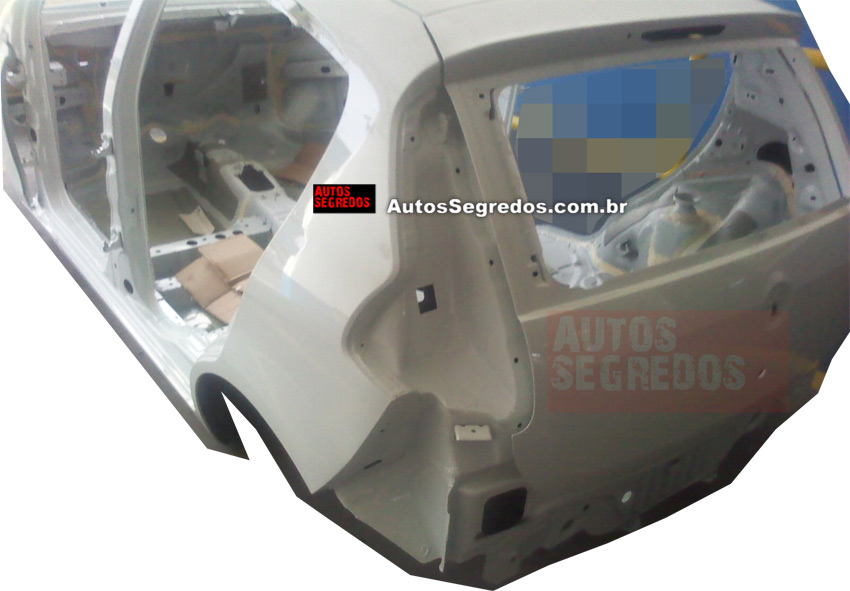 The new Palio will be a complete redesign from platform to exterior. But you will be able to see some heavy influences from its elder sister Punto. The interiors as you can see here is undergoing a complete overhaul. The AC vents will no longer be square. The steering wheel sports a chunkier grip and a modern two-tone, three spoke design.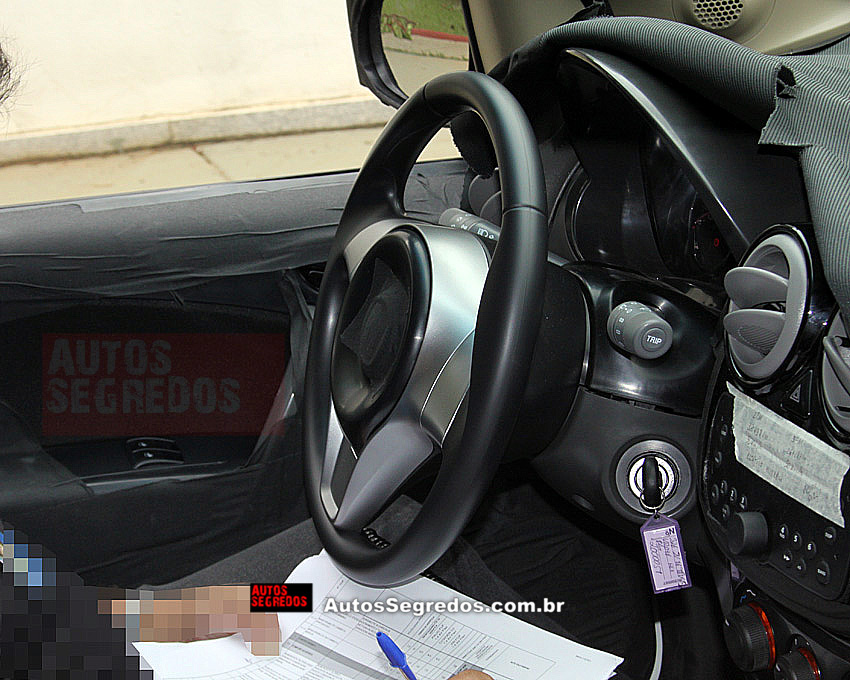 It will be available in a range of petrol and diesel options. Expect the debut in late 2011. Will the new Palio realize Fiat India's compact car dreams?
Source - Autossegredos