At the 2018 Geneva Motor Show, Skoda unveiled the Skoda Vision X, a new B-SUV concept. Skoda CEO Bernhard Maier has indicated that the production version of this concept could go on sale in India in early 2021.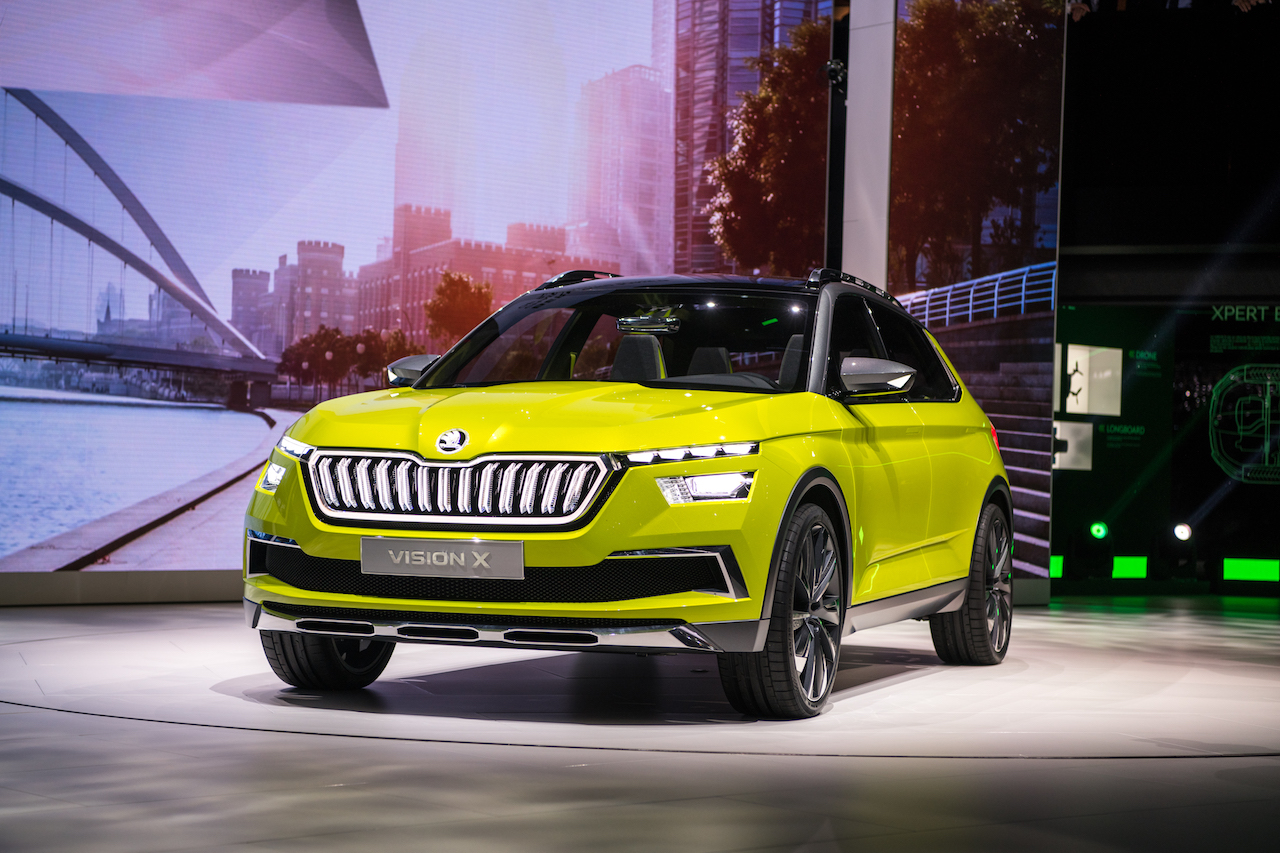 Skoda has gotten quite far with its investigations about localising a modified version of the MQB A0 platform called 'MQB A0 IN' in India. "A final decision should be made by the middle of the year," Mr. Maier said about the MQB A0 IN platform at Skoda's annual press conference today. Mr. Maier continued -
So, if everything goes well, at the beginning of 2021, we could already be selling first cars based on this platform."
Right when the Skoda boss said this sentence, the press was showcased the Skoda Vision X concept, and this suggests that the B-SUV evolving from this concept will indeed debut the MQB A0 IN platform in India in 2021.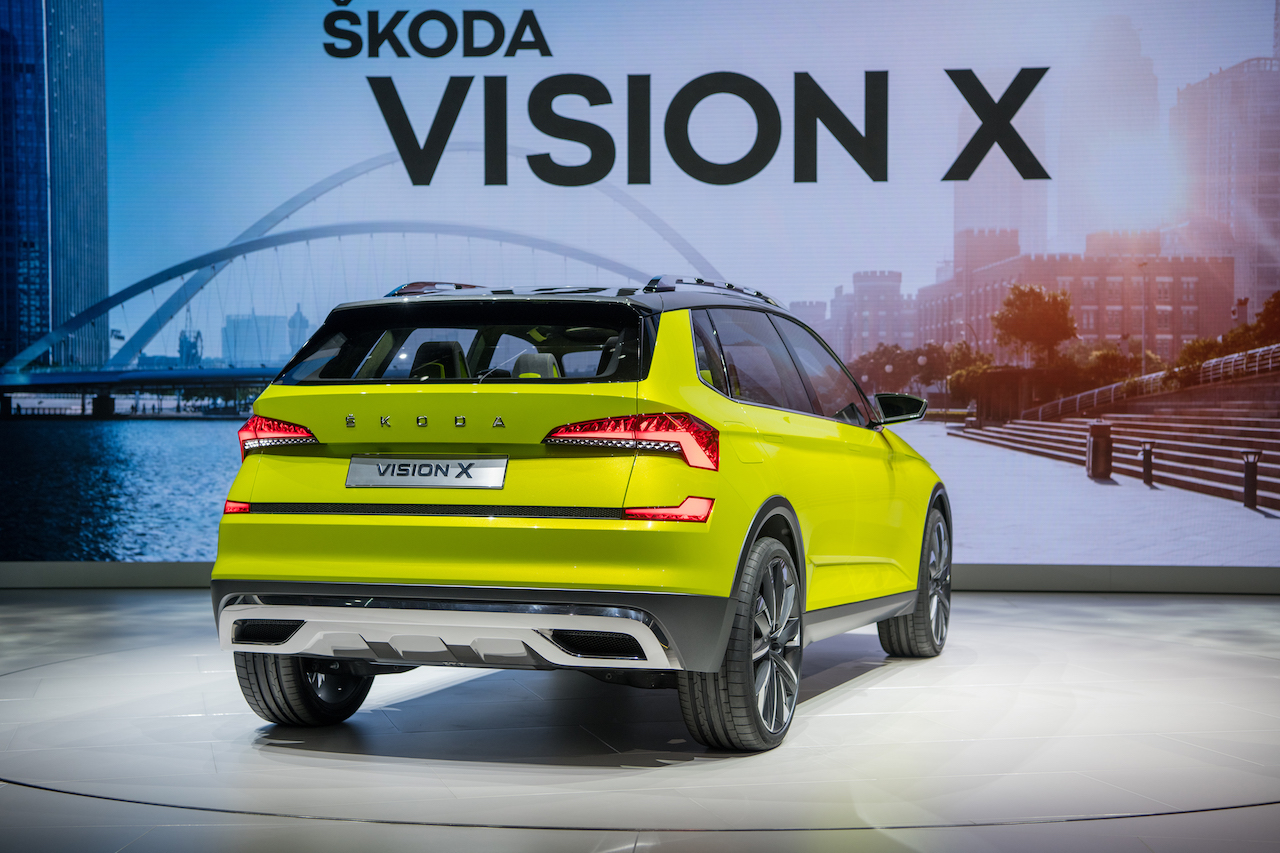 Also Read: Skoda Karoq to go on sale in India in 2019
In the distant future, the MQB A0 IN platform will underpin the Skoda and Volkswagen brand's entire B-segment range. Likely to arrive first will be Hyundai Creta rivaling SUVs, followed by replacements for the VW Vento and Skoda Rapid, and then the next-gen VW Polo and an all-new Skoda Fabia. The VW Ameo too could go under renewal at some point.