The NIO ES8, a plush-new SUV from a Chinese start-up, is now on sale in China. Developed with assistance from Tata Technologies, the NIO ES8 is a high-performance electric SUV with a host of future-forward technologies.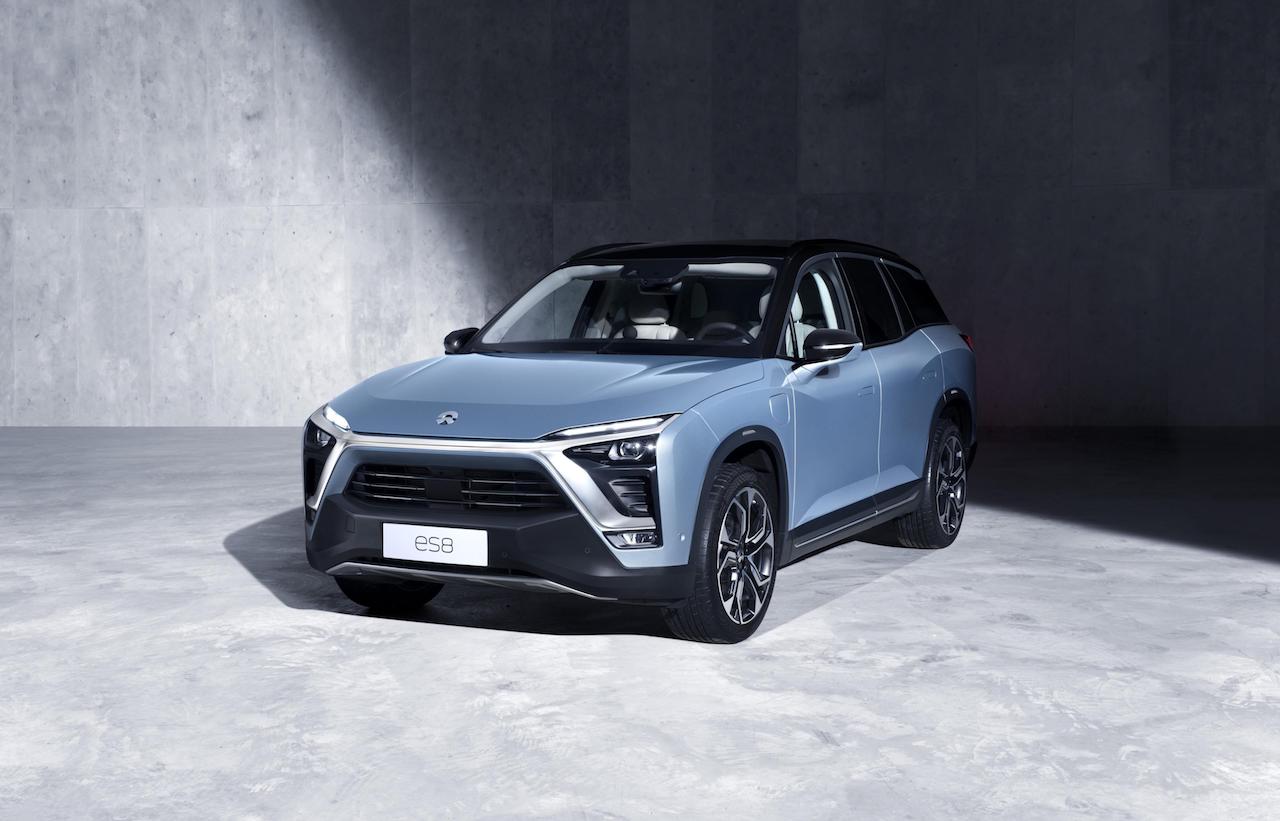 NIO and Tata Technologies, Tata Motors' sister concern, initiated their alliance in mid-2015, very close to the former's inception as a pioneering EV start-up. The Indian alliance partner has helped the Chinese automaker in core engineering aspects related to the development of the ES8, such as body structures, product lifecycle management, advanced manufacturing engineering and off-car connectivity. The duo has worked on a range of concepts on weight optimisation using advanced materials.
The NIO ES8 is an all-aluminium SUV, and that too, not an ordinary one; it broke lightweight index benchmarks and evolved from inception to road-ready vehicle in record time. Its chassis is made of aerospace grade 7003 series aluminium alloy. The ES8 features the highest amount of aluminium for a mass-production car. It may seem surprising because of the traditional SUV proportions and dimensions, but its drag coefficient is as low as 0.29 cd - the same as that of Jaguar I-Pace with a coupe-like silhouette.
The NIO ES8 is equipped with a 70 kWh battery pack comprising VDA square cell batteries that feature the highest energy density of their kind and provide a 2,000-charge lifecycle. It's an AWD SUV with front and rear motors that deliver 480 kW (652.62 PS) and 840 Nm of torque. A 0-100 km/h sprint takes just 4.4 seconds. The BEV seats seven people and offers a range of over 500 km when continually run at 60 km/h. The NEDC range is 355 km/h. Charging using a standard 220-volt charger takes 8 hours. Using a fast charger, charging up to 80% level, takes 1 hour.
With the ES8, NIO introduced the NOMI, the world's first in-car AI system, which uses both in-car and cloud computation. This system interacts with people inside the vehicle, and it has an emotion engine that "gives users a friend on the road." Another noteworthy feature is NIO Pilot, a compressive driver assistance system that uses 23 sensors, including a trifocal front-facing camera, 4 surround exterior cameras, 5 mm-wave radars, 12 ultrasonic sensors and a driver monitor camera.
With the 7-seat electric SUV, the company introduced the NIO Power, with which swapping the ES8's battery takes just three minutes. It's a power service system that also includes NIO Power Home, supercharger network, and Power Mobile. The latter is a brand-new power service product that enables the ES8 to run 100 km after charging for ten minutes.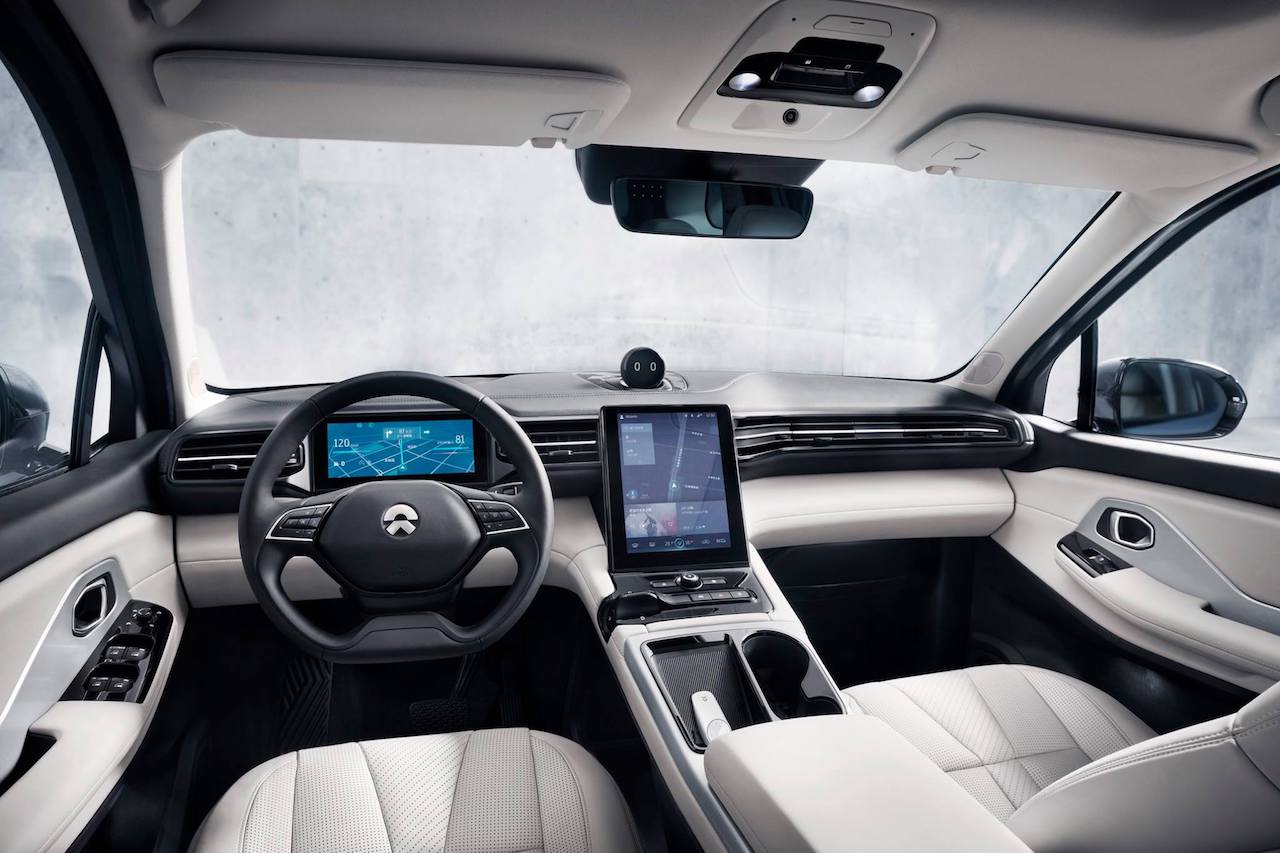 NIO does not plan to sell the ES8 in overseas markets yet. The electric SUV has a starting price of RMB 4,48,000 (INR 46,41,810.66) before subsidies.