Ahead of a launch that is expected to take place after the Football World Cup, Ford of Brazil revealed the production-ready Ford Ka hatchback today, which will launch in India in 2015 as the next generation Figo. Based on the Ka concept that was shown in November last year, the production version gets a couple of mild design changes.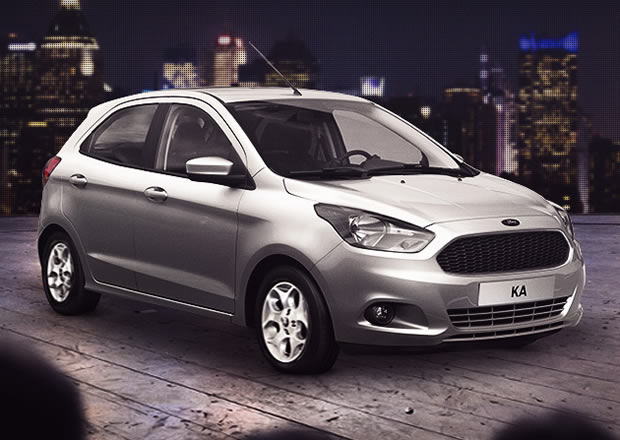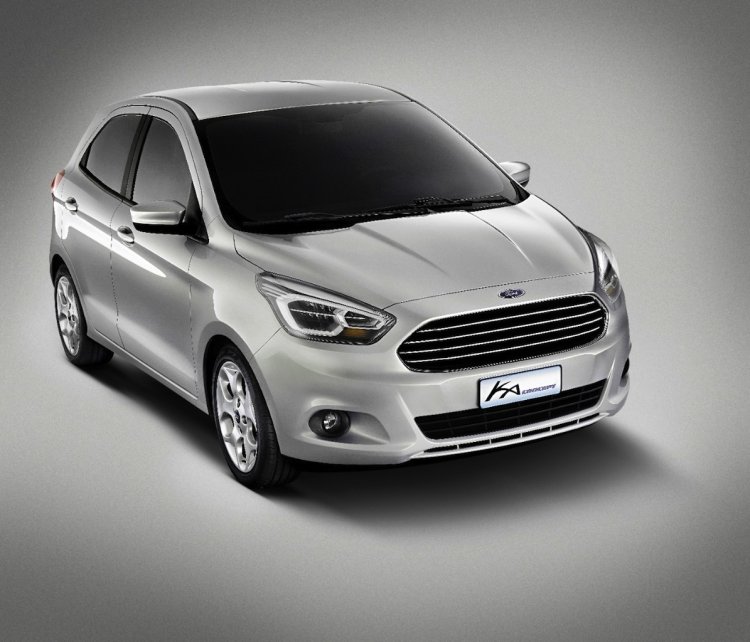 The headlights, which are usually the first things to change from concept to production, retain their overall design but sport different mirror elements and a smoked look. The next change is observed on the grille, which misses out on chrome plated horizontal slats seen on the concept. Apart from these minute details, we do not observe any other changes if you don't count the aerial antenna as an addition.
The Ka will launch in Brazil with a naturally aspirated 1.0-liter three-cylinder engine capable of running on gasoline and ethanol. The engine produces 85 bhp and 10.7 kgm of torque, and would come paired to a 5-speed manual gearbox.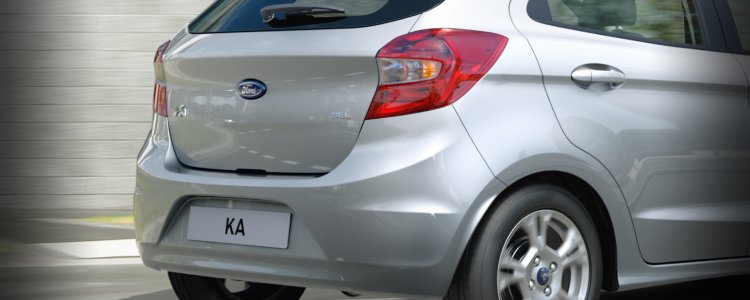 The car has already been tested for its fuel efficiency and is good for 8.9 km/l in urban and 10.4 km/l in extra urban with ethanol powering the engine. The figures increase to 13 km/l in urban and 15.1 km/l in extra-urban when petrol is used.
The new Ka, when it goes on sale within a couple of months, will rival the VW Up! and Nissan Micra (called March in Brazil) in Brazil.