Mazda has taken the wraps off the Mazda Vision Coupe concept at the 2017 Tokyo Motor Show. This is the company's second concept model debuting at the Japanese show besides the Mazda Kai Concept.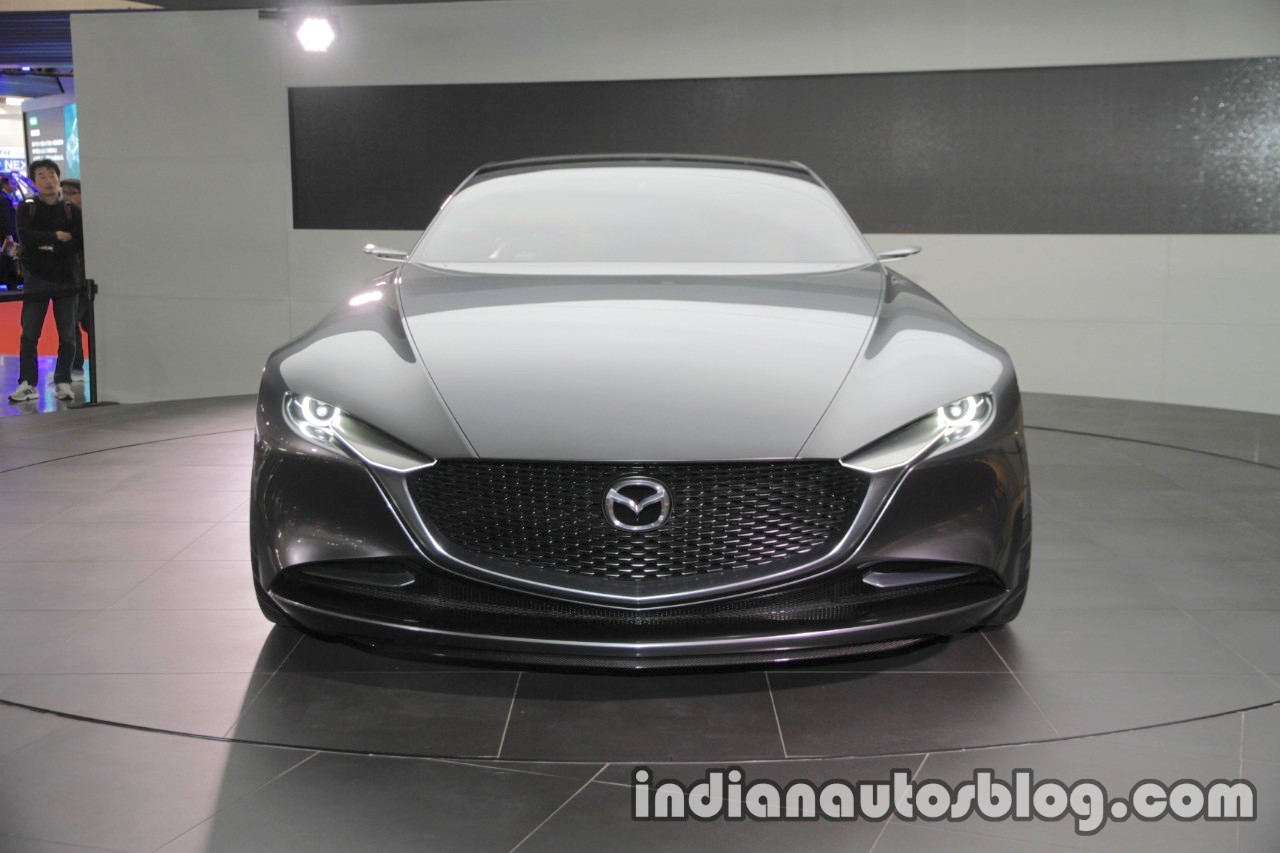 In this concept, Mazda has a proportionate balance of emotion and elegance, yet sporting a sharp and aggressive design. The Mazda Vision Coupe concept represents Mazda's vision for the design of the next generation its cars.
The Mazda Vision Coupe features an evolution of the Kodo design language. For a cleaner, more elegant design, the designers have stripped off unnecessary elements such as hard creases. The convex and concave surfaces on the sides give a fluidic look, while the pronounced wheel arches provide a bit of masculinity to the rather sensuous coupe.
On the outside, the Mazda Vision Coupe has a long bonnet that flows way beyond every other element at the front, a sleek greenhouse, a panoramic glass roof, 15-spoke wheels shod with low-profile types and circular, quad exhaust pipes. Inside, the low-slung 4-door coupe is nearly identical to the Mazda Kai Concept. While the Kai Concept is a sporty hatchback, the Vision Coupe is a luxurious coupe. To reflect that, it has wood veneers on the transmission tunnel and the door panels.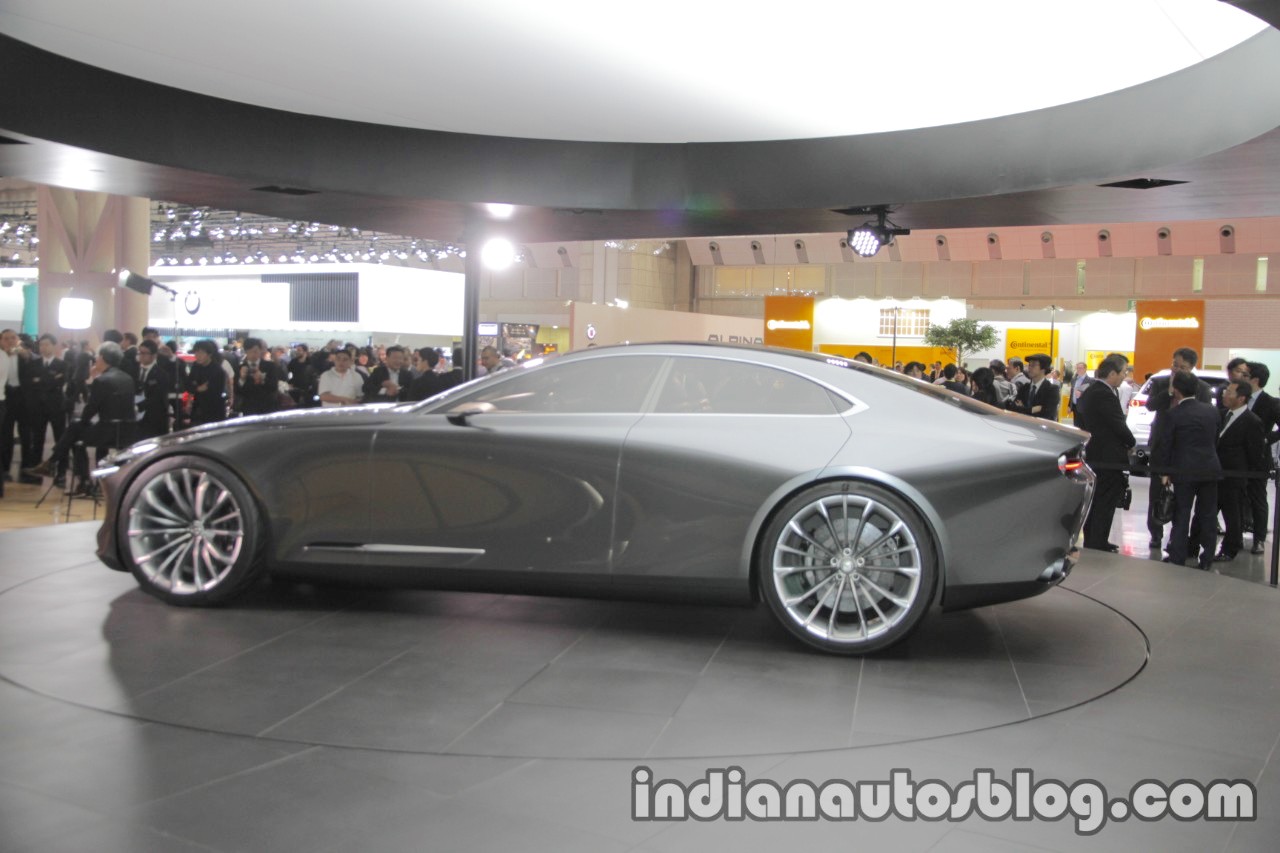 The Mazda Vision Coupe is likely just a design study, at least for now. Mazda has not announced any plans to launch a 4-door coupe.