It's no secret that Mazda is working on an entry-level crossover that would challenge the likes of the Ford EcoSport and Nissan Juke. Named by the media as the Mazda CX-3, a report states that the crossover would launch next year.
The CX-3 would be based on the new Mazda2 hatchback (which was previewed in concept form by the Mazda Hazumi at the Geneva Motor Show this year), and will slot below the CX-5 SUV.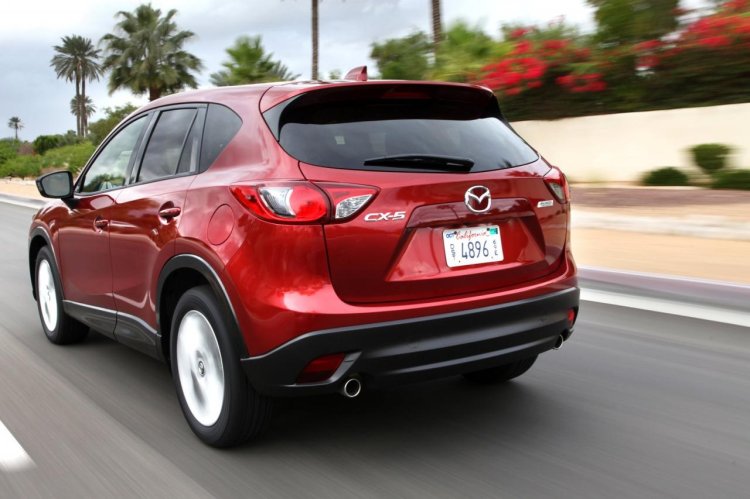 Based on the same platform as the CX-5, the CX-3 will get a torsion-beam rear suspension to keep costs in check. The small crossover will introduce a new range of high compression 1.5-liter petrol and turbocharged diesel engines for Mazda. These engines will be paired to 6-speed manual and automatic gearboxes.
Mazda is reported to have invested 80 million USD last financial year for new product development, and a sizable portion of this went into the CX-3 project, reports claim.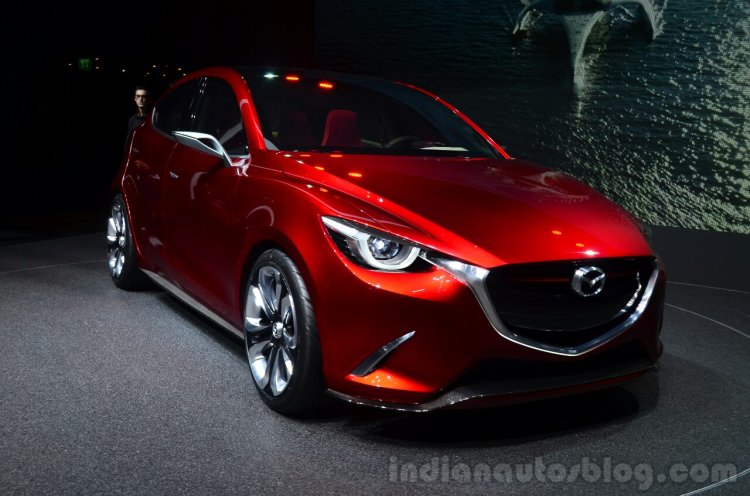 Apart from the EcoSport, the CX-3 has competitors coming in the form of the hugely popular Nissan Juke, Peugeot 2008 and Opel Mokka. The CX-3 would measure more than 4 meters in length, given that length of a car has no effects on taxation in markets like Europe, USA and Japan where Mazda derives most of its global sales from.
[Source - Go Auto]