The Maserati Quattroporte Ermenegildo Zegna Concept has been previewed at the 2013 Frankfurt Motor Show. According to Maserati, the limited edition concept will be put into production in 2014 and will "maintain the same personality and quality of the current Quattroporte range".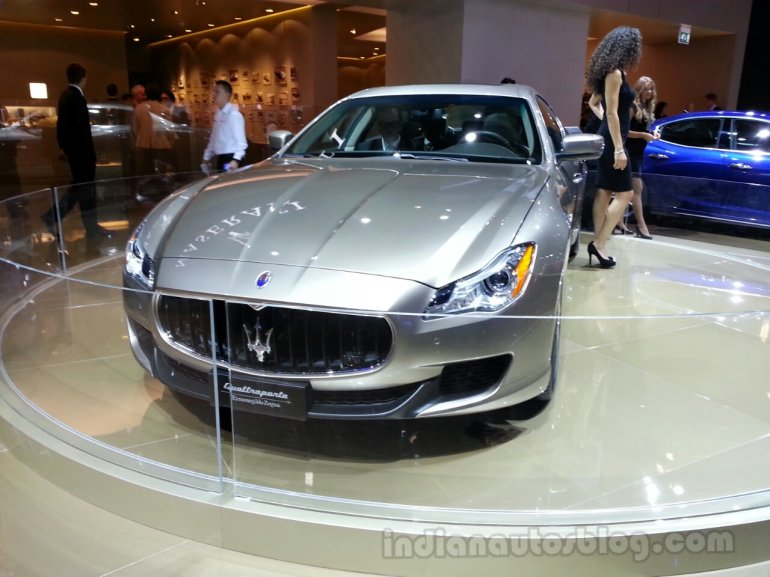 The concept has been designed by Ermenegildo Zegna, an Italian fashion house, and Maserati cites reasons of shared history and tradition for having chosen them.
The Zegna edition gets a special effect paint finish that "simulates the fluidity and purity of metal" thanks to the usage of ultra-fine aluminium pigments. The paint is composed of two layers: a gloss black primer and a platinum metal color.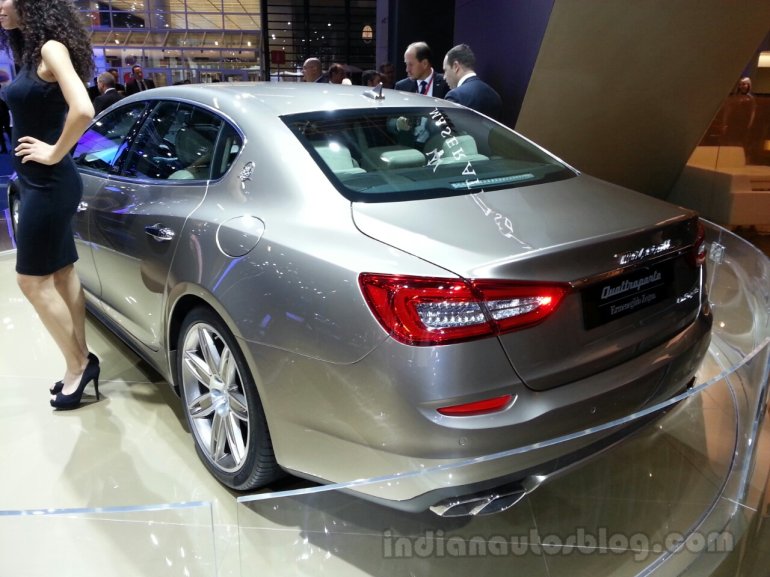 The interiors use color hues of 'moka' and 'greige' to emulate, and we quote from the press release - "latest men's fashion collections, conveying a formal, sophisticated character". The seats, door panels and roof lining are finished in a soft leather, with an additional "velvet-smooth" bright fabric.
Maserati is currently tasting success having received 17,000 orders worldwide in the year ending July. Sales have tripled in a period of one year owing to the introduction of the Ghibli and the new Quattroporte.
Maserati Quattroporte Ermenegildo Zegna Concept Image Gallery
Head to Page 2 to view the press release.

Maserati Quattroporte Ermenegildo Zegna Concept Introduced At The Frankfurt Motor Show - Press Release
[Head to Scribd if you're unable to view the document above.]